Posts about Occupational Therapy: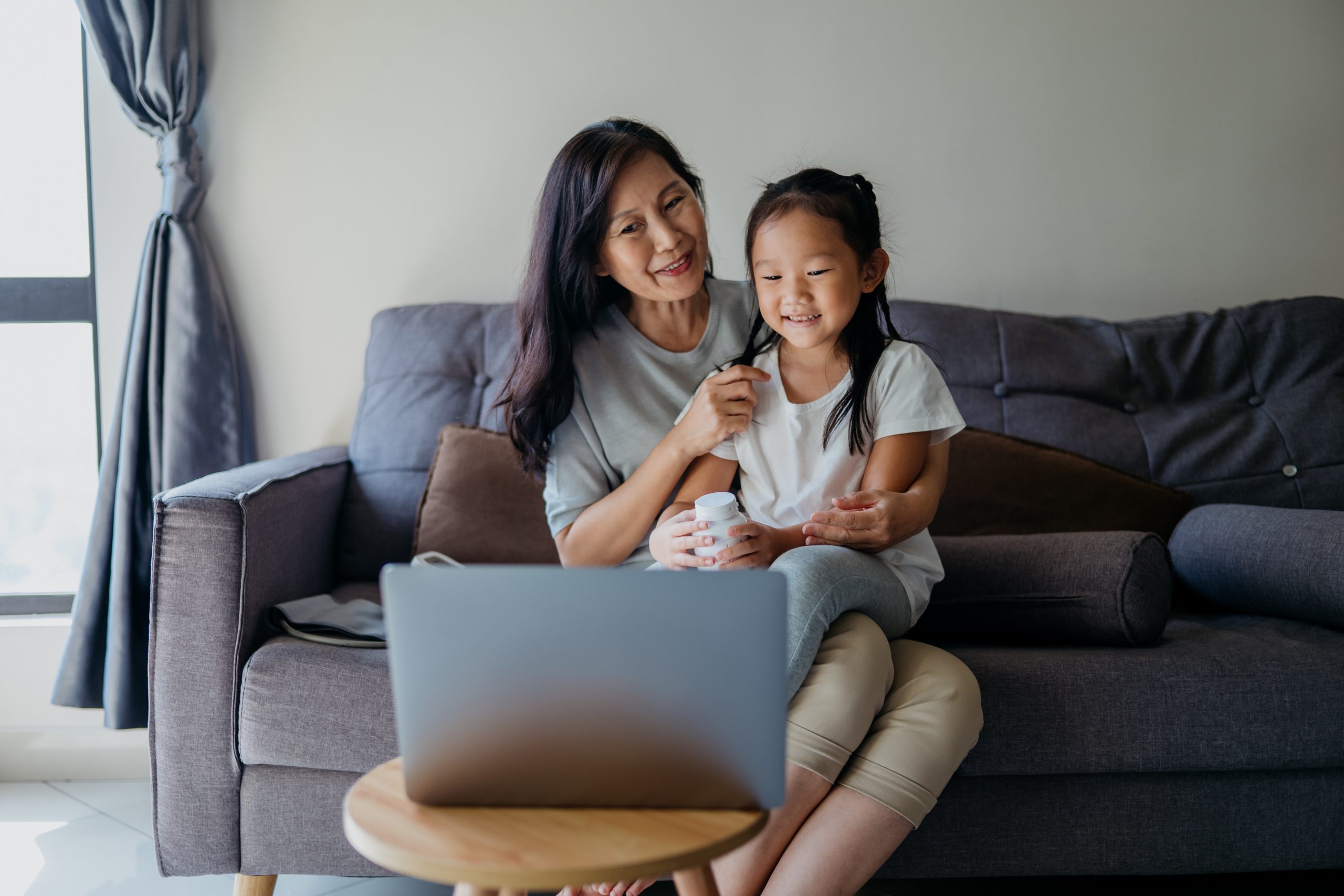 Coviu delivered a webinar on 'How Telehealth Is Transforming NDIS Care' with an amazing line-up of speakers!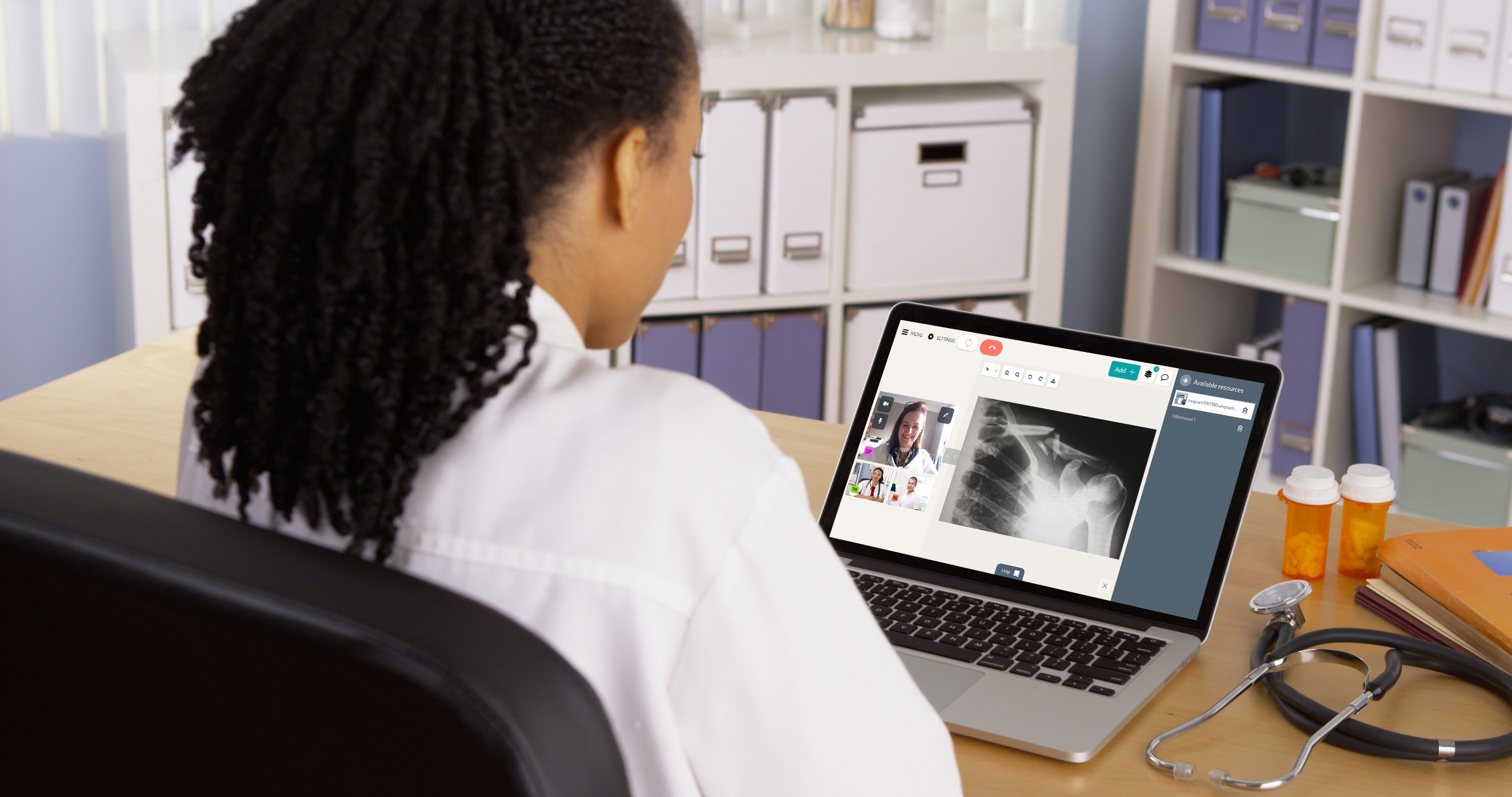 The model is based on the 'Australian Statistical Geography Standard - Remoteness Areas (ASGS-RA)' existing classification system, which uses census data to segment 5 categories of remoteness, yet further subdivides regional Australia based on the size of local towns or cities.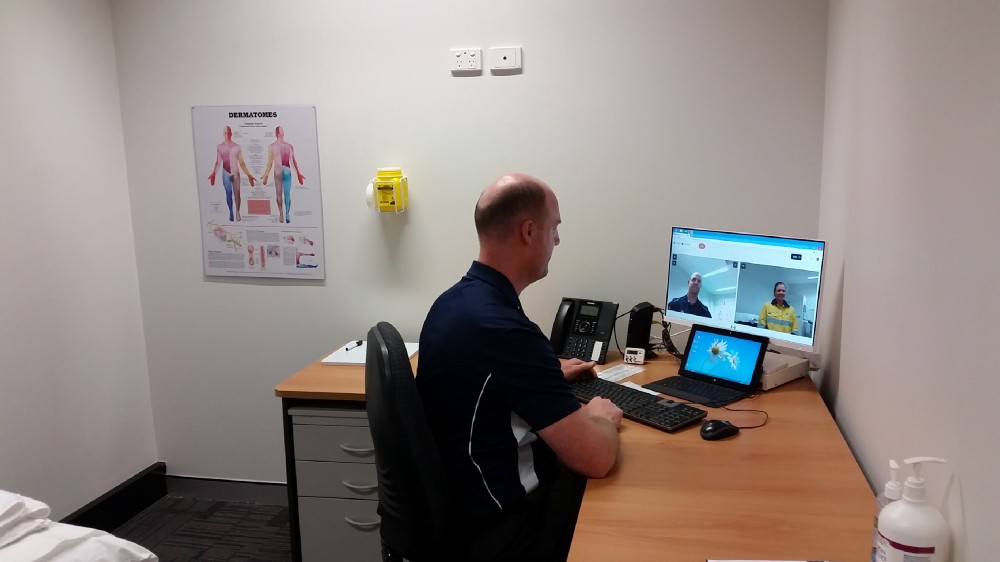 Coviu finds new use in physiotherapy, halves claim numbers. SYDNEY/PERTH AUSTRALIA — 28th March 2018. Coviu has carved out a new niche, with occupational and...