Coviu Partners
Coviu partners with a wide range of industry leaders to help expand the quality and access of telehealth services.
AWS Partner Network
The AWS Partner Network (APN) is the global community of Partners who leverage Amazon Web Services to build solutions and services for customers. AWS helps Partners build, market, and sell their AWS offerings by providing valuable business, technical, and marketing support.
Coviu uses AWS to support thousands of daily telehealth sessions! Read more here.
Coviu have partnered with AI-driven health monitoring platform, The Clinician to launch an integrated telehealth and remote patient monitoring (RPM) solution for the management of COVID-19 patients.
Powered by Chemist2U, simply upload your prescription to Script Concierge to arrange for fast delivery of the medication.
With Alcidion's Miya Care app integrated into Coviu's platform, care teams can set up tasks for patients during their recovery at home.
Industry Association Partners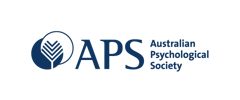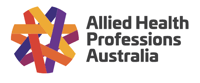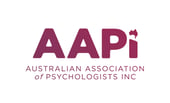 Are you a provider or a patient?
As a patient, you do not need to sign up to a Coviu account. Your healthcare provider will use their account and send you a link to join at the time of your consultation.