Measurement-Based Virtual Care
In-built clinical features delivered remotely that enable healthcare providers to make more informed decisions, track improvements and deliver personalised care.
Embrace Outcome-Focused Telehealth
Coviu is dedicated to measurement-based virtual care, a transformative approach to measuring and improving outcomes in healthcare settings. At the core of this innovative approach is the utilisation of clinically validated teleassessments administered via Coviu's phone or video consultations.
From speech-language pathology to mental health settings, understanding a client's subjective experiences and monitoring treatment outcomes are pivotal for providing effective care. Measurement-based virtual care revolutionises this process by seamlessly integrating tools for clients to self-report experiences and outcomes, PREMs and PROMs, during remote consultations. By leveraging cutting-edge technology and virtual platforms, health providers can efficiently and effectively implement measurement-based care (MBC).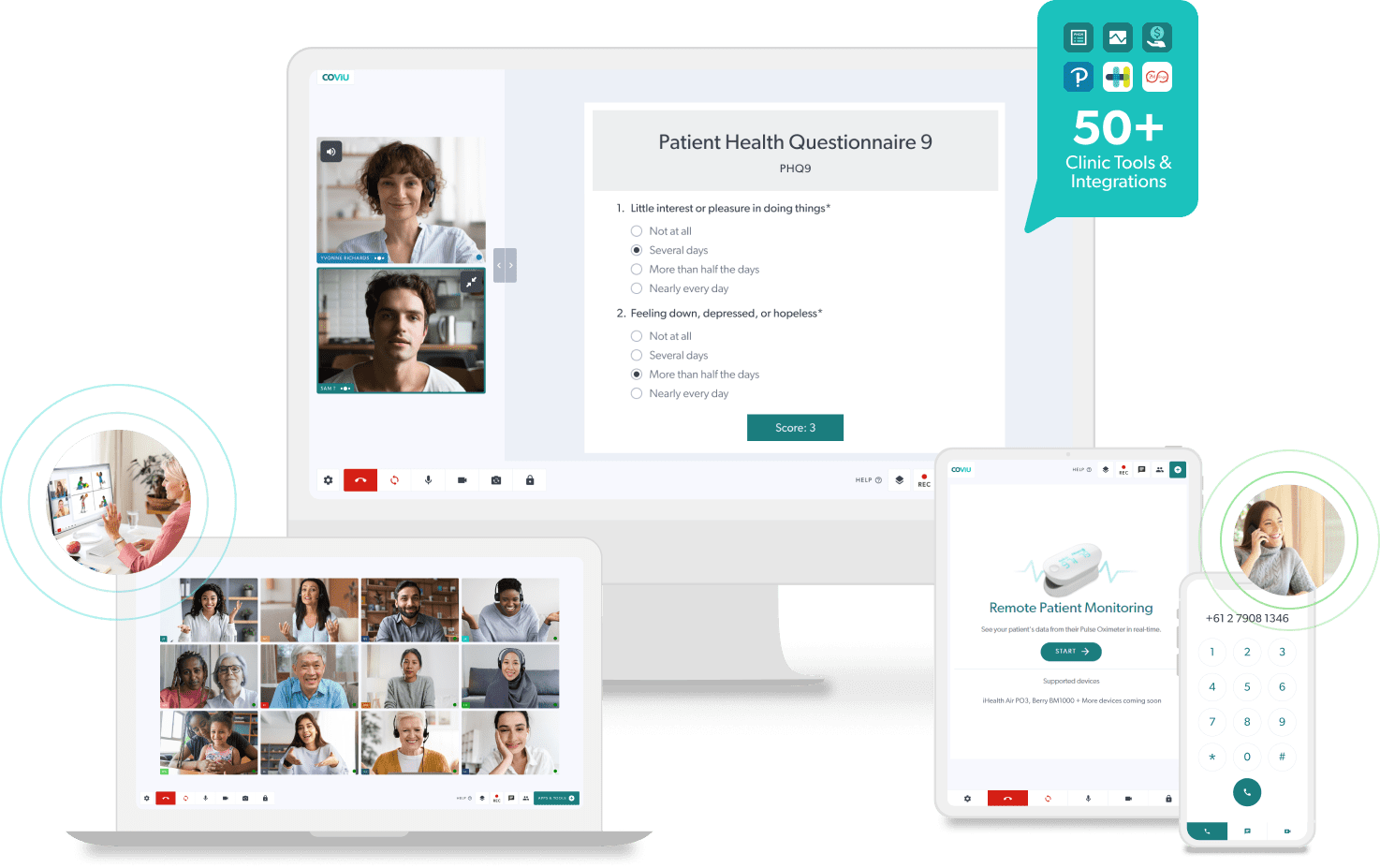 9 million consultations and counting...
What is Measurement-Based Virtual Care?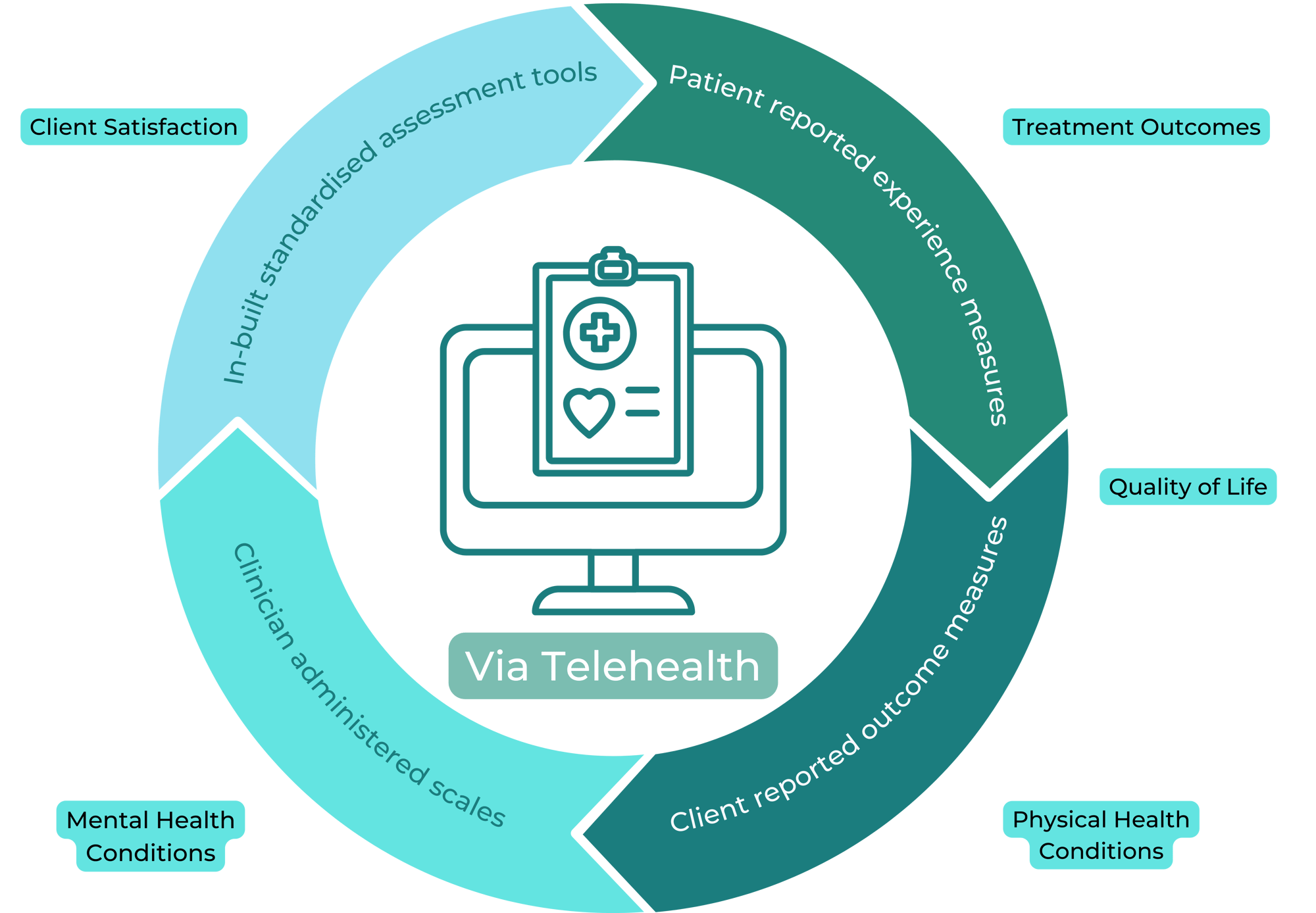 Measurement-Based Virtual Care refers to standardised assessment tools in telehealth to optimise client care and treatment outcomes. Through in-built features, practitioners leverage a range of clinical features such as remote patient monitoring (RPM), and in-built assessment tools to capture client-reported outcome measures (PROMs), client-reported experience measures (PREMs) and clinician-administered scales, to comprehensively evaluate various aspects of healthcare. Measurement-based virtual care has applicability in virtually all areas of healthcare including speech-language pathology, mental health, manual therapy and more.
Coviu's measurement-based toolkit covers a broad spectrum of areas, including physical health conditions, mental health conditions, quality of life, treatment outcomes and client satisfaction. By incorporating these standardised tools into telehealth consultations, practitioners gather valuable data that provides insights into clients' progress and experiences.
The collected data can then be meticulously analysed and interpreted to monitor clients' ongoing progress, the effectiveness of interventions evaluated and used to guide treatment adjustments. This approach empowers healthcare providers to track changes in symptoms, identify areas of improvement or deterioration and make evidence-based decisions regarding clients' care plans.
Comprehensive Online Tools to Measure Outcomes
Assess your clients professionally with Pearson Assessments including but not limited to WISC-V, WIAT-III, WAIS-IV and mental health forms such as PHQ-9, K10, GAD-7 and DASS-21. Experience real-time scoring and digital administration for selected assessments within your telehealth call for a revolutionised assessment experience.
Coviu's Customisable Forms App enables the creation of any custom form you would like your participants to complete pre and/or during your telehealth consultation. Forms can be designed as informal or supplementary assessments to complement your existing assessment suite and align with your area of specialty.
Remote Patient Monitoring Solutions
Coviu's integrated Pulse Oximeter App enables you to remotely monitor your clients using pulse oximeter devices and integrated dashboards. Coviu offers a range of solutions for clients to self report their symptoms over time. Practitioners can use this information for longitudinal measurement of client outcomes.
A Spotlight on Pearson
Coviu has a long-standing partnership with Pearson Clinical to integrate the digital stimulus books of commonly used assessments into Coviu's telehealth platform for a wide range of health professionals. Pearson's remote assessments replicate the in-person assessment experience in an asymmetrical user interface, which has been proven to deliver reliable outcomes in several clinical studies. Access to Pearson assessments in Coviu calls means:
Assess a wide range of conditions in one platform

Results you can trust, clinically backed

Digital administration for a range of supported assessments. When conducting a supported assessment in Coviu, the examiner can view the administration rules, the detailed subtest administration procedures and the basic scoring procedures for each item in the assessment

An interface designed to minimise distractions

Real-time scoring for selected assessments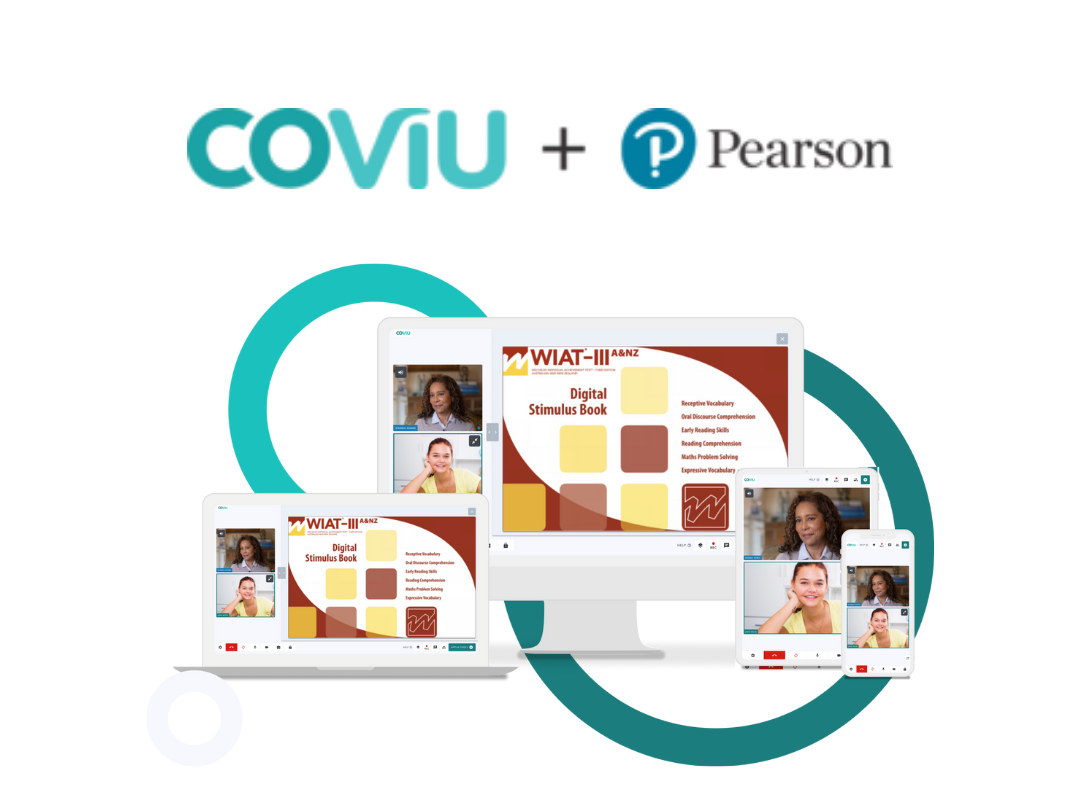 "Some kids don't like to attend health clinics, so having the ability
to receive a clinical service in the comfort of their own homes is powerful for families."
Tom Osborn, Clinical Psychologist & Co-Director
Measurement-Based Virtual Care Features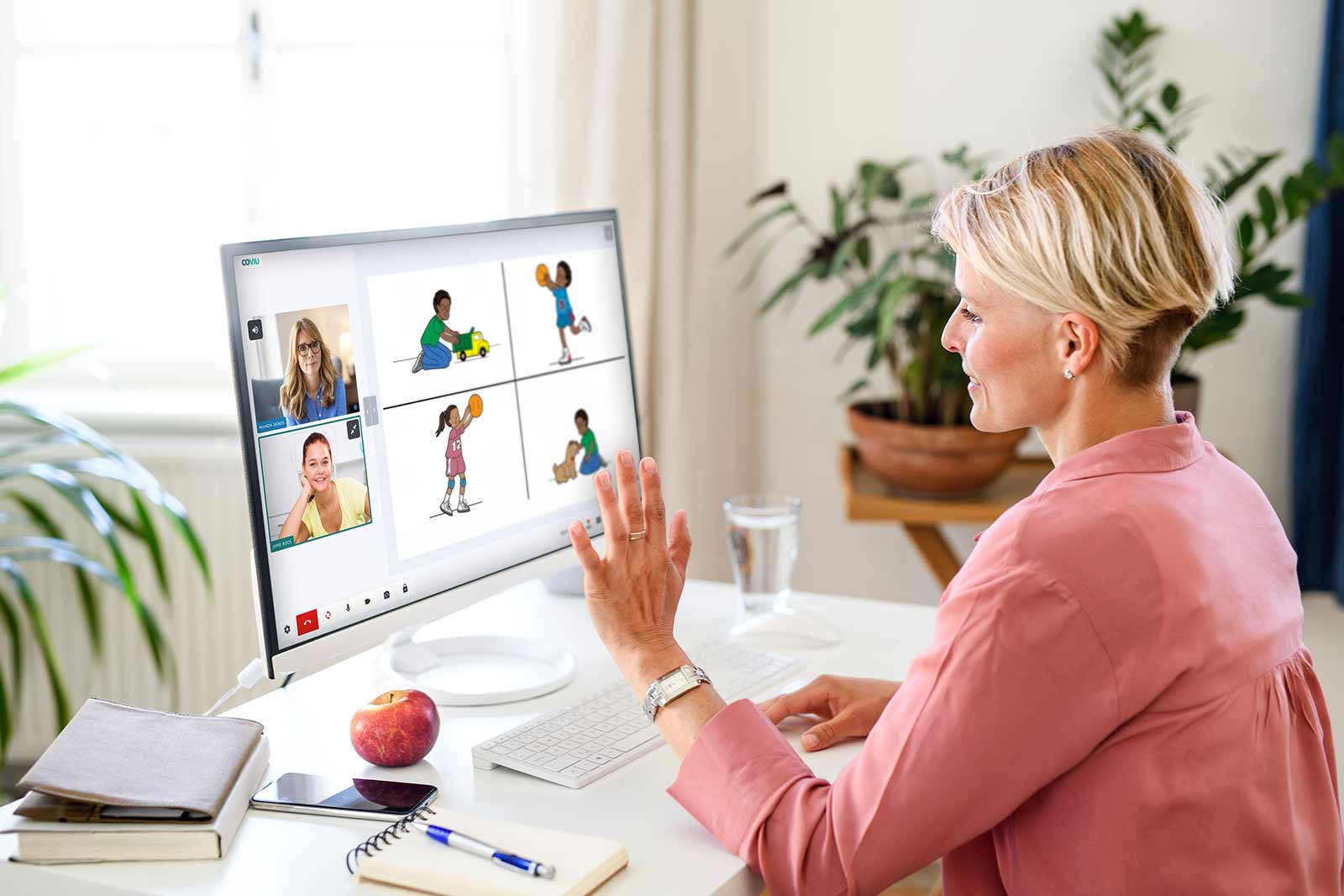 Patient-Reported Outcomes with Teleassessment Tools
Collecting patient-reported outcomes is made effortless with Coviu. Our platform allows you to administer surveys and questionnaires to gather valuable insights into your clients' well-being. By engaging clients in their own care, you enhance their experience and empower them to actively participate in their treatment journey.

Real-Time Analytics
With Coviu's real-time analytics, you can instantly access meaningful data to monitor client progress, identify trends and track improvements. Our user-friendly dashboards provide visual representations of client outcomes, enabling you to interpret complex data effortlessly.

Treatment Plan Customisation
Coviu's MBC features enable you to tailor treatment plans based on individual client needs. By tracking progress and making adjustments in real-time, you can optimise care and improve client outcomes. Coviu's platform becomes your trusted companion in delivering personalised and data-driven care.


Collaboration and Consultation
Coviu promotes seamless collaboration and consultation among healthcare professionals. With our platform, you can engage in interdisciplinary discussions, consult with specialists and seek expert advice within a secure telehealth environment. This collaborative approach ensures comprehensive and holistic care for your clients.
Best Practices in Delivering MBC Virtually
Set expectations first and invest in the client before their first consultation. Sending clients info-kits which include checklists with setup tips and information about the consultation process helps to ensure a seamless consultation.

Determine the clinical appropriateness of a video call versus a face-to-face consultation.

Mitigate technology-oriented issues before they arise.

Make sure you also have the right setup.

Create an environment that holds your client's focus. Eliminate distractions where possible.

Learn how to deal with subtests with physical requirements. Use a trained facilitator to administer subtests, otherwise where no facilitator or a parent is facilitating use alternative scoring methods.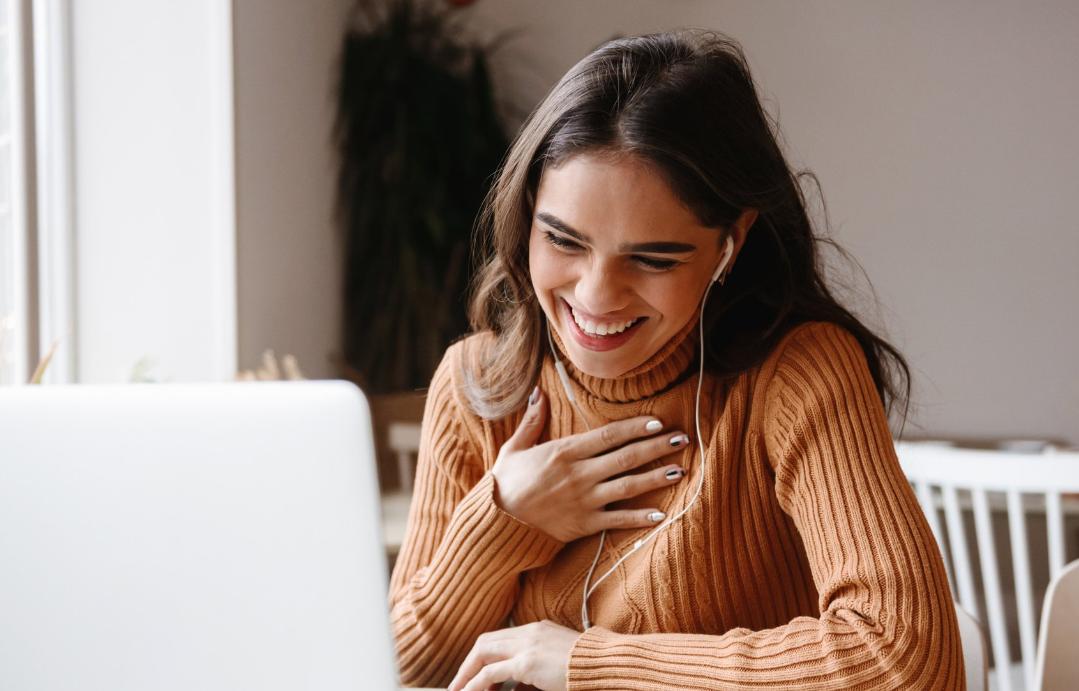 "I've got some children who respond better to telehealth because it's on the screen. They love screens."
Lydia Caruso, Speech-Language Pathologist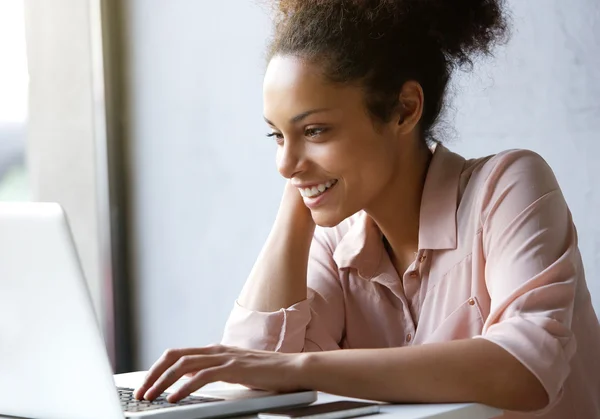 Case Study
Eat Speak Learn: Successful Hybrid Care for Pediatric Clients Seeking Integrated Health Services
Apart from the clinic's unique practice of recognising clients' achievements in a form that is not only tangible but also gives back to the environment and community, Eat Speak Learn stands apart as a leading example of a health provider successfully delivering their services under a hybrid care model. With a mantra that 'almost every service can be delivered under a telehealth model provided clients are well supported in the virtual environment', Co-Founder Chris MacDonald, shed light on the huge success the company has had with Coviu's virtual care engagement platform.
READ MORE

Case Study
Benefits and Challenges of Delivering Pearson Assessments Remotely
In-built clinical assessments are creating new opportunities for healthcare. Coviu explores how its ongoing partnership with Pearson Clinical has opened up a range of new possibilities for clients and allied health providers through virtual care. But like anything, these opportunities are not without difficulties. The case study weighs up the science, features, benefits and challenges of the Pearson assessments available through Coviu's measurement-based telehealth platform.
READ MORE
Coviu Delivers for Practitioners Like You
Want to Know how Coviu Compares to Other Solutions?
Are you a provider or a patient?
As a patient, you do not need to sign up to a Coviu account. Your healthcare provider will use their account and send you a link to join at the time of your consultation.