Coviu for Enterprise Businesses
Scale your telehealth service, effortlessly.
Coviu is the leading telehealth solution, providing scalable, secure and feature-rich video and phone consultations for enterprise businesses. Some features that our clients love include;
Ability to have an easy oversight of all telehealth activities within the centralised management of all organisations and clinics.


Easy to replicate organisations' physical structure in an online environment, resulting in a seamless setup without the need to change existing processes.


Full reporting capabilities for clinical governance, allowing you to understand how the platform is being used.


White labelling

, allowing full customisation of the platform with the organisation's branding, from logo to colours and custom domain.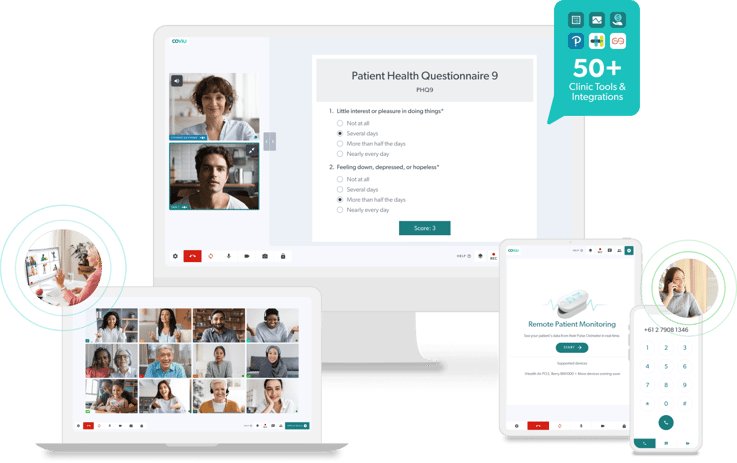 Customisable to Meet your Clinical and Business Needs
Access Coviu's growing library of apps to enhance your telehealth consultations.
Pearson Assessments
Assess your clients professionally with Pearson Assessments including: CELF-5, WISC-V and WAIS-IV.
Mental Health Forms
Easily administer mental health forms such as PHQ-9, K10, GAD-7, and DASS-21, with automatic scoring within your telehealth call.
Medipass
The Medipass Coviu app allows healthcare providers to easily determine patient eligibility, raise insurance claims and process patient card payments entirely online from the Coviu platform.
Pulse Oximeter Remote Monitoring App
This app enables you to remotely monitor your patients using Bluetooth pulse oximeter devices.


My Health 1st
Acquire new patient bookings through the MyHealth1st Marketplace, and enable your existing Coviu bookings to be fully integrated into your practice management software.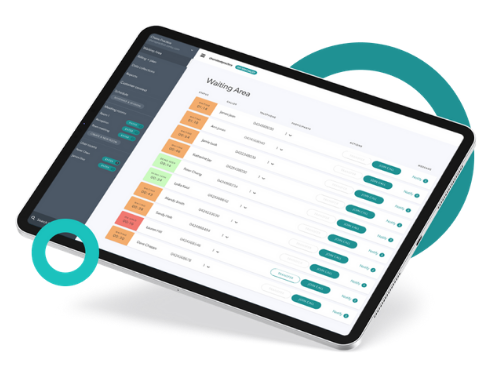 Virtual Clinic Fits Seamlessly Into Your Business
Waiting Area: Help triage and tend to on-demand callers.

Notifications: SMS, email or browser notifications for clinicians and reception staff when someone enters the waiting area.

Customisable Clinics: Clinics can set their hours of operation, waiting music, branding and notification settings.

Live Messages to Patients: Keep your patients engaged while they wait with live notifications and updates.
Want to know how Coviu compares to other solutions?
Case Study
Video Telehealth at Youthrive- Expanding Footprint and Improving Access to Services
The case study takes a closer look at Youthrive, a social enterprise that provides speech pathology, occupational therapy and psychology support to children and their families. The case study explores how Youthrive was able to rapidly switch its business model during the lockdowns of the COVID-19 pandemic, to take full advantage of video telehealth.
READ MORE

Case Study
Telepsychology at NSW Department of Education- Rapid Roll-Out During the Pandemic
This case study outlines how the DoE was able to implement a Telepsychology platform that allowed school counselling staff to continue providing support and therapy to students during the uncertain times of the pandemic. To learn about their experience first hand, Coviu interviewed Pauline Kotselas, Leader of Psychology and Wellbeing Services, Child Protection, Health, Mental Wellbeing and Karina Worrall, the Principal Psychologist at DoE.
READ MORE

Ease of Access & Reliability
Coviu uses in-browser technology, which means there is no software to install or download, allowing for successful and stress-free consultations.
Patient and provider seamlessly meet through a URL link on any modern device.
Deployment of Coviu is streamlined and does not require ongoing internal IT support. Software updates are automatic and included.
Coviu has been built with extreme care for patient privacy. Coviu is HIPAA compliant. All calls are encrypted end-to-end and no patient data is stored.
Coviu is built using cutting-edge WebRTC technology offering superior security and encryption to traditional video and phone conferencing. Access World Class Product and Service
Enterprise Onboarding
Set up your organisation for success with Coviu's robust onboarding process customised to you and your unique needs. Coviu's telehealth implementation specialist will help you and your staff navigate the software quickly to replicate your processes online.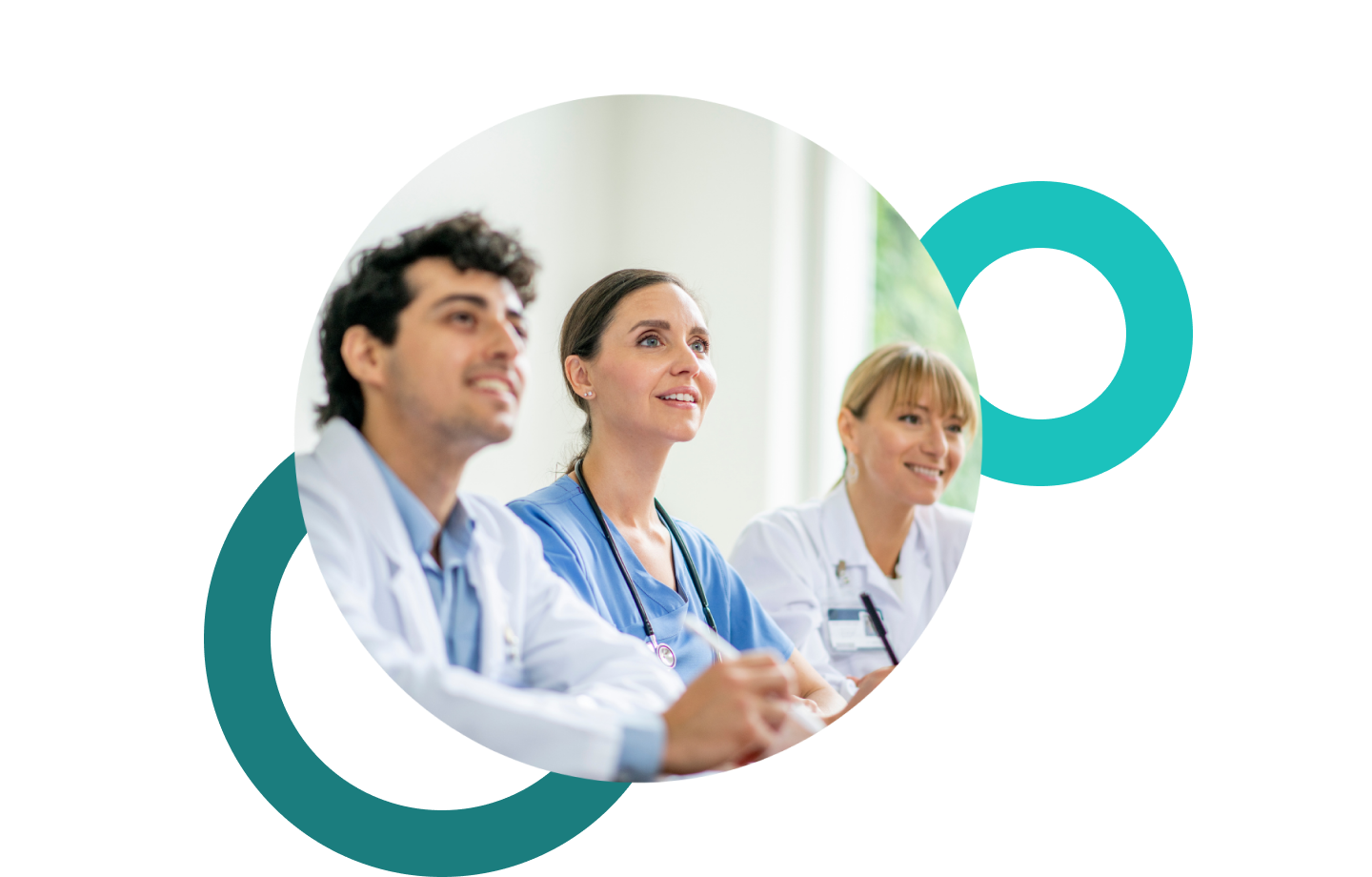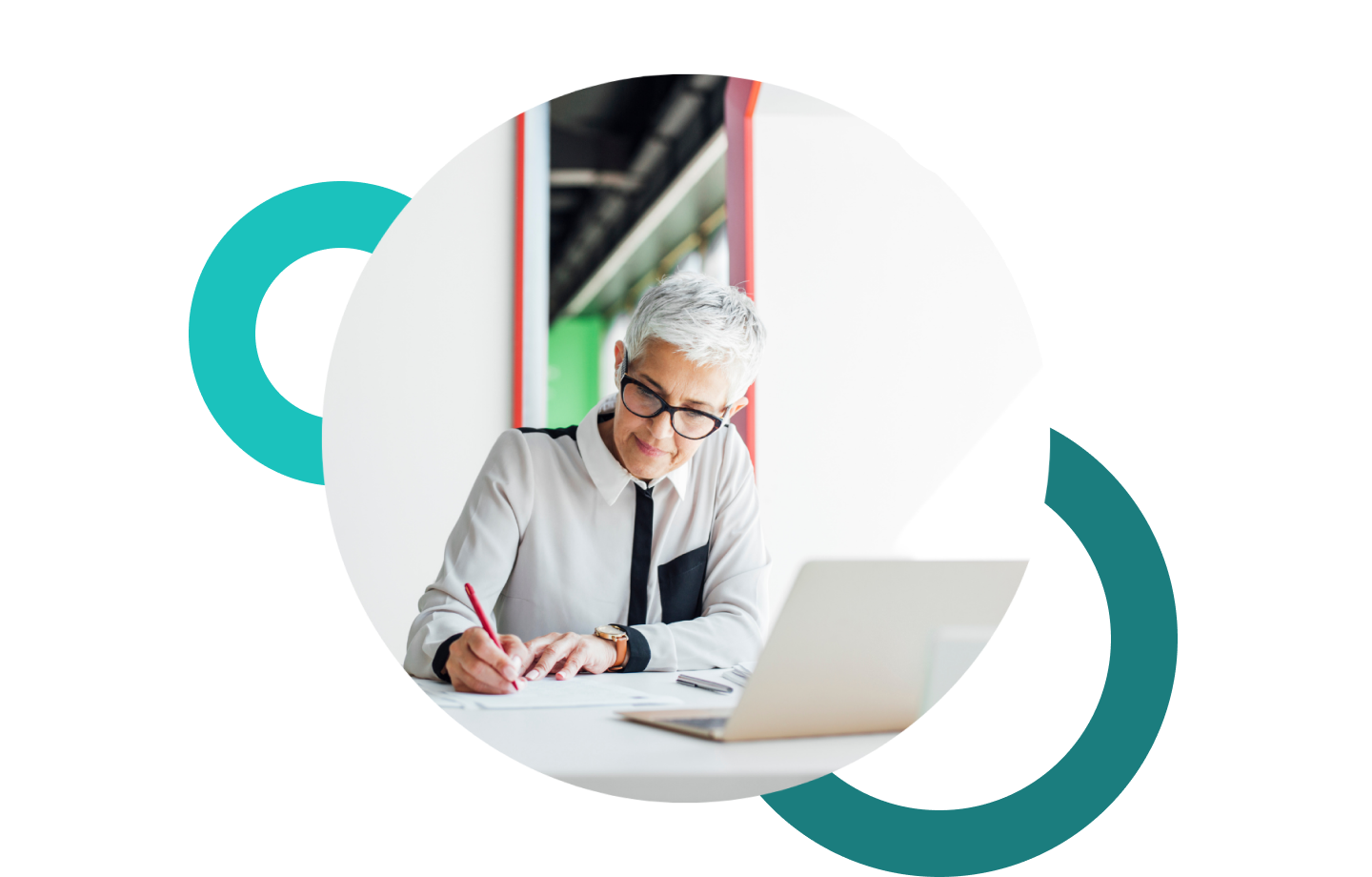 Dedicated Telehealth Implementation Specialist
Your dedicated telehealth expert will be with you at every step of the way as you roll out Coviu across your organisation. They'll take the time to get to know your business, understand your challenges, set realistic goals and work with you and your team to attain them.
Allied Health
Described as "just as good as a face-to-face session" it's no wonder Coviu is the solution of choice for allied health providers including mental health professionals, manual therapists, speech pathologists, and other allied health professionals.
Endorsed by the APS, AAPI, AHPA, APA and more.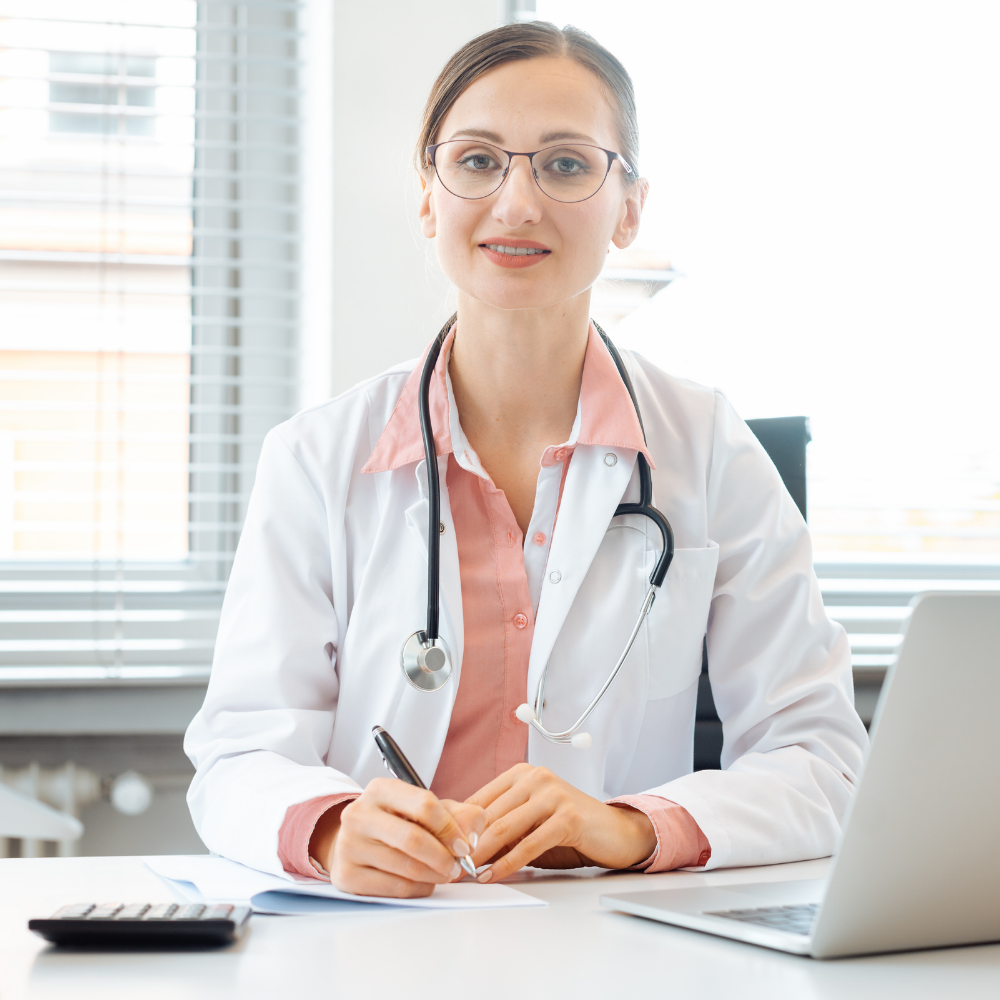 General Practice and Specialists
With 44% of Aussies saying they would switch GPs to one that offers video telehealth, Coviu is a perfect solution for primary healthcare providers to meet patient demand and offer superior telehealth consults. Get more accurate diagnosis with visual inspection and enhance your consultations with clinical tools.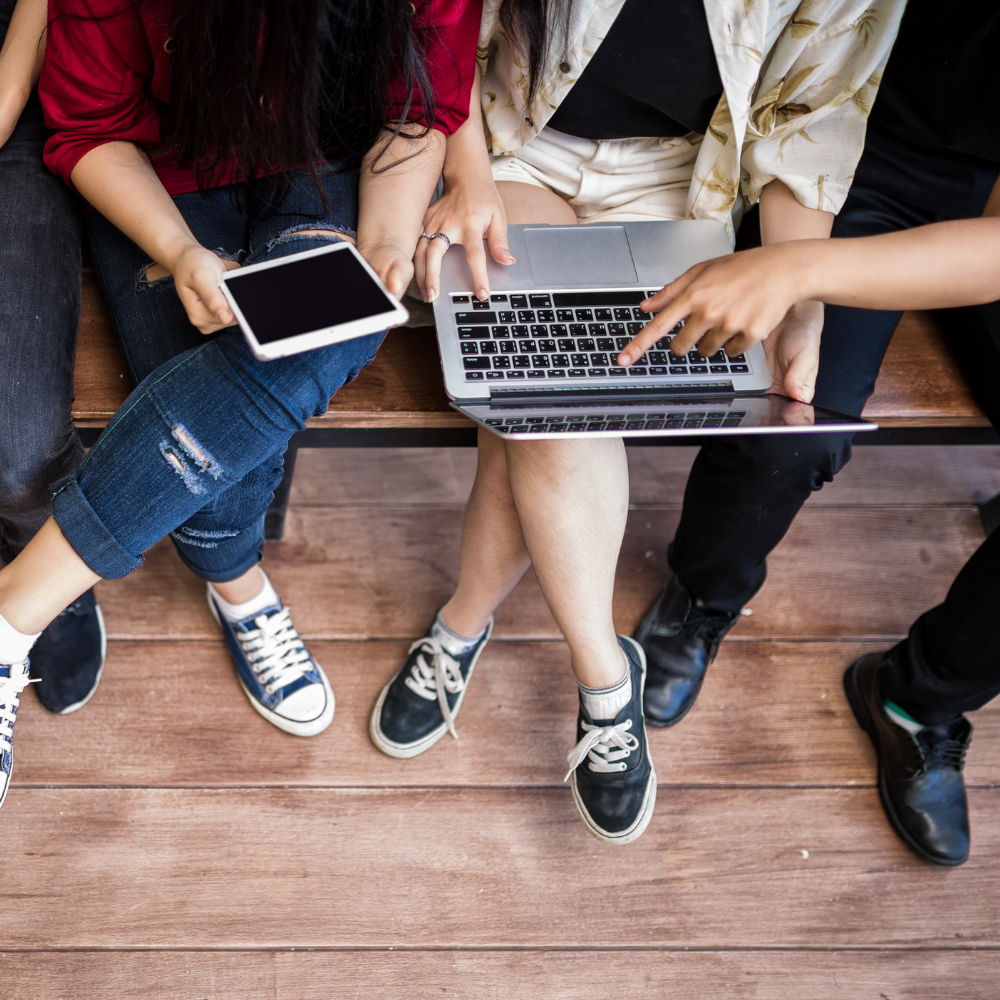 Education
Coviu is your perfect partner to meet your organisation's video telehealth needs as you train the healthcare workforce of tomorrow.
Create virtual students clinics, schedule bookings effortlessly, and support clinical placements with Coviu.
Deliver superior virtual training with Coviu's Web Coaching app, designed specifically for educational purposes.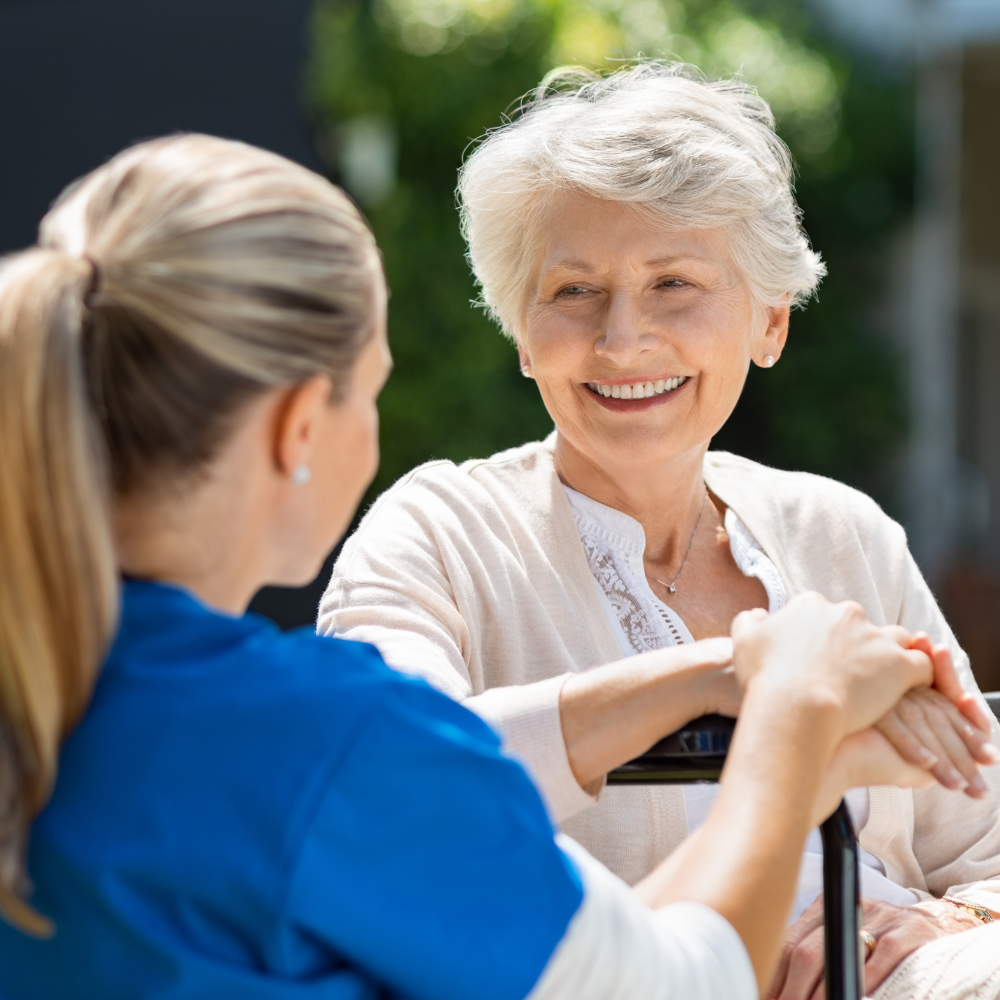 Aged Care
Coviu makes video telehealth easy for your customers. One click on the link on their smartphone, tablet, or computer connects them with their practitioner in a private virtual room. There is no need to download any additional software or create an account.
Take the stress out of telehealth consultations with Coviu's virtual clinical tools and exceptional ease of use for older Australians.
Leader in Australian Telehealth
Trusted by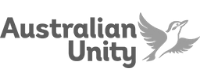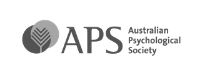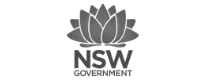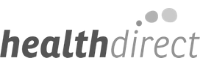 Testimonials
"I love video telehealth, I think it's fantastic. It provides a whole lot of flexibility to families, and to our staff"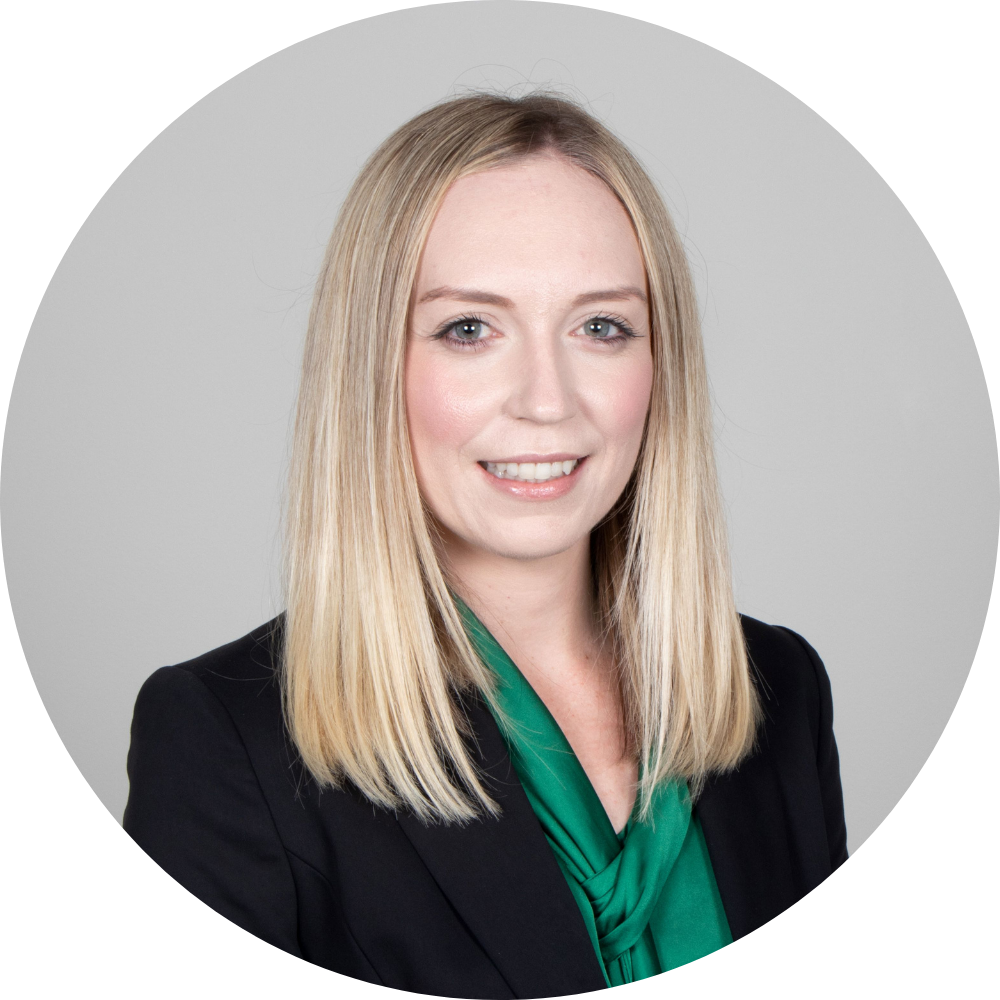 Amy Turner
Youthrive
"One thing that coronavirus had taught me was that, for the right client, telehealth outcomes can be just as good as, if not better than, face-to-face sessions"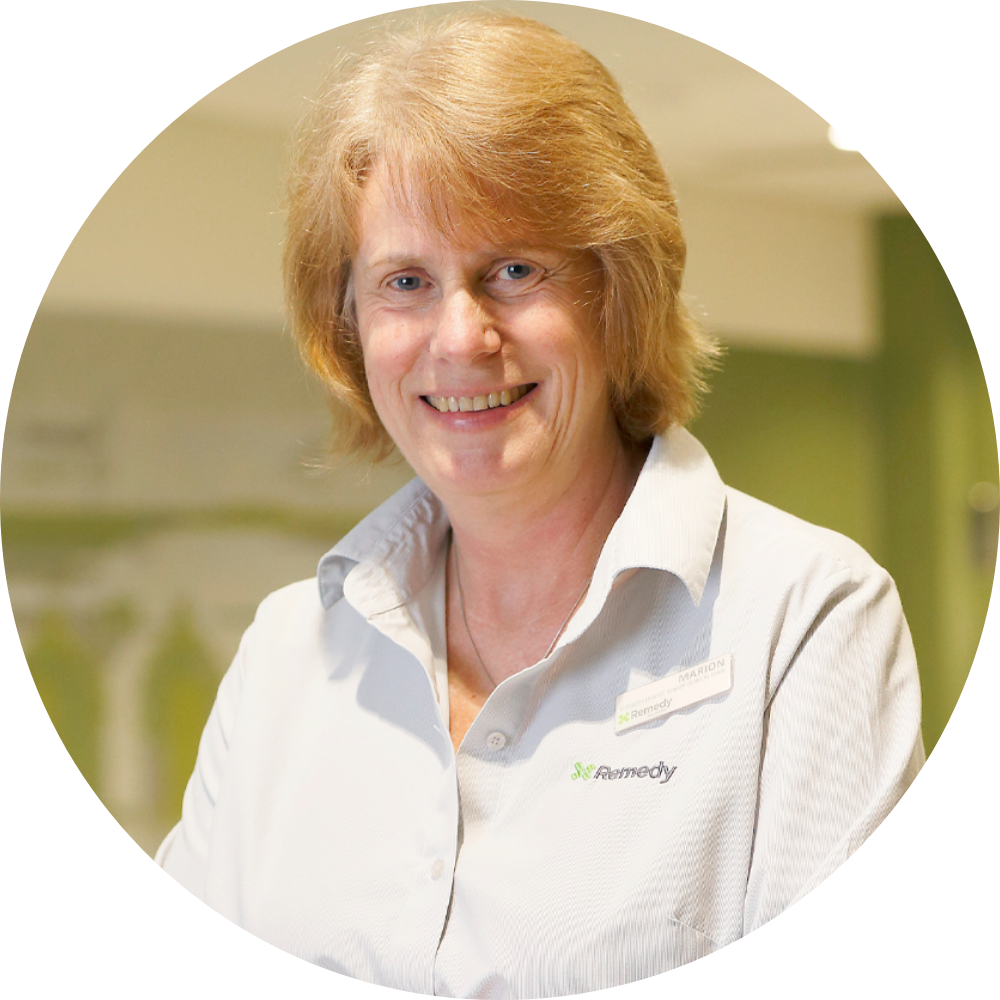 Marion Adeney-Steel
Remedy Healthcare
"Unlike non-telehealth specific platforms, Coviu is set up with everything that you need and nothing that you don't"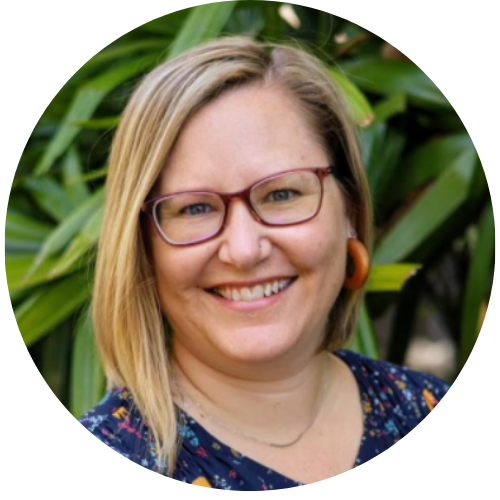 Rebecca Frost
Benchmark Psychology
Are you a provider or a patient?
As a patient, you do not need to sign up to a Coviu account. Your healthcare provider will use their account and send you a link to join at the time of your consultation.