Meet the humans at the heart of Coviu.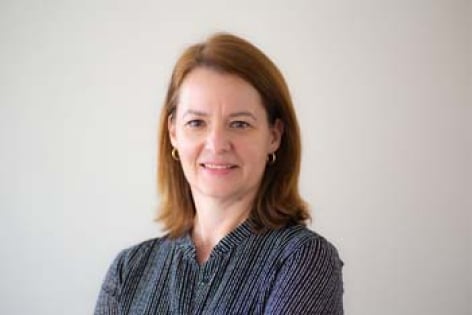 Silvia has more than 15 years experience with Web video and has worked for Accenture, Google, Mozilla, NICTA and CSIRO. Coviu is her second startup. She co-edited standards that made video a prime citizen of the Web and underpin Coviu. Silvia has a PhD in computer science, a masters in business management, has published two books on HTML5 video, and one on video consultations for healthcare businesses.
Dr Silvia Pfeiffer
CEO & Co-Founder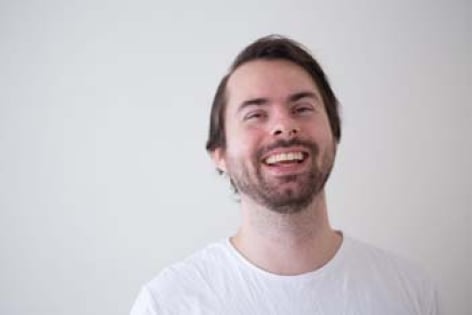 Nathan has engineered the tech of early stage startups and innovative state departments. An all-rounder in systems architecture, front- and backend development, test automation, security & system operations, Nathan is obsessed with automation and scalability while delivering solutions that make an impact for customers. He wants to help healthcare businesses with technology to become better at reaching consumers.
Nathan Oehlman
CTO & Co-Founder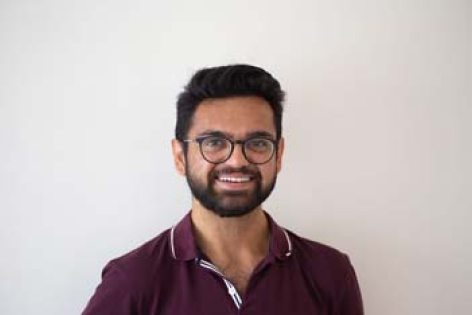 A recent graduate in software engineering from The University of Queensland, Kaamraan has a keen interest in all things web. Coviu's mission of providing access to quality healthcare to everyone really resonates with him and gets him excited to walk into work every morning. When not typing coloured lines on black screens, Kaamraan can be found cheering for FC Barcelona!
Kaamraan Kamaal
Software Engineer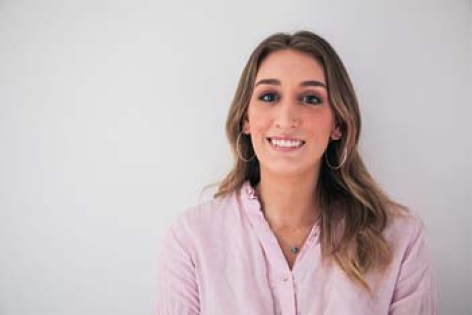 Jennifer began at Coviu in 2018 and has since witnessed a major industry shift towards telehealth, supporting Coviu throughout. She is particularly passionate about improving the mental health of young Australians and believes telehealth is key to making that happen. On the weekends, she enjoys painting and cooking with friends.
Jennifer Wratten
Marketing Manager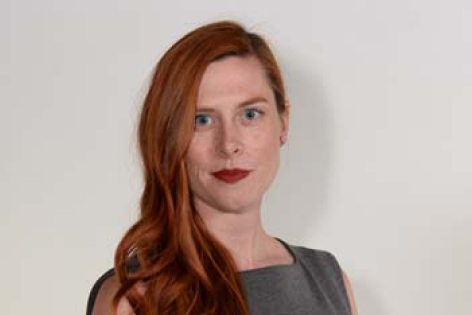 Raphaella has a background of building great teams across a wide variety of industries. She loves making things work easily and efficiently. She strives to ensure that each and every customer can deliver telehealth in a way that works for them.
Raphaella Kreiling
Chief of Staff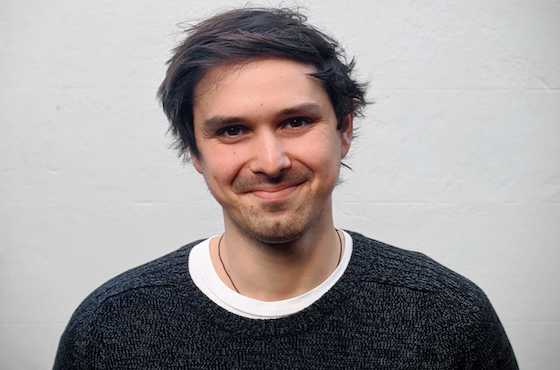 Jarrah is fascinated by creating digital products with amazing user experience. He loves pulling apart a product to ensure the design is sympathetic to the customers experience. Jarrah has previously founded two startups and studied 3D animation and video game design. He has a passion for applying game design theory to non-gaming experiences such as virtual reality and serious games.
Jarrah Cohen
Product Management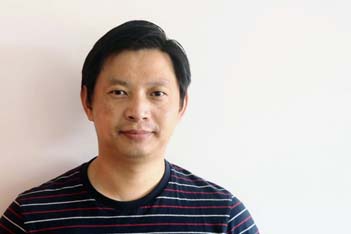 Prior to Coviu, Sonam worked in travel and insurance industries, helping modernise the booking and retail system at FlightCentre and digitise the claims onboarding and workflow at RACQ and CUA. Outside work, he enjoys trekking and nature-related activities.
Sonam Chhogyel
Software Engineer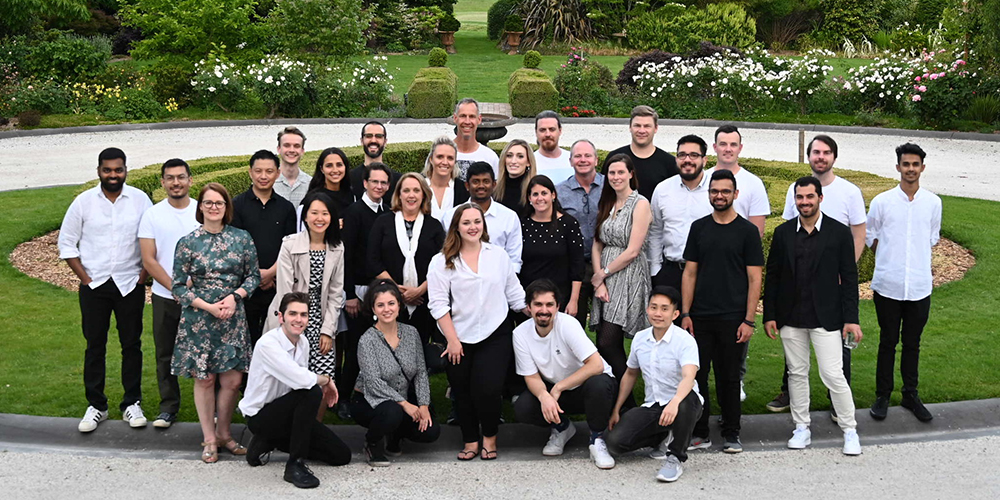 Experience COVIU now, risk free.