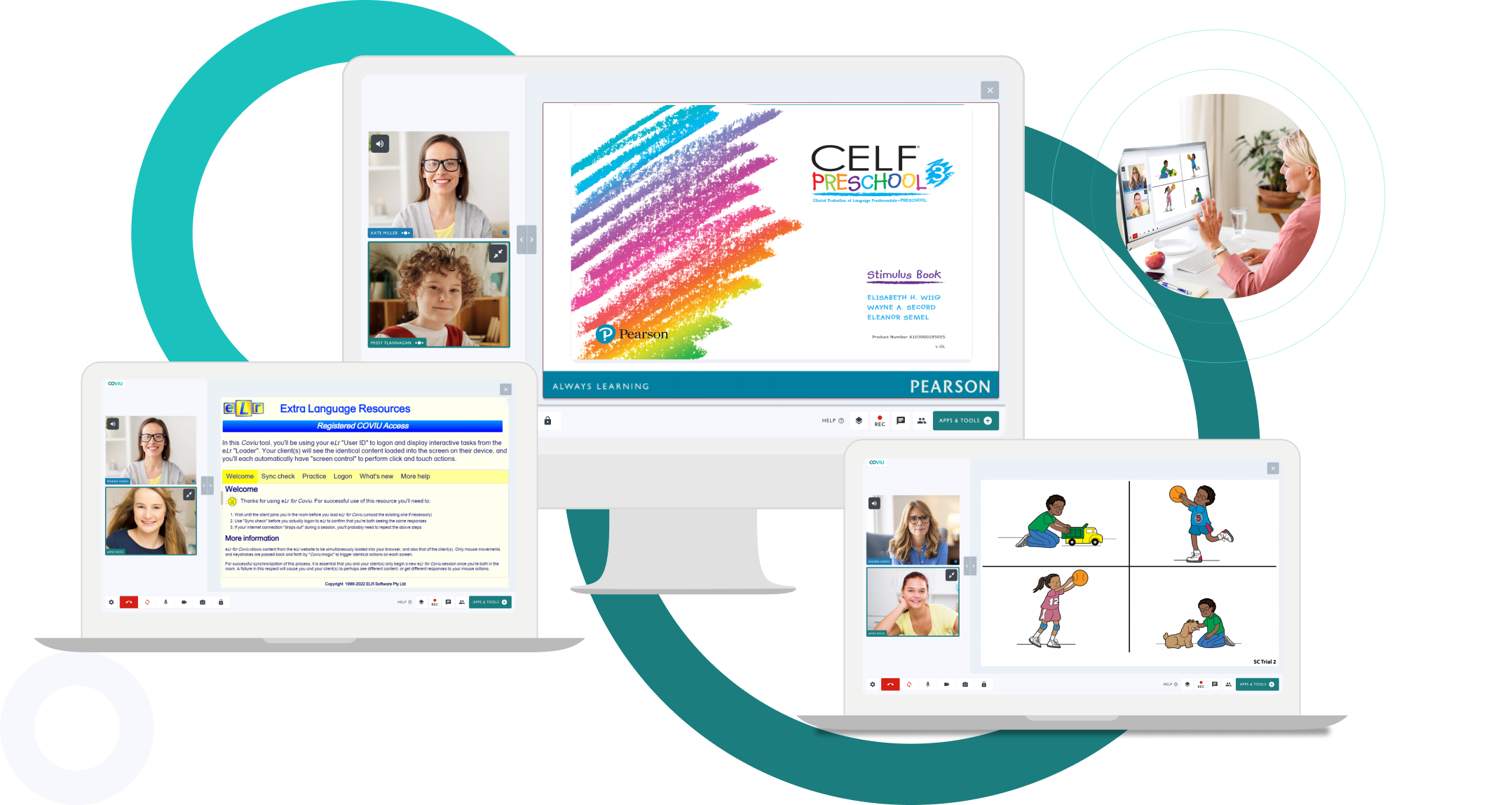 Virtual Care For Educational Institutions
Coviu's telehealth platform is designed to cater to the unique healthcare needs of Australian educational institutions providing remote health services from speech pathology and mental health support to student-led clinics and general advice. Additionally, Coviu is a leading provider of comprehensive virtual care software for facilities offering digital health modules across the country.
By opting for Coviu as their telehealth partner, universities, TAFEs, primary and secondary schools gain access to a versatile set of tools that enhance healthcare outcomes for students and promote a healthier work-life balance for therapists.
Discover the possibilities with Coviu for Australian educational institutions and embark on a journey towards providing superior student care, addressing staffing shortages and overwhelming caseloads and cultivating a more robust and flourishing educational environment.
9 million consultations and counting...
Purpose-Built For Educational Institutions
Coviu is designed to meet the comprehensive requirements of educational institutions, enabling them to excel in healthcare delivery and emerge as industry leaders. Coviu provides solutions that cater to various aspects of educational institutions, encompassing the following areas:
"It is easy to use and clients don't have to download anything."
Margo Orum, Psychologist
All-In-One Virtual Clinic For Educational Institutions
Coviu is an expertly crafted virtual care platform optimised for teletherapy sessions and equipped with standardised, informal and dynamic assessments and therapy resources sourced from leading providers Pearson Clinical and eLr.
Clinically Validated Teleassessments
Coviu proudly joins forces with Pearson Clinical to bring you the most widely used standardised speech therapy and mental health assessments, expertly adapted for telepractice and validated for clinical accuracy. With Coviu's intuitive and distraction-minimised interface, assessment delivery becomes streamlined and efficient. Administer Pearson assessments in calls designed specifically for:
Speech Pathologists
CELF-5, EVT-3 (A,B), GFTA-3, PPVT-5 (A,B), CELF Preschool-3
School & University/TAFE Psychologists
WAIS-IV, WIAT-III, WISC-V, KTEA-3, KBIT-2, RBANS UPDATE A,B,C & D, BDI-2, BAI, BHS, BSS

Tools For Teletherapy
Coviu supports the delivery of speech therapy and mental health sessions through rich interactive tools, including the ability to:
Build custom forms and share them before and during calls for students to fill in.

Access a suite of additional language resources and activities through our esteemed content provider eLr.

Manage busy caseloads and multiple students with powerful scheduling tools and waiting areas.

Easily share and annotate images or pdf files with bespoke whiteboard tools.

Share and switch easily between queued stimulus materials within a session.

Play videos within the session with our inbuilt player.

Give remote control to a student on a shared screen.

Bring in support members and parents with group rooms.
And We Complement Your Existing Workflows...
Easy for Students
No downloads, installations, or account creation is required. Students just click a link and connect! Make your health services more accessible.
Private and Secure
HIPAA compliant, ISO 27001 certified and end-to-end encryption (E2EE) ensures your data is always safe and secure. Provide students with peace of mind their information is secure while ensuring compliance.
Manage Multiple Clinics
Replicate a number of clinics under your organisation's physical structure in an online environment and digitise your practice in one day under a centralised online system.
Seamless Across All Devices
Coviu works on any device (computer, tablet, or phone) on all major browsers (Chrome, Safari, Firefox and Microsoft Edge). A versatile telehealth software works where and when you need it the most. The same is true for your students.


Clinical Tools
Achieve more with your calls using powerful apps designed for a wide range of health areas from speech therapy, mental health to manual therapy, that easily integrate with Coviu.
Amazing Support
We are here to support you every step of the way through our live, local chat service. We are here to make sure you are confident you are getting the most out of virtual care.
"Very user-friendly platform, aesthetically pleasing - clean modern look, and good customer support."
Meryl, Allied Health Professional
Primary & Secondary Schools
Clinical Evidence supports the benefits of virtual care in school-based speech pathology and mental health services. Make the switch with Coviu to experience:
Flexibility and Efficiency: Telehealth revolutionises work hours, streamlining caseload management, eliminating commutes and alleviating time-related stress. A 2021 Survey highlighted a 55% boost in job satisfaction due to telehealth adoption.

Enhanced Scheduling: Telehealth resolves scheduling complexities by enabling flexible appointment times, facilitating convenient slots for both students and practitioners.

Increased Parent Involvement: Telehealth engages parents in treatment programs and offers insights into a child's home environment. Studies reveal higher engagement rates for parents in telehealth-based autism programs compared to face-to-face groups.

More Comprehensive Assessment Methods: Coviu's measurement-driven virtual care platform incorporates standardised and custom teleassessments, bolstering diagnostics and advancing assessment capabilities.

Technology-Driven Collaboration: Telehealth empowers information sharing, real-time progress updates and integrated support for students with communication disorders and mental health challenges, fostering holistic care.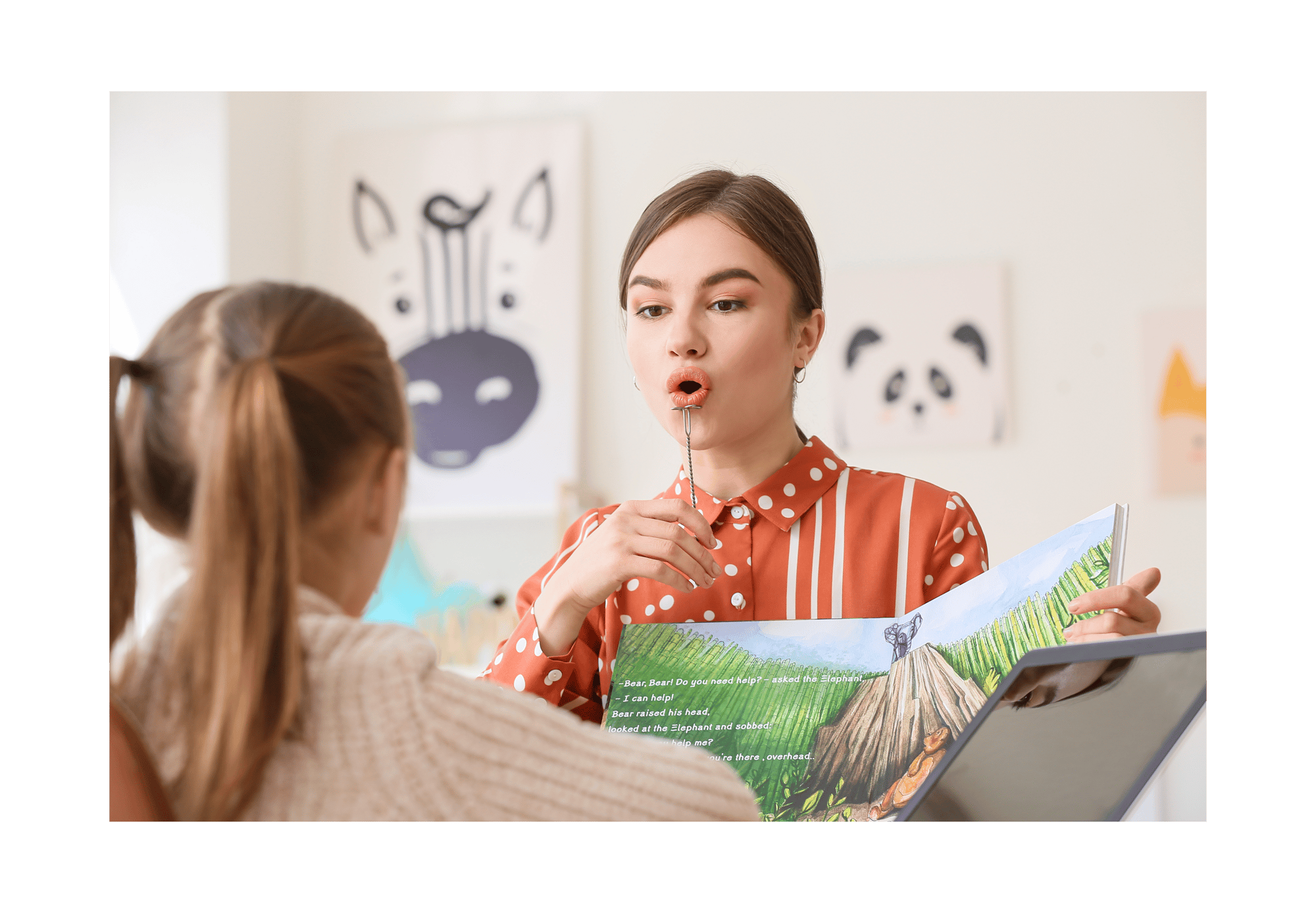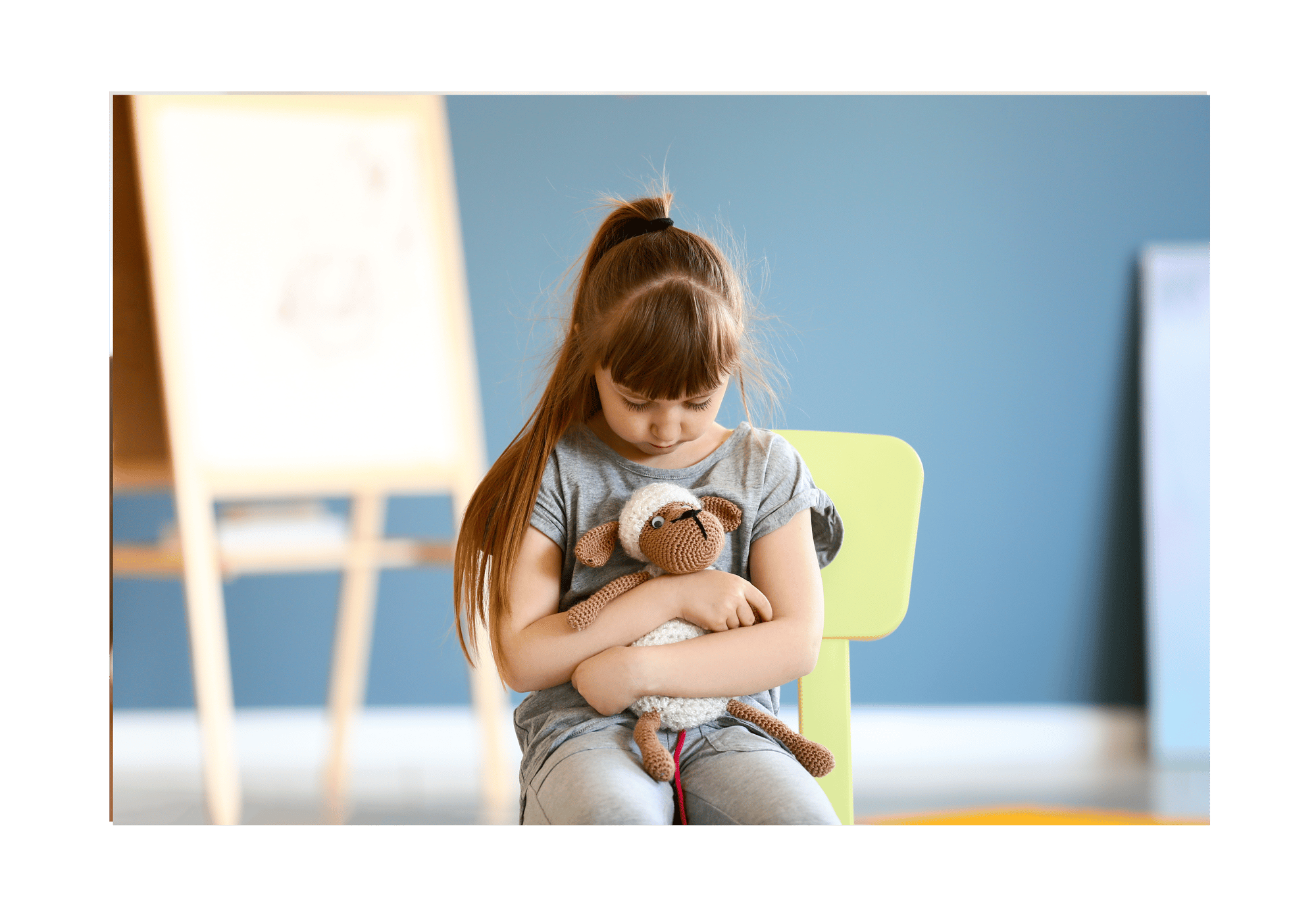 Coviu Revolutionises Healthcare for Tertiary Institutions
Find out how Coviu is fostering excellence for major Universities and TAFE institutions across Australia, supporting the delivery of more accessible healthcare and advancing student practical experience across digital health modules and student-led clinics.
Student Health Services
Coviu is an invaluable ally in bolstering student health services at Australian universities and TAFEs, including vital support for mental health initiatives and general health information lines. Coviu's dynamic platform empowers universities to offer comprehensive and accessible care to their student population. With Coviu, students can easily access health professionals through secure video consultations, breaking down geographical barriers and reducing stigma associated with seeking help. The platform enables the implementation of tailored mental health programs, including therapy sessions, counselling and wellness check-ins. Coviu's data security measures ensure the confidentiality of sensitive information, fostering a safe and trusted environment for students to seek the health support they need while promoting overall well-being on campus.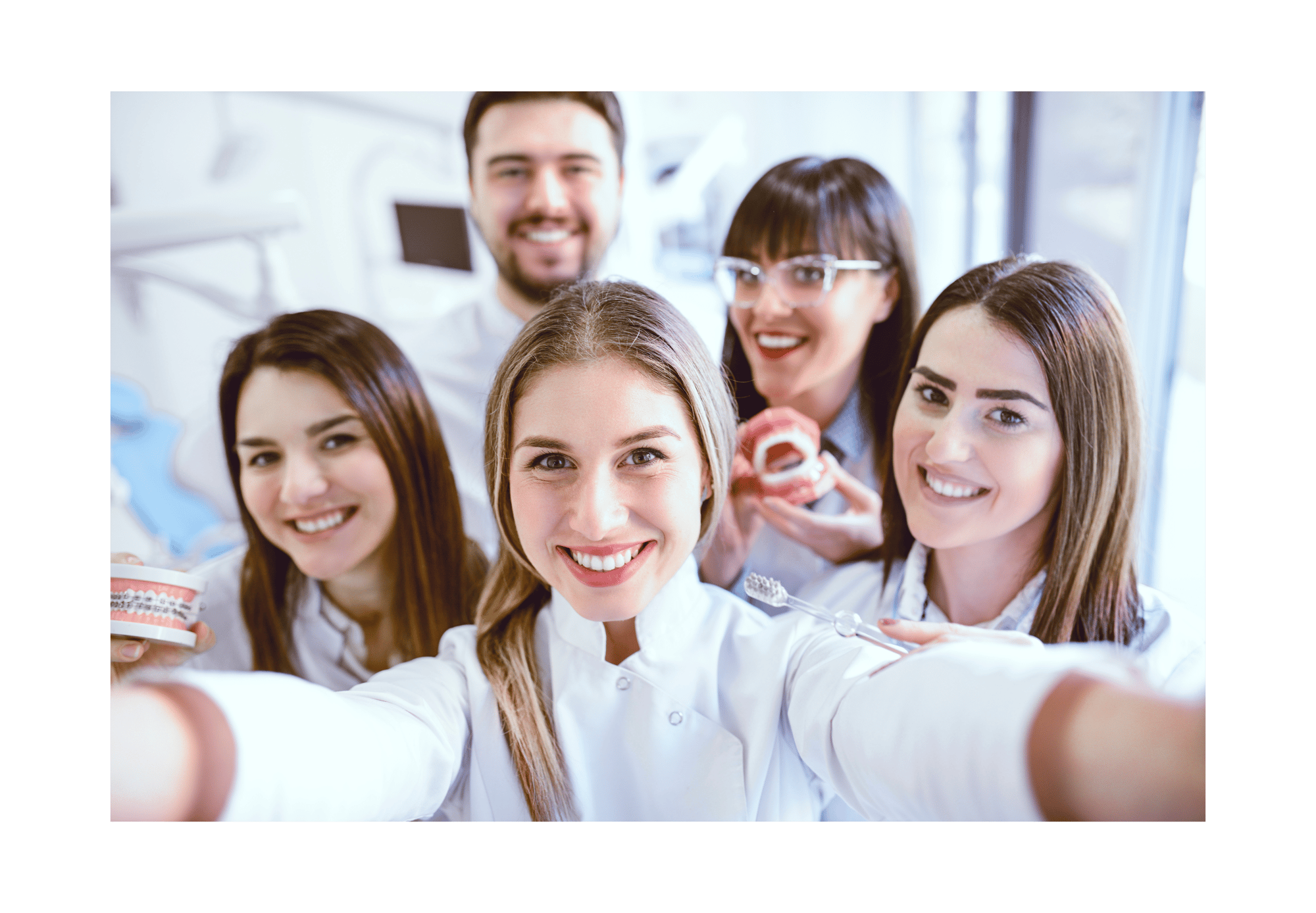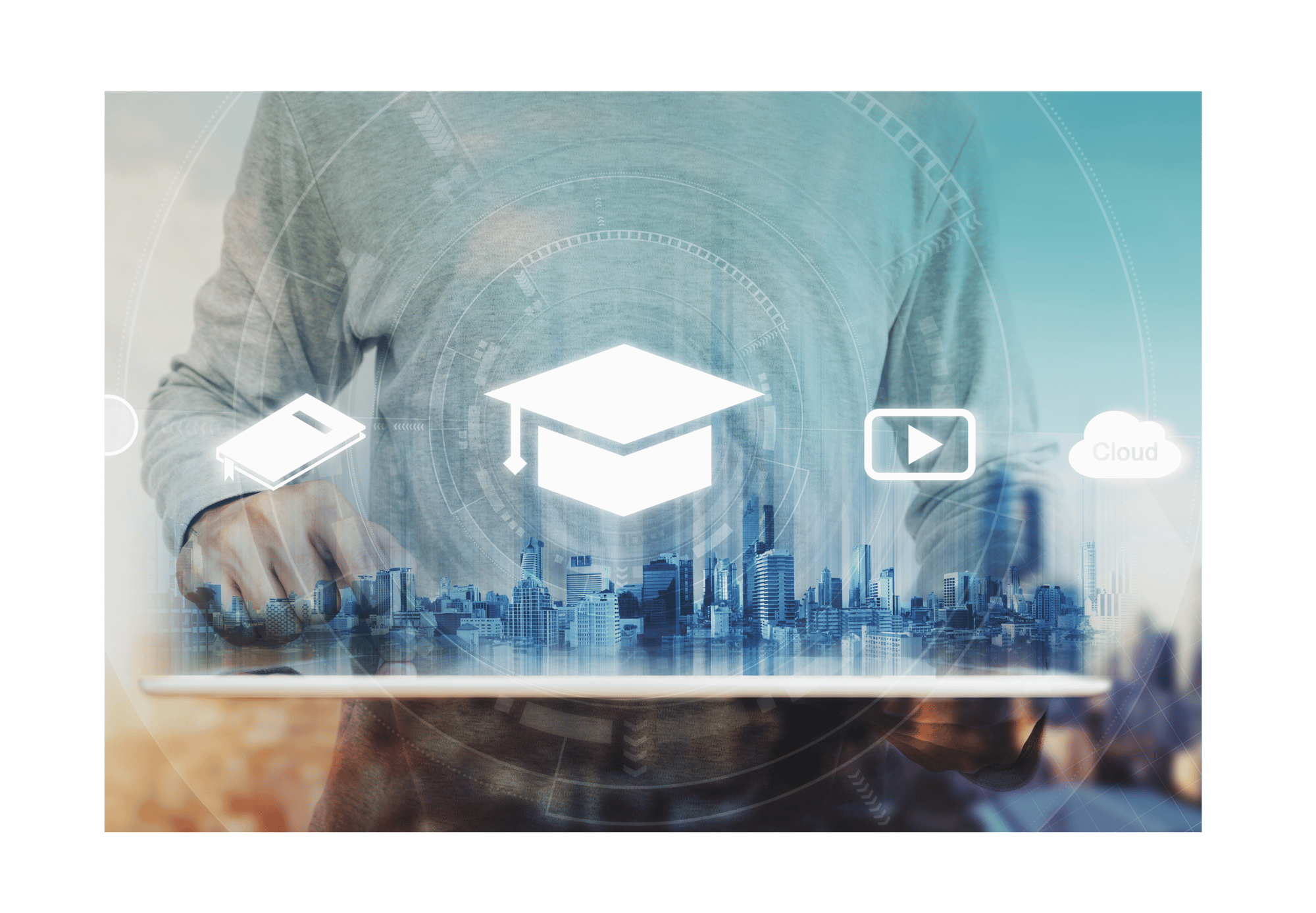 Digital Health Modules & Student-Led Clinics
Coviu stands at the forefront of supporting digital health modules in major Australian universities and TAFE institutions, vital in preparing students for the contemporary healthcare landscape. Its secure, HIPAA and ISO 27001-compliant environment, favoured by the Australian government, provides invaluable hands-on experience. Coviu's user-friendly interface ensures effortless adoption, paired with a versatile clinical toolset for enriched learning. Within Coviu, students in digital healthcare training access gold-standard Pearson assessments, industry-standard evaluations and seamlessly integrated premier resources. Furthermore, the platform facilitates remote patient monitoring, group therapy and customisable forms, delivering a comprehensive educational experience that empowers universities to cultivate healthcare professionals skilled in the digital health realm. In student-led clinics, Coviu's innovative virtual care platform enables hands-on experience, fostering practical skills, client interaction and a deeper understanding of modern healthcare practices within a secure and user-friendly environment, equipping aspiring healthcare professionals for excellence in the digital age of healthcare delivery.
Unlock a World of Apps for Your Students
Practitioners in educational facilities achieve more with their calls using powerful clinical apps. Practitioners tailor their services with a variety of apps to enhance everything from assessments to interactions with students.
Assess your students professionally with Pearson Clinical standardised assessments. Coviu now integrates the digital stimulus books of selected assessments into our telehealth platform, so you can have access to the latest clinical tools all in one place.
Interactive activities for teletherapy sessions designed by speech pathologists. eLr provides more than 15,000 interactive activities covering more than 1,000 separate speech, language and literacy targets.
Interactive Screenshare & Whiteboard, Games & Annotations
Enhance your video consultations, by sharing results, interactive assessment forms, educational videos and other resources from within a Coviu call. Make your therapy services more engaging and productive.
Coviu's Customisable Forms App enables clinicians to create any custom form, for students to complete either in-call or pre-call.
Translating and Interpreting
The 2M lingo™ App by 2M Language Services is an embedded application that provides seamless, in-app language interpretation for Coviu video calls with a click of a button. Access 250+ languages including indigenous dialects and AUSLAN!
Booking and Scheduling Apps
Take appointment bookings, call scheduling and management capabilities, text-only sessions and more.
Case Studies for Educational Institutions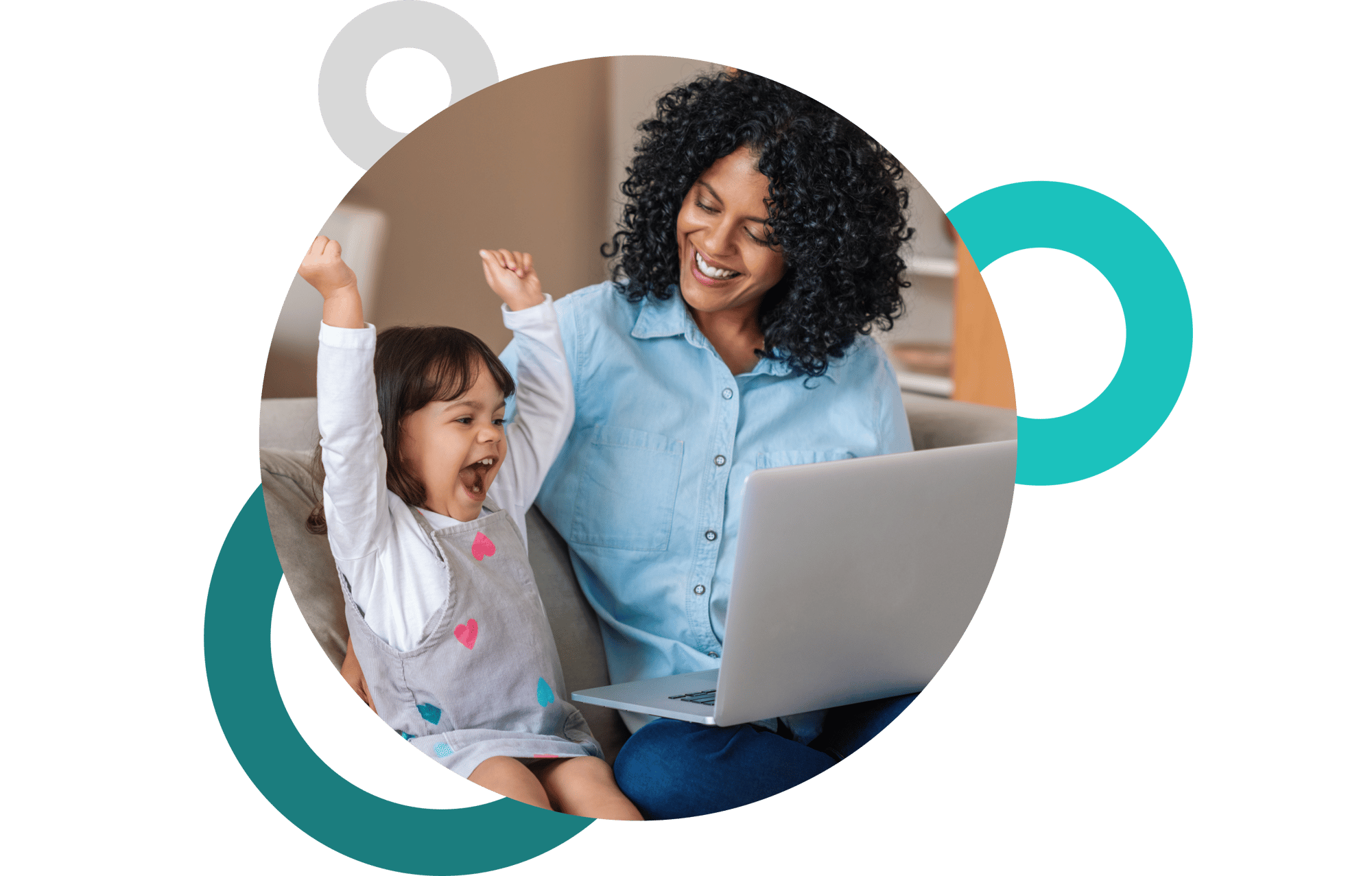 Trusted by Industry Leaders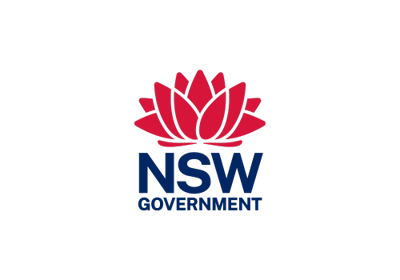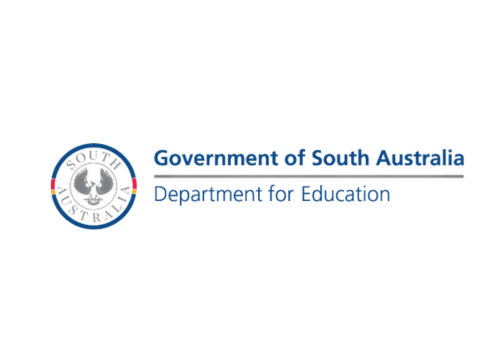 "Easy to use; great functionality that always works and provides scope for creativity and effective exchange of information; cost-effective; confidential and secure."
Karen Osborne, Clinical and Organisational Psychologist
Are you a provider or a patient?
As a patient, you do not need to sign up to a Coviu account. Your healthcare provider will use their account and send you a link to join at the time of your consultation.