Coviu Customer Stories
Check out how practitioners are using Coviu to improve their businesses and continuity of care.
Success Story - Counselling
Fully virtual counselling service with a fun marketing twist
I created a queer-friendly, cozy, supportive corner of the internet where we don't take ourselves too seriously. Our branding is bright, friendly and based around ginger cats, who are not known for being particularly smart but are certainly very affectionate. Read full story here.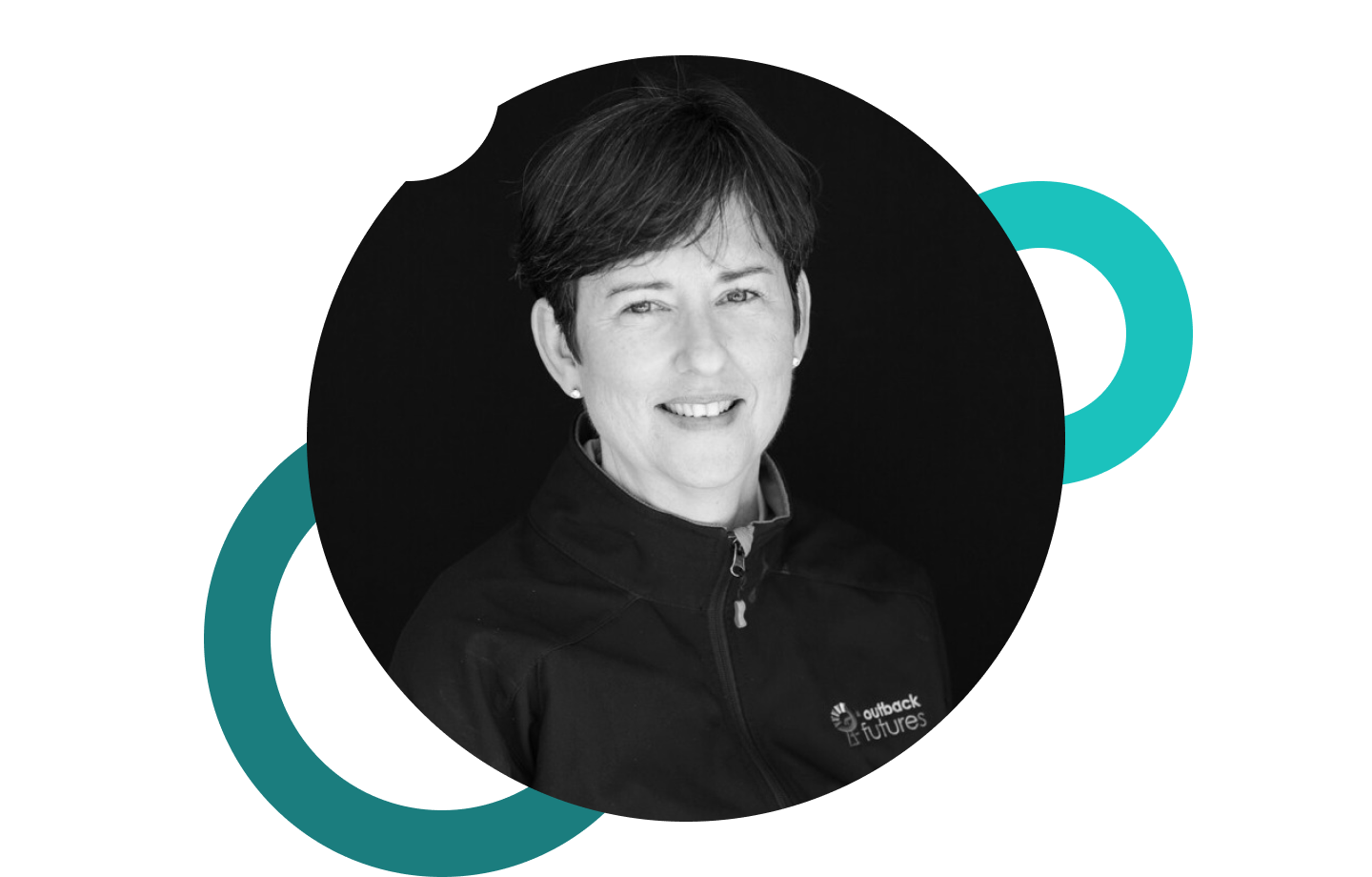 Success Story - Aged Care
Outback Futures Supporting Rural & Remote Communities With Telehealth
Outback Futures seeks to address the gaps in mental health and wellbeing services provided to rural and remote Australian communities. Video connection allows the Outback Futures team to continue connection and therapy between in-person consultations. Telehealth is a fundamental part of their service delivery and is effectively contributing to significant changes in mental health and wellbeing outcomes across Asutralia's outback.
Success Story - Addiction
Battling Australia's Alcohol Problem with a Telehealth Home Detox Program
The Clean Slate Clinic is a Telehealth program that supports Australians to safely undergo alcohol detox from home. Since establishing at the beginning of 2021 over 50 patients have successfully undergone an at-home alcohol detox program completely via telehealth. This new model has proven to be safe, effective, and convenient, making alcohol treatment widely available to all who need it, regardless of their location.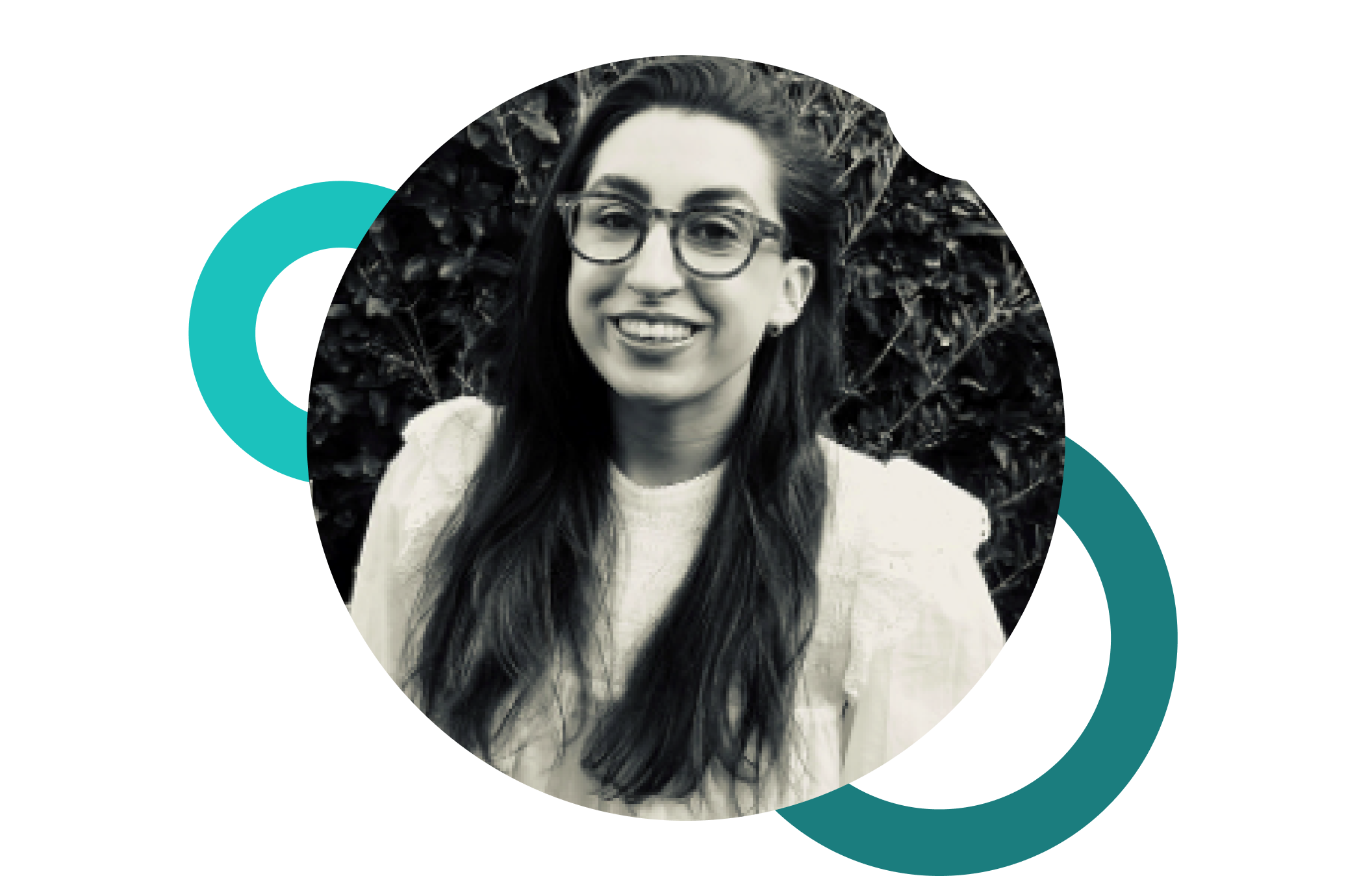 Success Story - Aged Care
Reimagining Aged Care with Zoë Callister-Hakewill from Dr's On Call
While the world has been going through a major technological transformation since the beginning of the millennium, the aged care sector has changed very little in that same time frame. With a rapidly ageing Australian population, there has never been a better time to reimagine aged care as we know it. Dr's on Call is at the forefront of making this happen. Read their story here.
Success Story - General Practice
Once a GP tries video telehealth, they will be hooked!
Dr Andrew Baird, GP and telehealth advocate, spoke to Coviu about his experience with video consultations over the past 12 months. Dr Baird has achieved a 0% no show rate for his telehealth appointments, and patients absolutely love the flexibility it provides. One notable benefit Andrew identified, is the ability to build rapport with patients remotely, particularly by being introduced to their various family pets!
Success Story - Pyschology
Telehealth has opened up doors we didn't even realise existed!
Alana Maley-Berg is a Psychologist, CEO and Founder of One Central health in Perth, WA. One Central Health provides a range of allied health and paediatric services such as psychology, speech therapy, occupational therapy, counselling, autism assessments, dietetics and more. Alana and her clinic initially transitioned to video telehealth during COVID-19, when staff and clients fell in love with its simplicity, convenience and ability to achieve excellent outcomes!
Success Story - Dietetics
Making my healthcare services accessible to all
Amanda Clark is an Advanced Accredited Practising Dietitian and Director of Great Ideas in Nutrition, located in Tweed Heads, NSW. Her clinic has always offered telephone consultations, but she says that 'taking up Coviu at the start of COVID was magic'. The visual component of their services is perfect for telehealth and nothing is better than hearing a client in a Coviu call say "I see exactly what you mean". Telehealth has expanded Amanda's clientele. She has picked up clients in Darwin, Melbourne, Sydney and rural areas, all of whom appreciate the accessibility of online video consultations.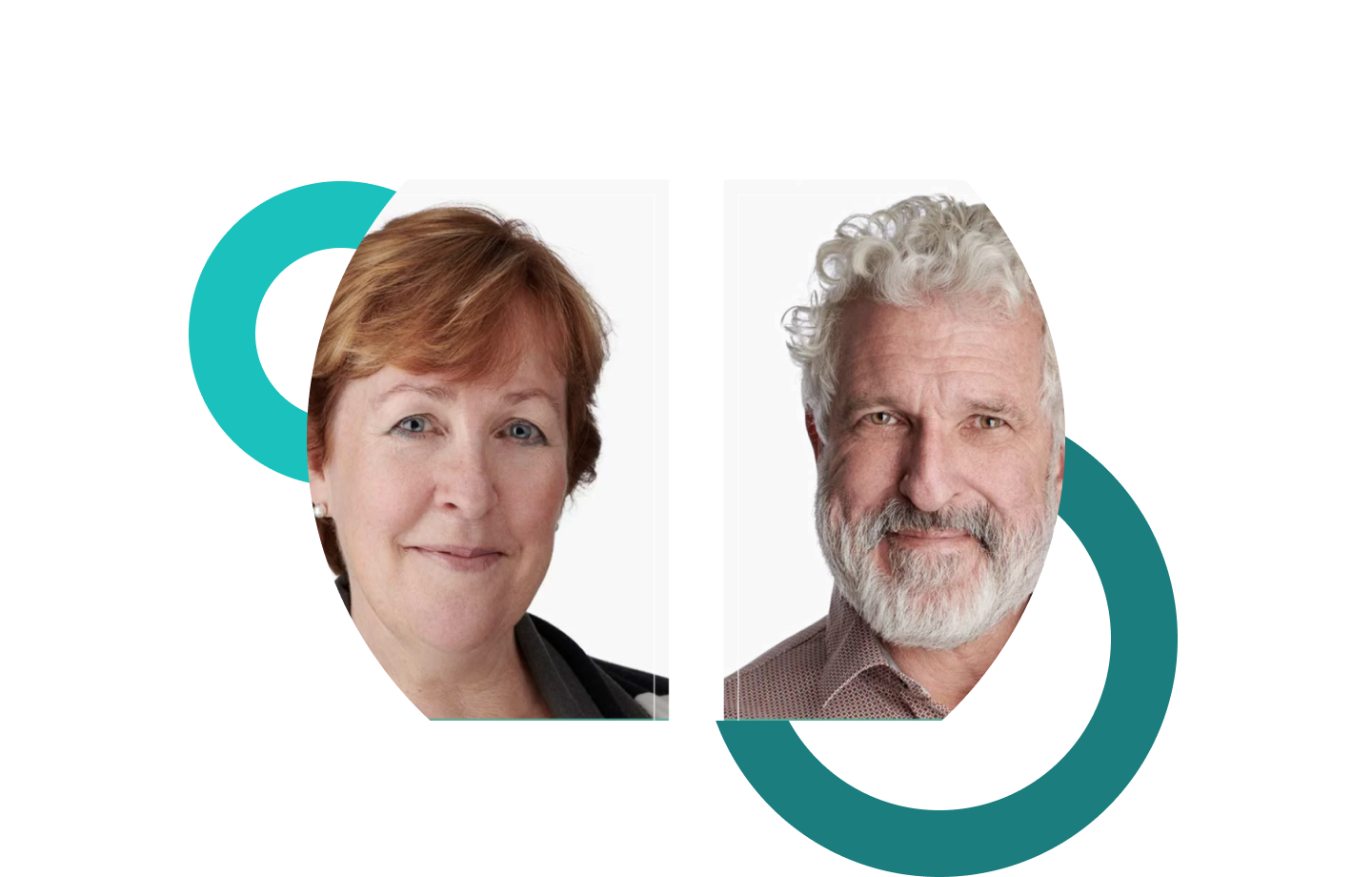 Success Story - Psychiatry and Psychology
How video telehealth created flexibility for our practice and patients
Psychiatrist Dr Oleh Kay and Clinical Psychologist and Neuropsychologist Dr Marjorie Collins are the owners of PsychPlace in Scarborough Western Australia. The couple took up telehealth at the beginning of the pandemic and even though they had no prior experience, they quickly became adept at managing the telehealth processes. Some of their patients were travelling over 1800 km to see them, so offering video consultations was a welcome addition to their practice. Not only could they continue offering healthcare services safely, but they also drastically reduced travel time for many patients.
Success Story - Psychology
I Converted my Practice 100% Online, and Moved to Hamilton Island!
Kathy Matheson, Psychologist and Founder of Karepsych, is somewhat of a telehealth pioneer. She had been experimenting with video consultations for a few years before the pandemic, particularly for clients who had to travel and move around for work. After their initial success with telehealth, Kathy moved to Hamilton island and with the help of her husband, an experienced IT professional, they set up a 100% online psychology clinic.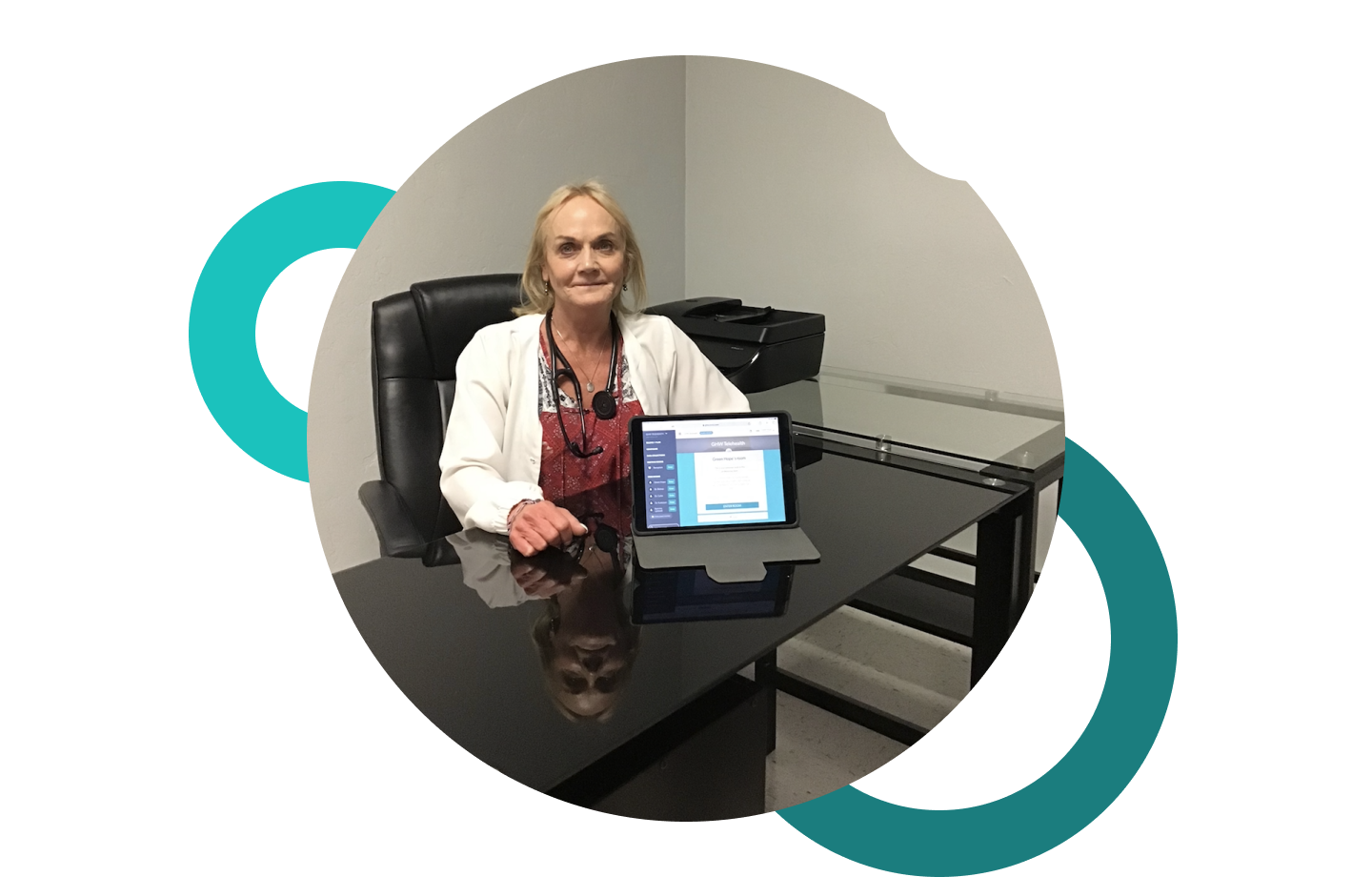 Success Story - Nursing
Changing Perceptions of Medical Marijuana Through Education
Renee Harper worked as a Registered Nurse in her local hospital ICU for years. After seeing a loved one experience negative side-effects from the prescription medication, Zoloft, she began to look for alternative options. She has since opened Green Hope Wellness CBD clinic, where she works with doctors to help people get off of medication like Zoloft and opioids, with great success. She also does free cannabis education and follow-ups to ensure safe therapeutic treatment for patients. Renee has been offering telehealth for most appointments across the USA, even before COVID-19. She is dedicated to supporting research that changes the way cannabis and other alternative medicine is seen around the world.
Success Story - Speech Pathology
Getting your Speech Pathology Clinic - Online!
Kanella Mendigorin is a Paediatric Speech Pathologist at Shine Early Intervention in South West Sydney. She is known for her ability to help fussy feeders eat new foods, and to help children read for the first time. Shine Early Intervention picked up Coviu at the beginning of the pandemic, as a way to ensure their clients could still access their valuable health services. Since then, they have also discovered other benefits of telehealth, particularly for school children with Autism Spectrum Disorder who have greatly enjoyed playing the interactive games and working on their skills online. One boy dislikes the embarrassment of working on his social skills at school with a therapist, and now enjoys working on them online with another boy of the same age, and his classmates are none the wiser!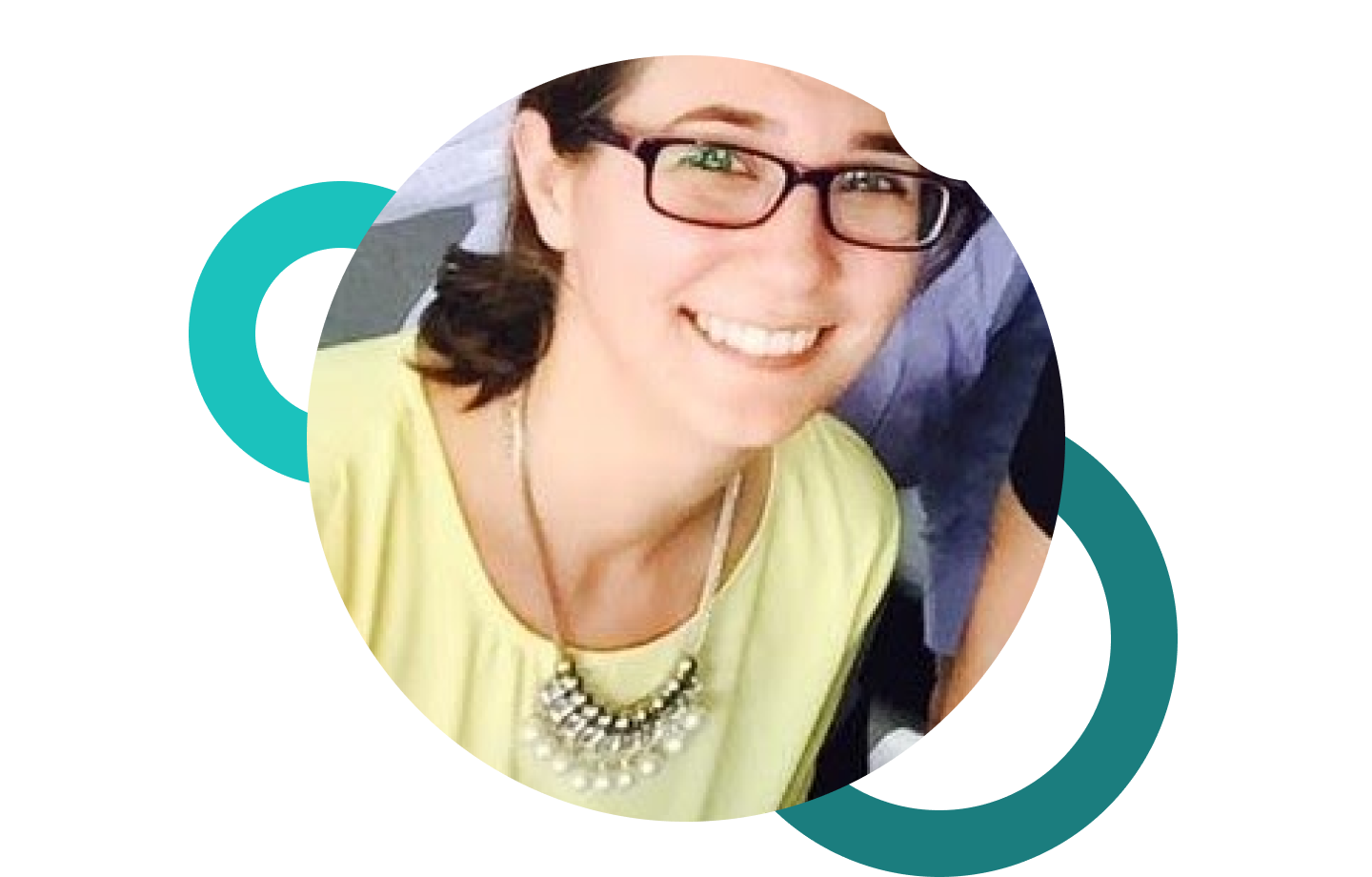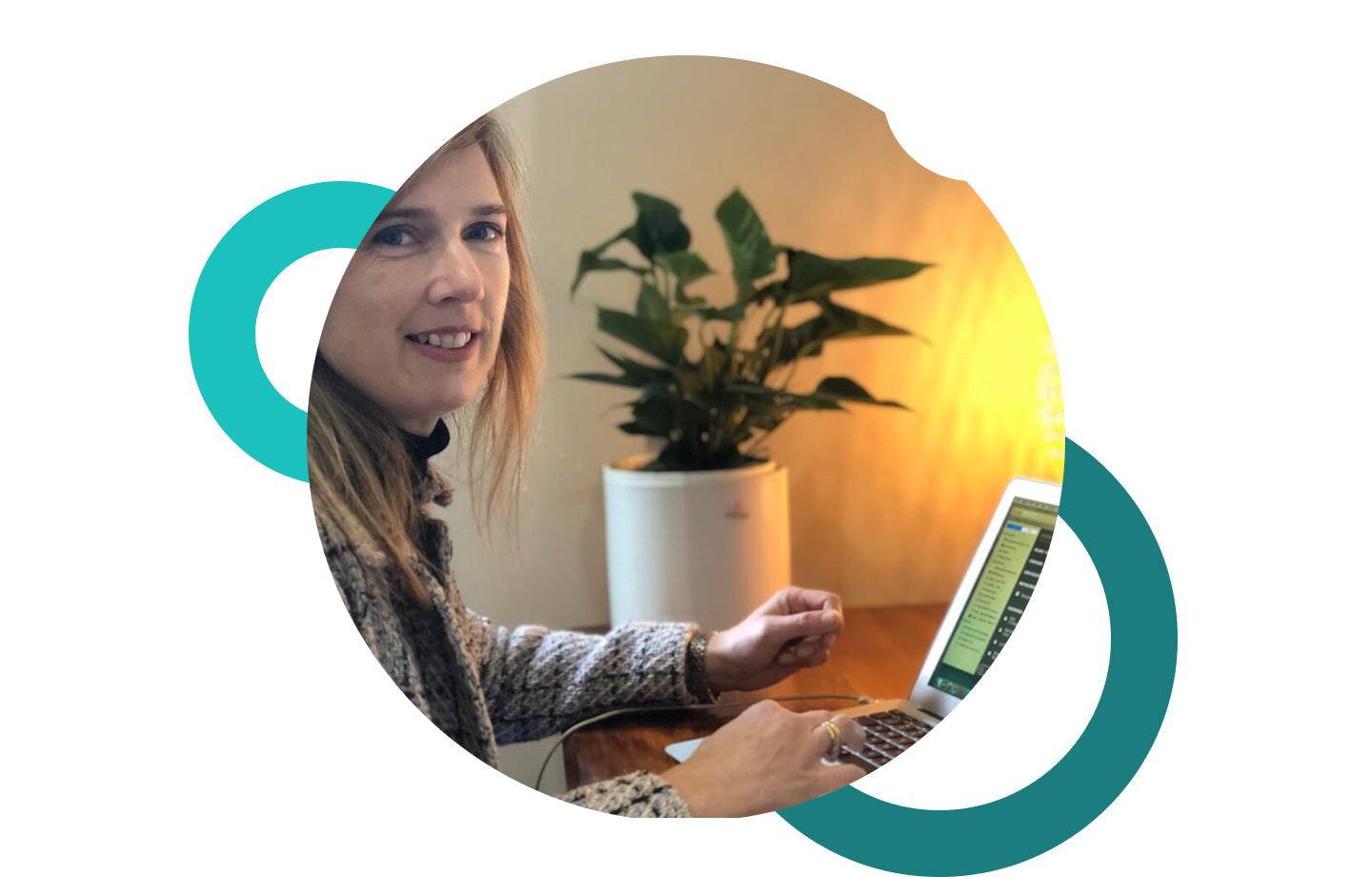 Success Story - Psychology
'As Good as a Face-to-Face Session' - Telehealth Success
Ailie O'Flaherty is a Psychologist at Esteem Psychology, a small Newcastle-based team of Clinical Psychologists from a public health background. Since telehealth has become more mainstream, they have seen greater acceptance by clinicians and clients. It's allowed them to have greater flexibility in service provision. They have had positive feedback from clients that it is as good as a face to face session, that clients feel connected to the therapist and that some people actually prefer the flexibility of being able to have the session wherever they are.
Success Story - Nursing
Enhancing Diabetes Care for People with Intellectual Disability
Jayne Lehmann is a Registered Nurse, Credentialled Diabetes Educator and Director of EdHealth Australia. Her story is half personal, half business. Jayne's late daughter, Sarah, was diagnosed with Dravet Syndrome, a rare medical condition which left her with a 'catastrophic encephalopathy', severe intellectual disability, communication and behavioural disorders and a gait problem requiring the use of a wheelchair for when she needed to walk any distance. Jayne has since used her skills and personal experience to develop online training modules to help disability support workers learn how to administer insulin and care for patients with diabetes.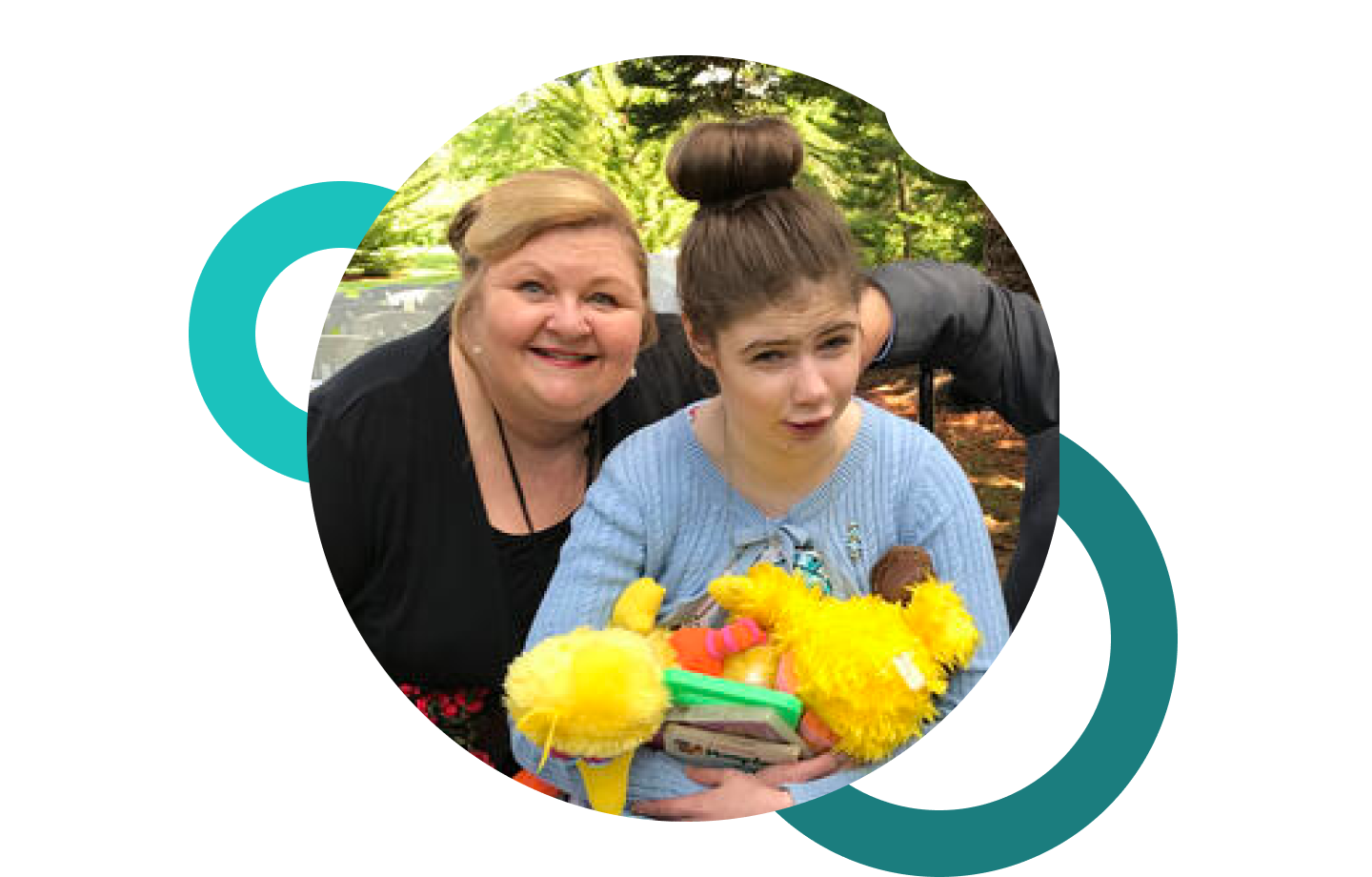 Are you a provider or a patient?
As a patient, you do not need to sign up to a Coviu account. Your healthcare provider will use their account and send you a link to join at the time of your consultation.