Telehealth Opportunities for Aged Care
Improving the quality and accessibility of aged care.
Coviu, Hybrid Care for Aged Care
Coviu is an all-in-one virtual care platform for residential aged care facilities and aged care providers. Coviu's elevated telehealth software solves many of the current gaps in aged care, highlighted in the 2021 Royal Commission into Aged Care Quality and Safety.
Virtual care for elderly patients offers:
Better quality healthcare outcomes with continuity of care and greater communication between all practitioners

Long-term management of symptoms with remote patient monitoring, reducing hospitalisations and emergency department visits

Saved time, travel, and costs

Safer care and a zero/reduced transmission environment

Reduced mobility restrictions

Ability to unite all decision makers in one forum, regardless of location

A solution to staff shortages and reduced out-of-hours capacity

Improved medication management

A powerful toolbox supporting treatment of a wide variety of conditions. From medical interpreters through 2M Lingo™ for CALD patients to remote cognitive assessments




and more...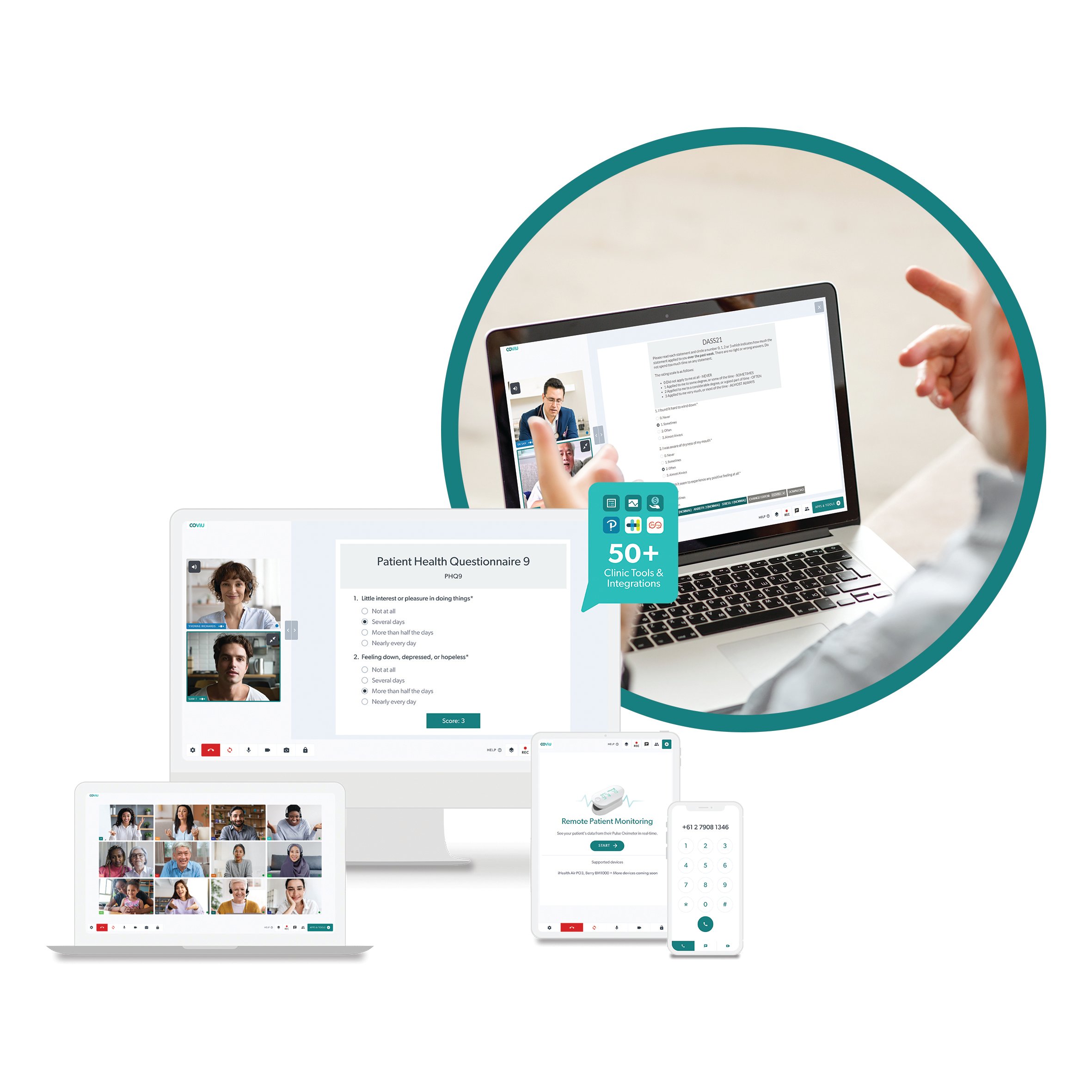 Residential Aged Care Facilities (RACFs)
RACFs can currently access funding from their Primary Health Network to set up an effective virtual care environment. Coviu provides the software and support RACFs need to benefit from virtual care through training and a library of resources. Upskilled RACF nurses can aid patients' telehealth calls, facilitating online access to clinicians around the clock including regular checkups, telepsychology and medication reviews. No more staff shortages or out-of-hours care limitations preventing care.
Home Care Providers for Aged Care
Coviu solves the needs of practitioners delivering at-home and short-term care to elderly patients in the community. From home medicines reviews to remote patient monitoring to tapping into advice from more senior practitioners or external providers on the spot, Coviu is a multifaceted solution with the software and training to allow aged care providers to deliver better healthcare. Free up staff time, reduce costs and improve patient treatment by upskilling nurses, physiotherapists, podiatrists and other therapists as telehealth leads.
Design a Practice for Elderly Patients
All the Features You Need to Deliver Hybrid Care
Coviu's platform offers all-in-one virtual care and gives you the flexibility to pick and choose from features to build the optimal hybrid care model for your practice.
Easy, no downloads

Remote patient monitoring

50+ Apps with measurable outcomes

Medical Interpreters through 2M Lingo™

Individual and group consultations

Safety and security

In-call patient payments

Integration with MediRecords
2M lingo™ by 2M Language Services is an embedded application that provides seamless, in-app language interpretation for Coviu video calls with the click of a button. 2M lingo™ supports on demand interpretation in over 250 languages including Aboriginal and Torres Strait Islander languages.
Remote Patient Monitoring with ZEDOC
Coviu integrates with ZEDOC powered by the Clinician for comprehensive dashboards allowing clinicians to enrol patients into purpose-built digital pathways measuring key objective vitals over time.
Pulse Oximeter Remote Monitoring App
This app enables you to remotely monitor your patients using Bluetooth pulse oximeter devices.


Assess your clients professionally with Pearson Assessments including: CELF-5, WISC-V and WAIS-IV.
Easily administer mental health forms such as PHQ-9, K10, GAD-7, and DASS-21, with automatic scoring within your telehealth call.
The Medipass Coviu app allows healthcare providers to easily determine patient eligibility, raise insurance claims and process patient card payments entirely online from the Coviu platform.
What's the Clinical Evidence of Using Telehealth?
Read More Clinical Evidence here.
Case Study
Virtual Care for Elderly in the Community with Blue Care
Coviu interviews Blue Care's Nicole Bennett to understand how Blue Care is using a mixture of in-person and virtual consultations to effectively treat elderly patients in their homes. Nicole is leading Blue Care into the future of aged care delivery with Coviu's platform and discusses how it is using telehealth to improve health outcomes in the sector.
READ MORE

Case Study
Reimagining Aged Care with Zoë Callister-Hakewill from Dr's On Call
While the world has been going through a major technological transformation since the beginning of the millennium, the aged care sector has changed very little in that same time frame. With a rapidly ageing Australian population, there has never been a better time to reimagine aged care as we know it. Dr's on Call is at the forefront of making this happen.
Want to Know How Coviu Compares to Other Solutions?
Coviu's Telehealth Training Academy
Aged Care Providers and RACFs looking to leverage virtual care can take advantage of the Coviu telehealth academy with a free library of resources including, a series of short videos, technical tips and help articles explaining the basics of virtual care. This will help you:
Upskill staff such as nurses, physiotherapists, podiatrists and other therapists to act as telehealth leads in your organisation!

Ensure staff during home visits have the tools and knowledge to aid and facilitate telehealth consultations for patients dialing in external providers, senior staff and support where required.

Determine what you need to set up a successful telehealth environment before applying for PHN funding. Don't waste funds!
In the News
As Featured In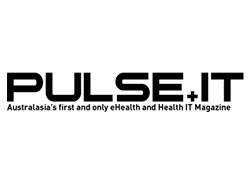 We Help You Every Step of the Way
Considering an Enterprise Plan?
Coviu provides a number of options for you to get started depending on your type of organisation and needs. Our enterprise plans come with a wide range of features and options from white labelling to a dedicated telehealth implementation specialist.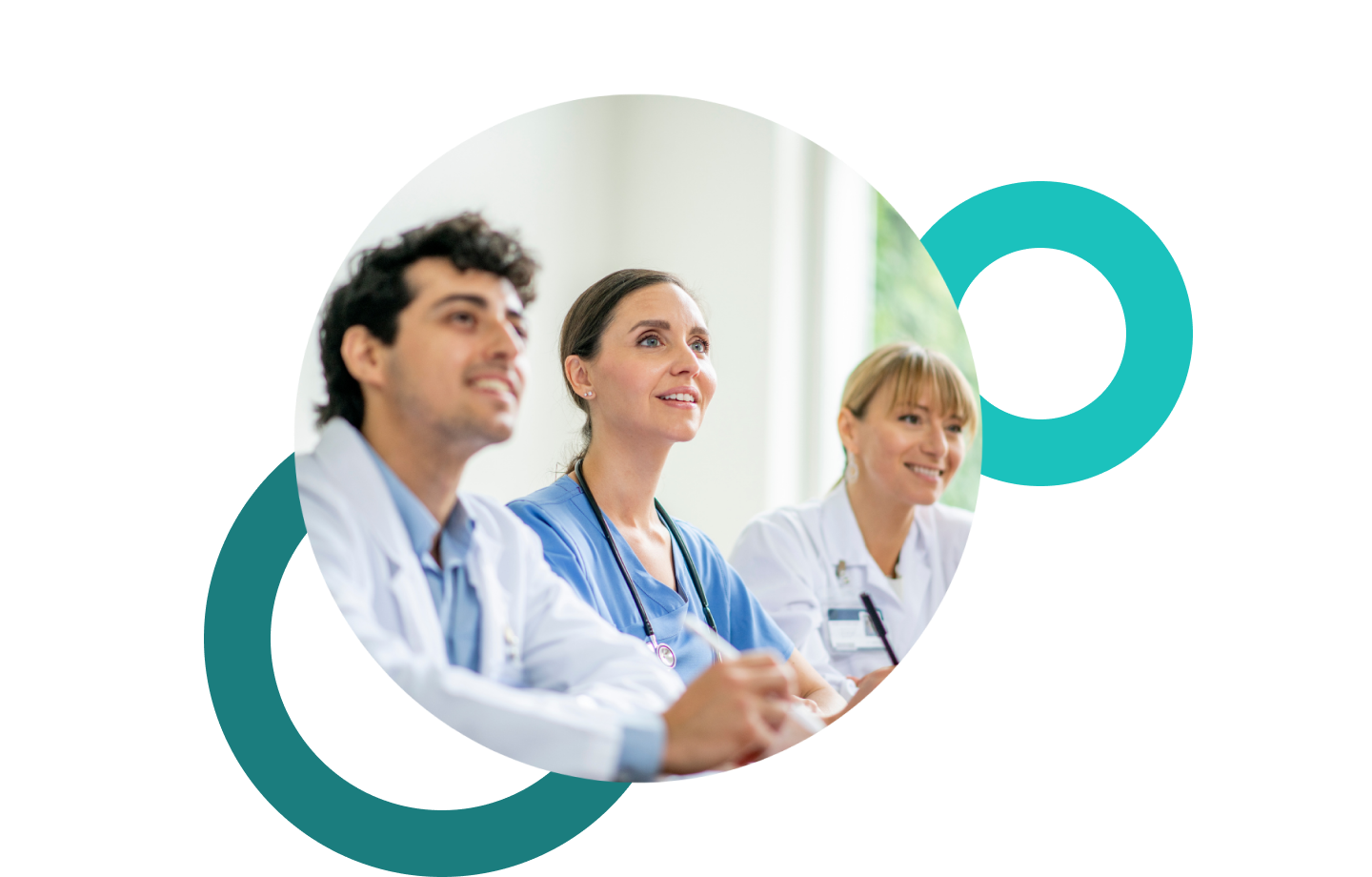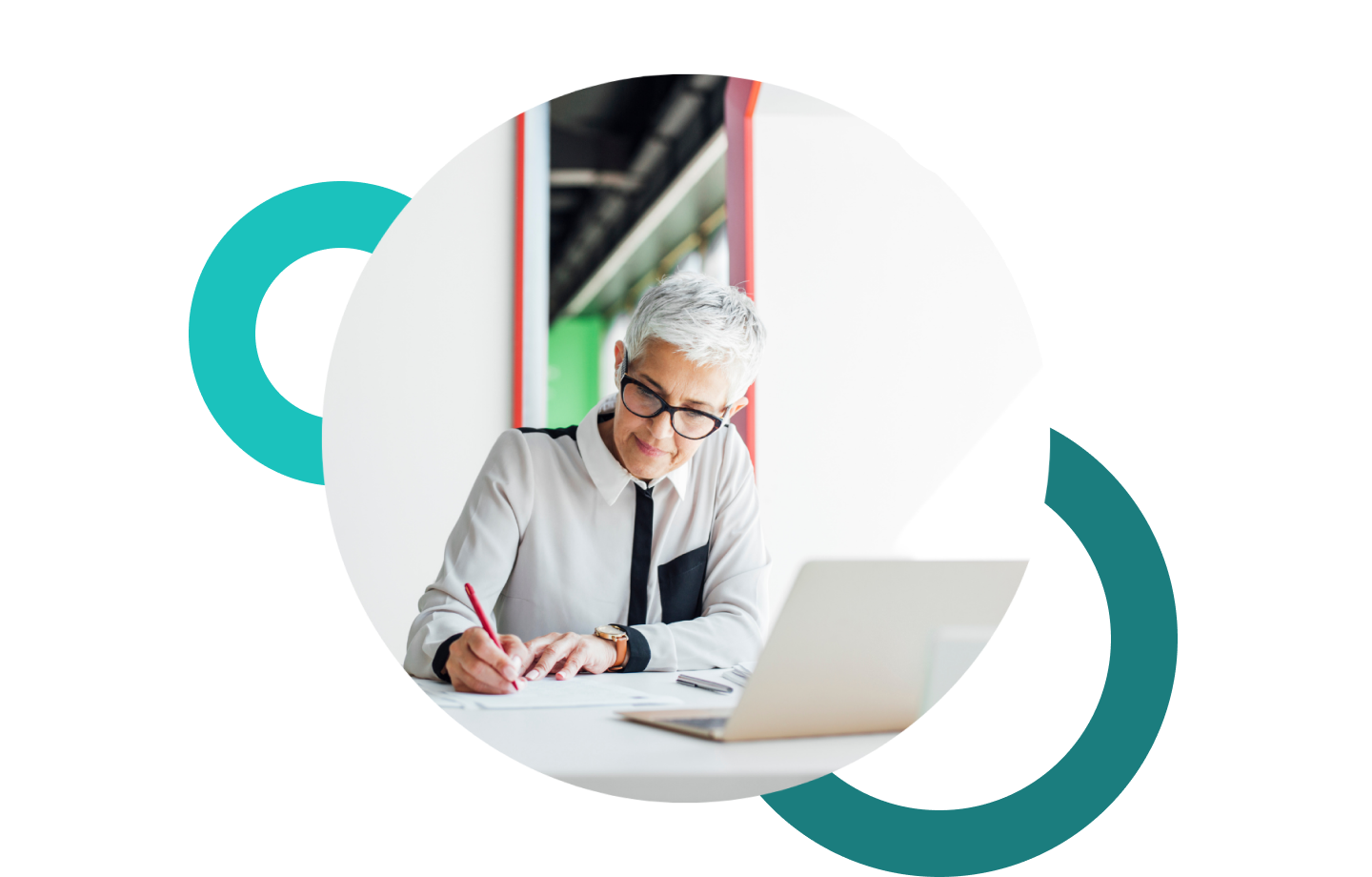 Dedicated Telehealth Implementation Specialist
Your dedicated telehealth expert will be with you at every step of the way as you roll out Coviu across your organisation. They'll take the time to get to know your business, understand your challenges, set realistic goals and work with you and your team to attain them.
Australia's Leading Telehealth Provider
Trusted by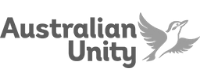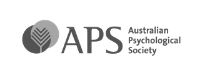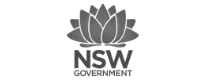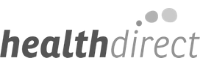 Testimonials
"I love video telehealth, I think it's fantastic. It provides a whole lot of flexibility to families, and to our staff"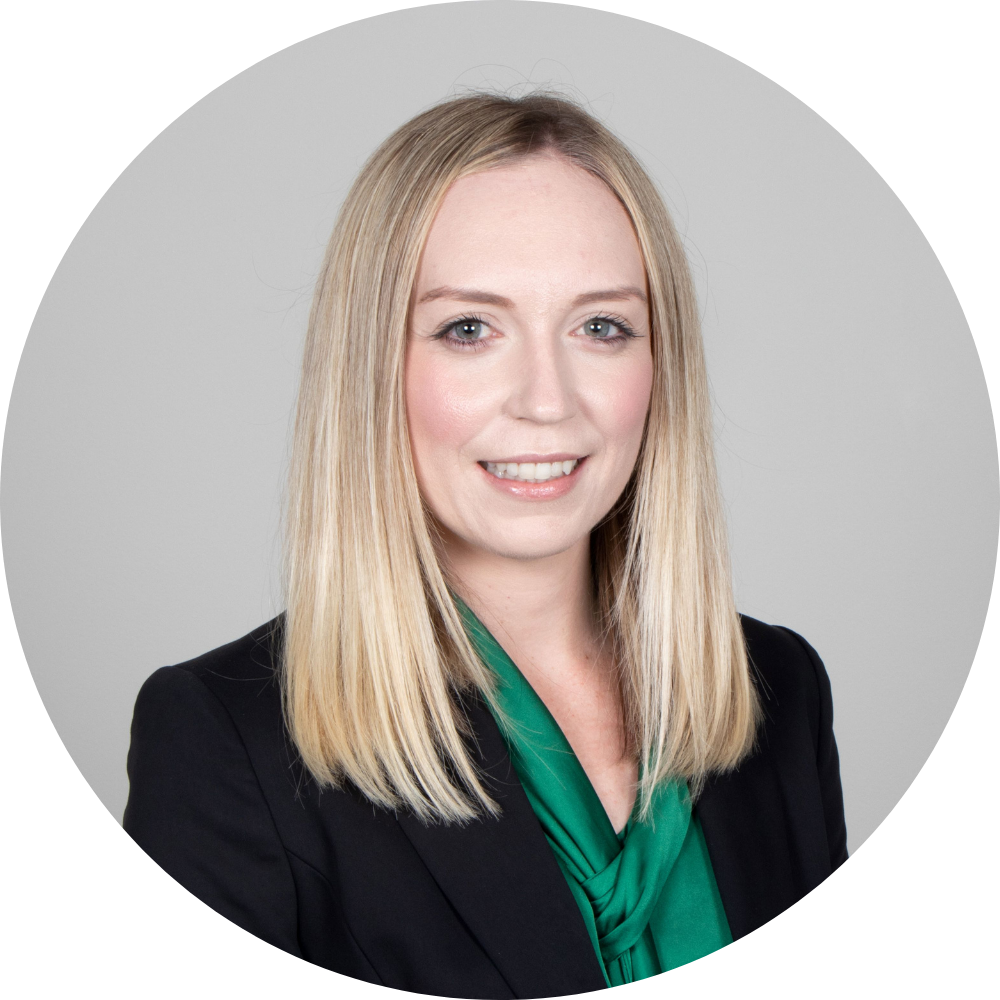 Amy Turner
Youthrive
"One thing that coronavirus had taught me was that, for the right client, telehealth outcomes can be just as good as, if not better than, face-to-face sessions"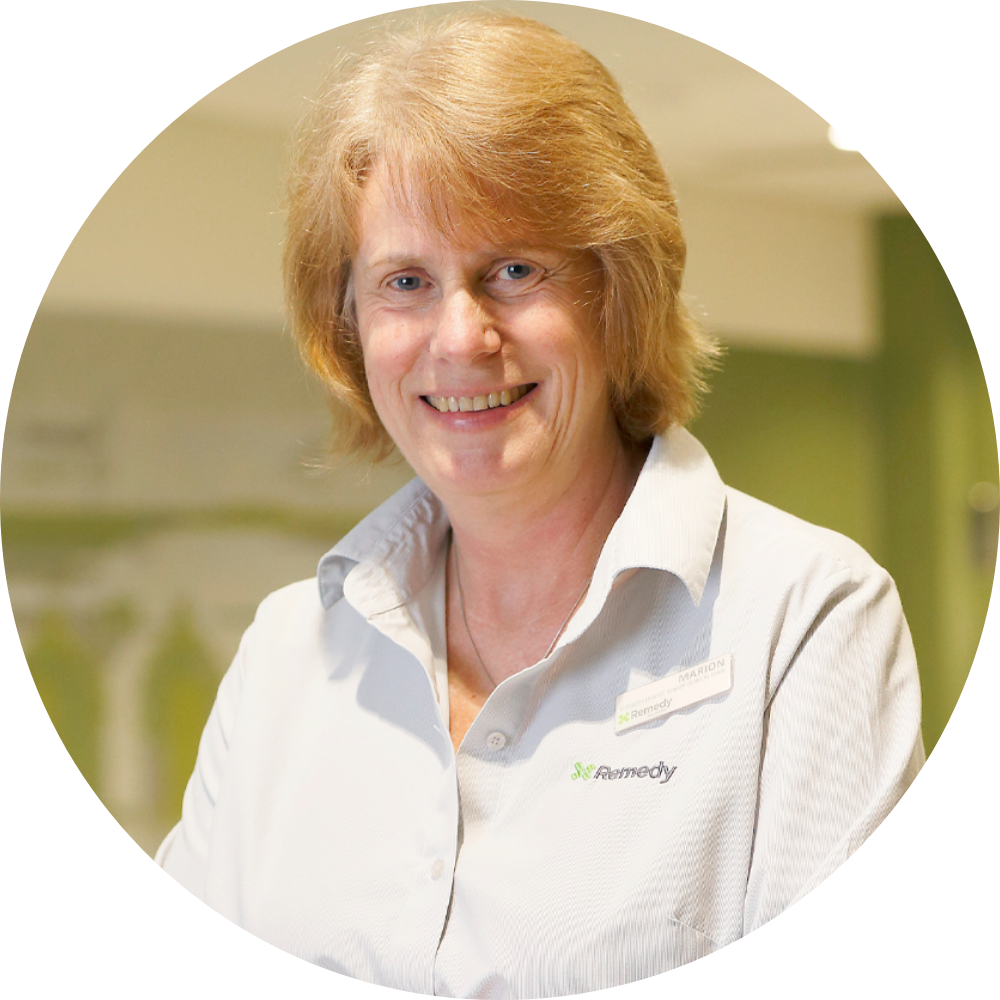 Marion Adeney-Steel
Remedy Healthcare
"Unlike non-telehealth specific platforms, Coviu is set up with everything that you need and nothing that you don't"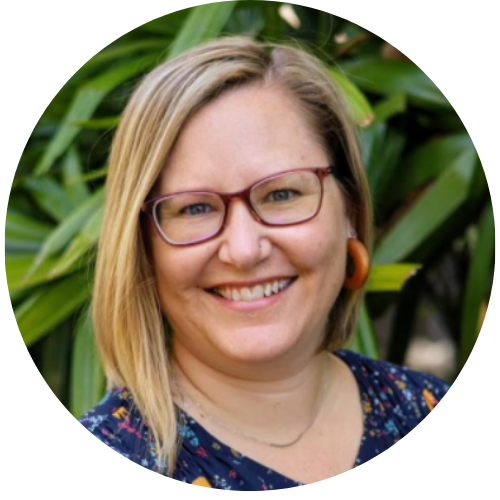 Rebecca Frost
Benchmark Psychology
Are you a provider or a patient?
As a patient, you do not need to sign up to a Coviu account. Your healthcare provider will use their account and send you a link to join at the time of your consultation.