Become a Coviu Research Partner
Ever since Coviu spun out of the CSIRO in 2018, science and academic research has been at the heart of everything we do.
We want to support researchers in choosing the most secure and appropriate solution for their project and would love to work with you.
Why choose Coviu for your research?
Access to a standards-based, end-to-end encrypted telehealth platform
Enhanced functionality, with a range of apps, in-call tools and clinical features
Personal Account Manager to assist with your setup and technical questions
Be listed as a Coviu Research Partner on our website
A special offer developed to suit your specific project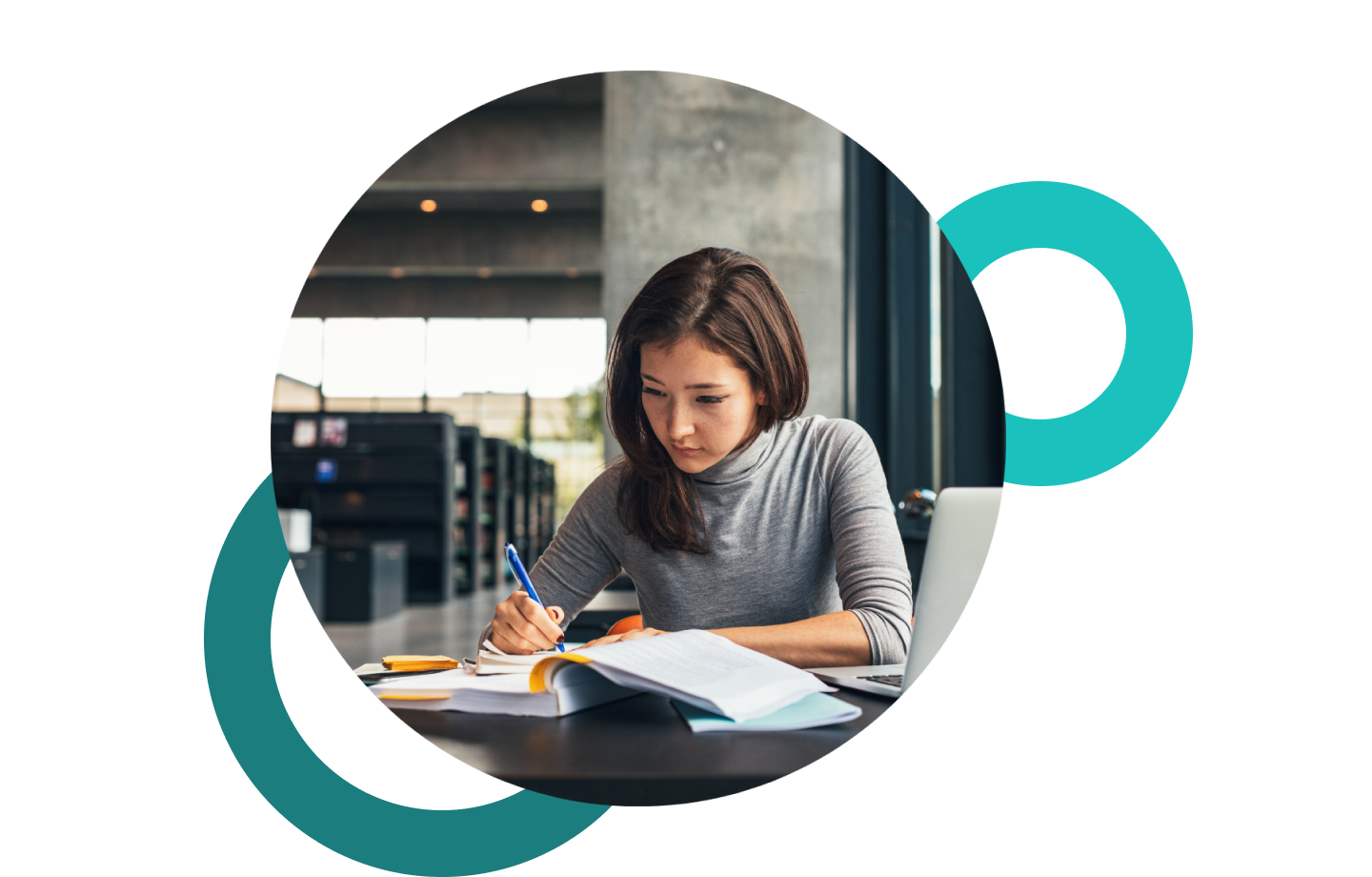 Some of our Research Partners: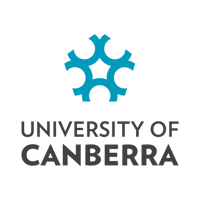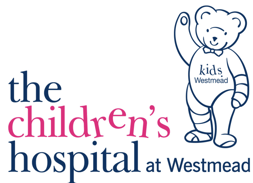 We'd love to work with you!
Please fill out the form below and we will get back to you shortly.
Research Partner Enquiry:
Check out the successful research projects we've previously been involved in:
Are you a provider or a patient?
As a patient, you do not need to sign up to a Coviu account. Your healthcare provider will use their account and send you a link to join at the time of your consultation.