Reimbursements
Telehealth Tips and Tricks
Learn Telehealth
Telehealth API
Patient Directory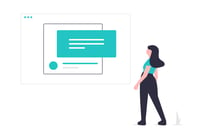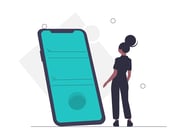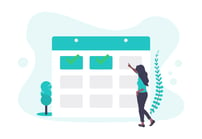 Live Chat
We're here to support you 9am-5pm Sydney time (AEST) through live chat.

Response time is within 5 min.
Phone Support
Call us on +61 2 7908 1346

9am – 5pm Sydney time (AEST)
Voicemails will be answered within 24 hours
Book Demo
Book an interactive video call with our team.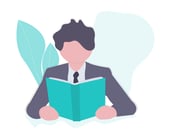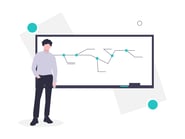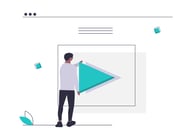 Help Centre
Browse or search hundreds of articles that answer almost everything about Coviu.
Coviu Academy
Free telehealth training courses with video tutorials and resources for telehealth success.
Videos
Watch and learn as our expert team demonstrate how to use Coviu.
Are you a provider or a patient?
As a patient, you do not need to sign up to a Coviu account. Your healthcare provider will use their account and send you a link to join at the time of your consultation.