In partnership with NSW Health, the conference will address challenges, review best practices and explore how to improve access to health and wellbeing services for Australia's culturally and linguistically diverse (CALD) population. CEO & Co-founder of Coviu, Dr Silvia Pfeiffer will be presenting at the event.
The Successes and Failures in Telehealth (SFT) conference continues to build on its reputation as one of the leading and most informative events in Australia, highlighting achievements and challenges in the evolving field of telehealth and digital healthcare. The annual event brings together clinicians, researchers, policy makers, educators, industry leaders, software and hardware vendors, managers, and consumers – creating the perfect forum for collaboration and innovation.
Read About Our Past Events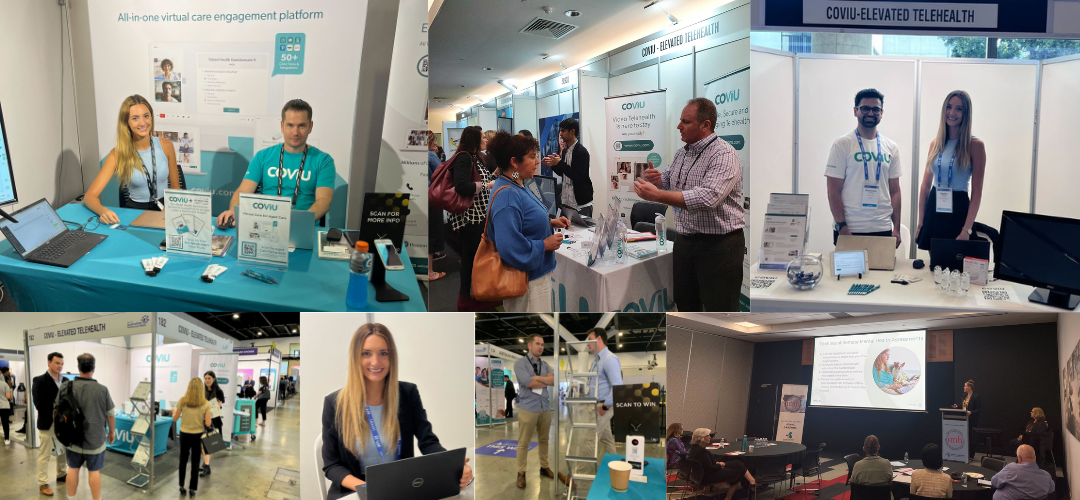 Are you a provider or a patient?
As a patient, you do not need to sign up to a Coviu account. Your healthcare provider will use their account and send you a link to join at the time of your consultation.