Join Coviu's Referral Program
Earn 10% of first year's revenue when you refer a warm lead
Love Coviu and want to help us spread the word? As a member of our referral program, you can earn a commission by making introductions to potential Coviu customers in your network.
There's no selling required, just an introduction and our sales team will handle it from there. If the healthcare provider or organisation you introduced becomes a customer of Coviu, you'll receive a commission.
How our referral program works:
Fill out the form below to apply for the program

We'll email you instructions on how to submit leads, and details of the commission structure

Make introductions to healthcare providers and organisations

Get paid 10% of first year contract value when the lead becomes a customer with Coviu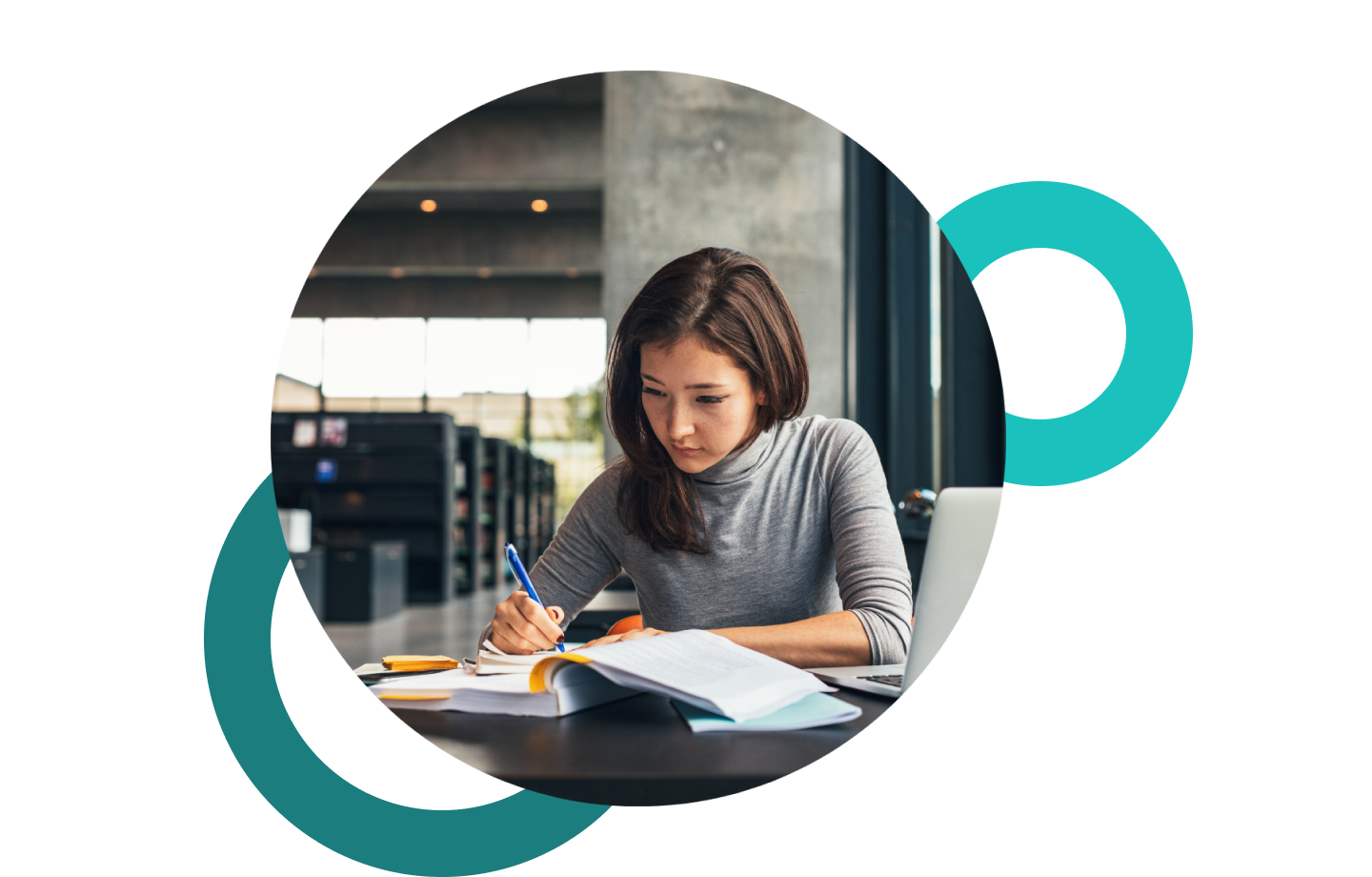 We'd love to work with you!
Please fill out the form below and we will get back to you shortly.
Join Coviu's Referral Program
We'll pay you referral fees as follows:
Enterprise customer: 10% of the first year of the Referral's licence fee for the Coviu Services
SaaS / Subscription customer: Equivalent to the first month of the Engaged Referral's licence fee for the Coviu Services