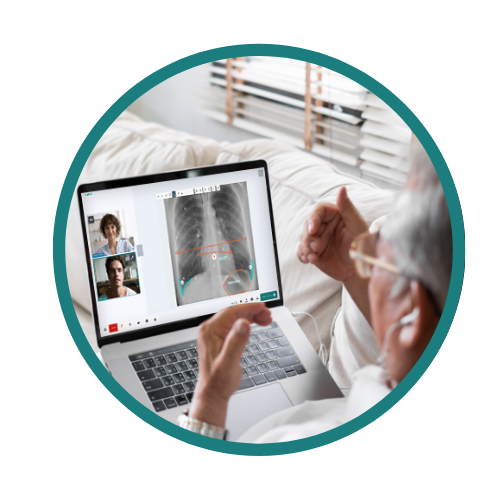 How-to add Team Members to your Clinic
This video describes how to invite your colleagues as users to your account.


Are you a provider or a patient?
As a patient, you do not need to sign up to a Coviu account. Your healthcare provider will use their account and send you a link to join at the time of your consultation.