Coviu, Boom Learning & eLr Partner for an Exciting Webinar!
Coviu has partnered with Boom Learning and eLr to deliver a very special and exciting webinar for Speech Pathologists! This webinar aims to equip Speech Pathologists with the best practices and practical tools to conduct more comprehensive assessments via virtual care.
---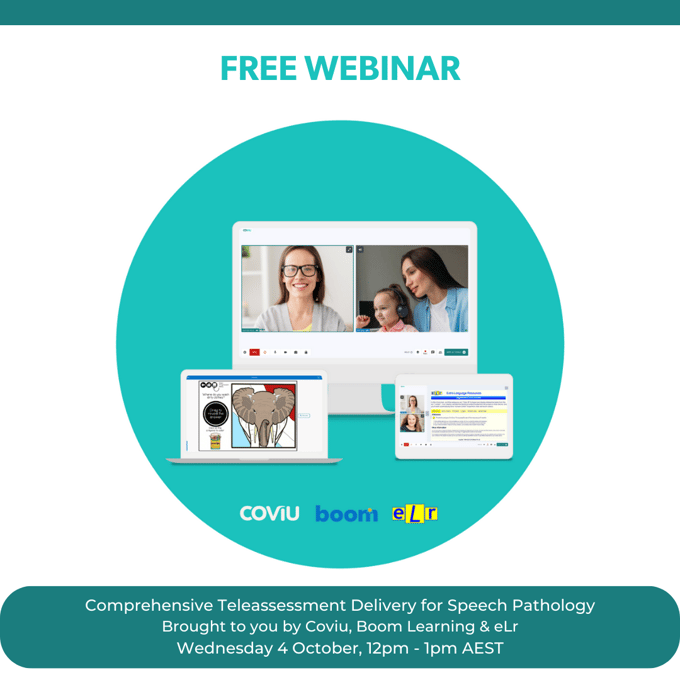 In the rapidly evolving landscape of Speech Pathology, remote teleassessments have emerged as an outcome-focused and thorough approach to evaluating and treating clients.
In partnership with Boom Learning and eLr, this webinar aims to equip Speech Pathologists with the knowledge and practical tools needed to conduct effective and reliable remote assessments through the lens of Coviu.
Join us as we delve into:
The importance of remote teleassessments in modern Speech Pathology

The various types of remote teleassessments available covering standardised, informal and dynamic assessment tools

Best practices and guidelines for conducting and administrating remote assessments, as well as how to overcome challenges and limitations

Plus there will be some time for a Q&A
The webinar will go live on Wednesday 4th October at 12pm AEST!



Can't make it?
This event will be recorded and sent out to all registrants, so make sure you still register your interest to receive a copy.

--------------------
The Presenters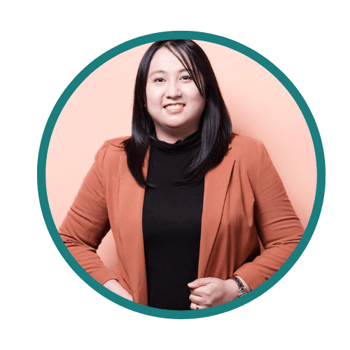 Monica Shiena Sagad-Molmisa
Monica is a registered Speech and Language Pathologist under the Professional Regulation Commission. She has a decade of experience at various centers and hospitals catering to pediatric and geriatric populations after graduating from the Bachelor of Science in Speech Pathology program at the University of the Philippines - Manila in 2012. In 2020, she founded Speak and Teach PH, an Intellectual Property Office of the Philippines' registered trademark. Speak and Teach PH is a global brand that sells digital therapy materials. She has presented her brand in different education conferences hosted by Boom Learning and Teachers Pay Teachers.
She also co-founded a group in 2022 called "Speech Therapy Support and Tips for Filipino Families" on Facebook, which now has 11,000 members consisting of therapists and parents. This group aims to provide information to Filipino families on the Speech-Language Therapy practice, especially to those who do not have access to professional services. She also recently became a Natural Language Acquisition (NLA) trained therapist under Meaningful Speech LLC. NLA describes the natural gestalt language development process.

----------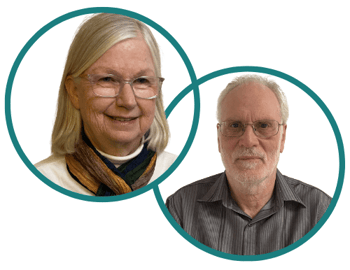 Toni and Rob Seiler
Toni Seiler is a certified practising Member of Speech Pathology Australia (CPSP). She has fifty years of clinical experience, including work with adults and children in acute, rehabilitation and education settings, and specialist work with children with complex disorders and developmental delays. In 2015 she completed her PhD focusing on intervention for children with severe and persistent word reading impairment (dyslexia). She continues to do research; consults with schools to support students with speech, language, and literacy difficulties; and provides teletherapy for people with a range of communication and literacy disorders.

Rob Seiler, originally a veterinary pathologist and more recently a computer consultant, has worked with Toni and her colleague Anna Breakell since 2000, to create eLr (Extra Language Resources) - a comprehensive set of online therapy resources which allow Speech Pathologists to deliver specifically targeted, flexible therapy sessions with minimal preparation time.

----------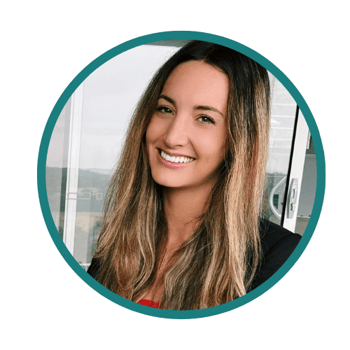 Sophie Kessler
Sophie Kessler represents Australia's leading telehealth provider, Coviu. As a Marketing Executive, Sophie works closely with the business and research teams to bring greater awareness to Coviu's secure and feature-rich virtual care engagement platform. Recently Sophie presented to the APS on Best Practices in Measurement-Based Virtual Care. In addition to hosting webinars, Sophie has also presented at industry events such as the 22nd Successes and Failures in Telehealth Conference on Opportunities for Remote Patient Monitoring in Primary Care. Sophie is driven by a global mission to make phone & video consultations part of every clinician's toolbox and a rich experience that will transform healthcare.
---
eLr for Coviu
eLr for Coviu provides more than 15,000 interactive activities covering more than 1,000 separate speech, language and literacy targets. These materials are designed to assist with the remediation of a wide range of speech and language disorders such as phonological impairment, apraxia, developmental language disorder, aphasia and reading and spelling problems.


Learn more and Install the App below!
---------------
Boom Learning
Boom Learning is a platform that supercharges a teacher's effectiveness by providing instant feedback, personalised assignments, and detailed reports. Their signature product is Boom Cards, self-grading learning games with options for live monitoring, drag-and-drop, fill-in-the-blank, multiple choice, searchlight games, hidden pictures, boardgames, card games, and much more. Educators can make their own or choose from over 500,000 "decks" developed by experienced educators and specialists. Boom Cards have been played over 3 billion times. They are beloved by over 11 million students, 2 million teachers, and 3,000 schools.
---

Yet to try Coviu? Start a Coviu 2-week free trial and start running consultations within just minutes! To learn more, book a call with one of our friendly team members here.