Posts about Aged care: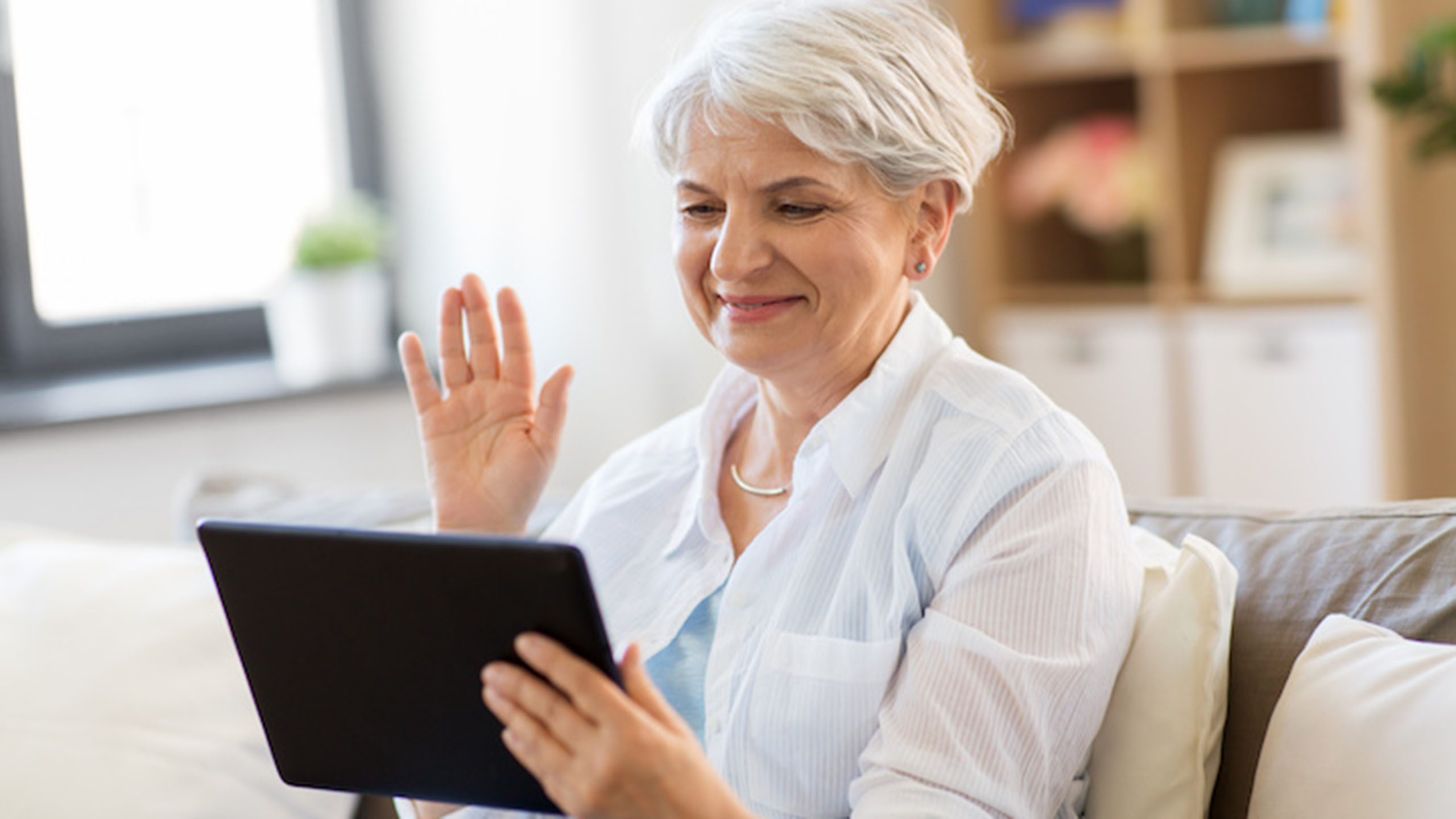 Coviu CEO, Dr Silvia Pfeiffer, provides commentary on the recent release of the Aged Care Commission Report.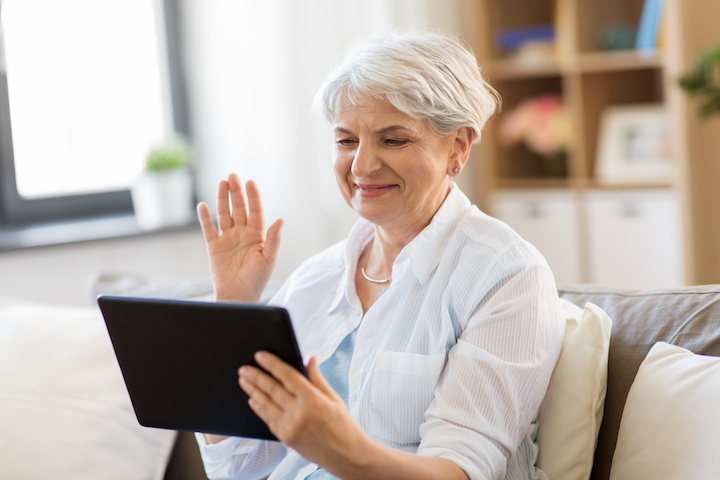 Coviu is always on the lookout for new information about telehealth in Australia, particularly when it comes to funding under Medicare or other Government programs. We've recently discovered a relatively unknown piece of information, that could drastically change the way our elderly population is receiving care.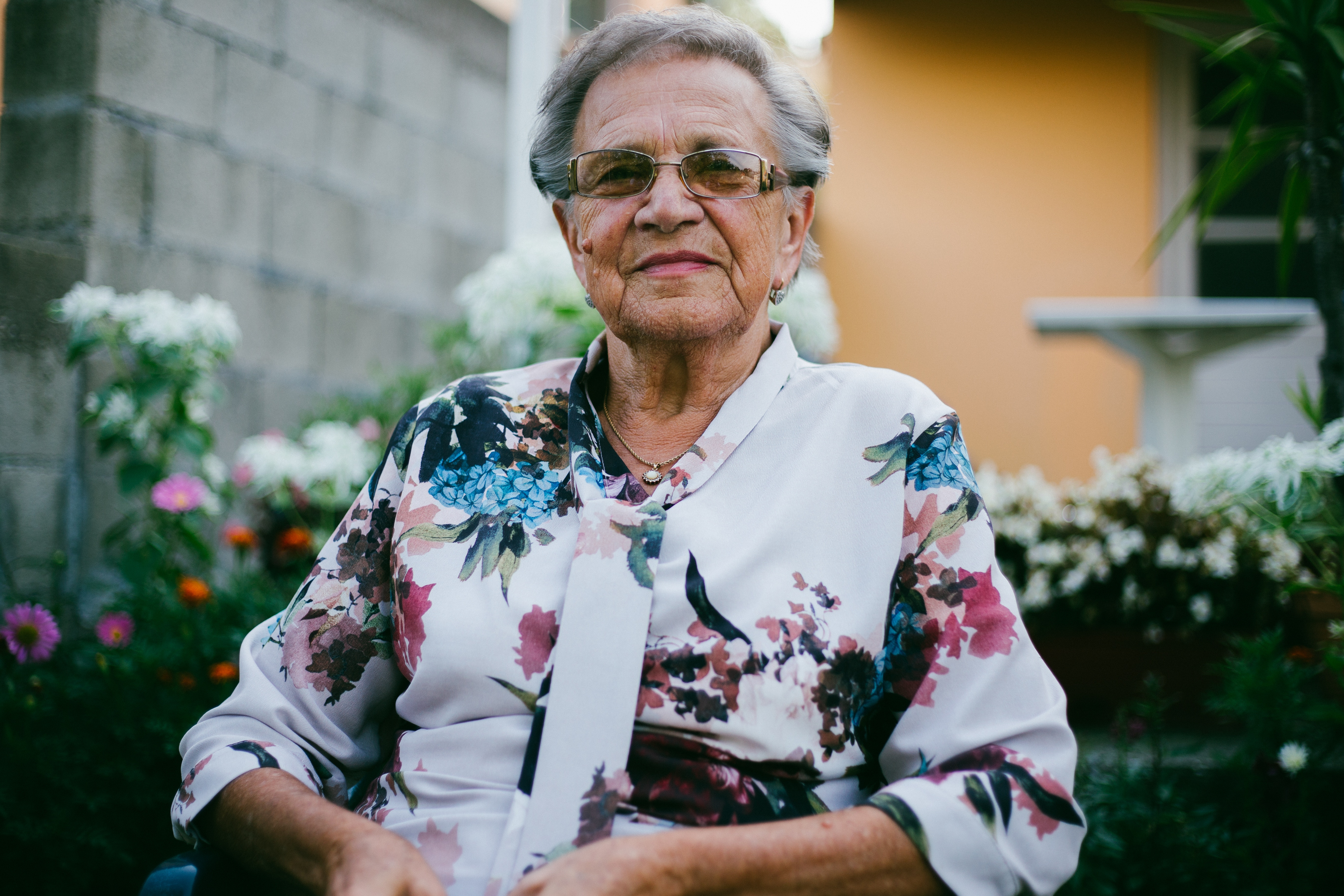 Coviu's CEO, Dr Silvia Pfeiffer, states that telehealth is "the only way to scale our future healthcare needs in an increasingly ageing and digitally enabled population".