5 Telehealth Trends to Expect in 2020 - Part Five
5. Increased Telehealth Usage by Patients, Providers and Larger Organisations.
Finally, the last and possibly most exciting trend! Telehealth usage is increasing quickly, as each year, patients are becoming more open to new technology, and equally more dependant on it.
Telehealth has experienced rapid growth recently, with the global telehealth market worth $4.5 billion in 2018 and estimates it will reach $32.71 billion by 2027.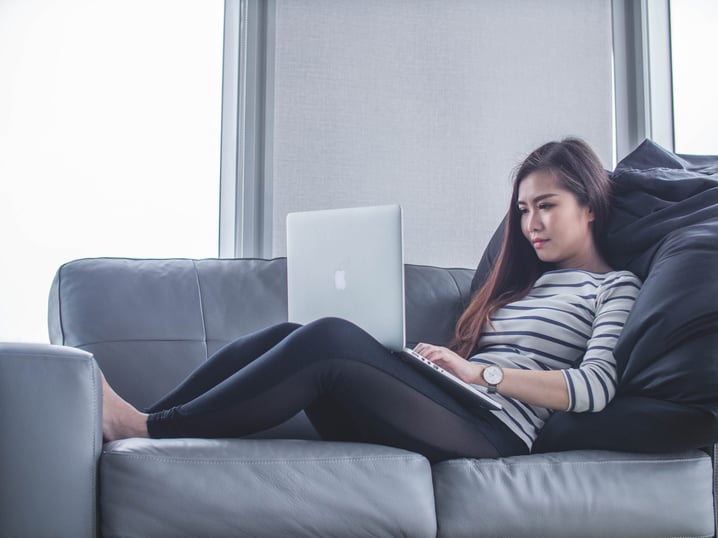 In particular, the United States has seen a significant increase in usage and interest in telehealth over the years. As we all know, trends in the United States tend to hit Australian shores a few years later. Once here, they generally thrive and become commonplace (except for Starbucks...yikes).
This article from SmartCompany provides a great explanation about why telehealth is the future of Australia's healthcare system. It looks to international examples such as telehealth success in China and Indonesia, to identify Australia's expected telehealth market growth.
Given this information, combined with greater reimbursements, the increased uptake of digital health technologies and the general time-poor/convenience-driven aspects of our society, we are expecting telehealth usage to increase throughout 2020.
---
If you have read this far, yet still haven't trialled telehealth for your own practice - what are you waiting for?
All you need to get started is an interest in telehealth (which you obviously have), a stable internet connection and a telehealth friendly device!
Click here to start your free trial, or click here to contact us for more information.
---
You have reached the final article from our series on telehealth trends for 2020.
To read the previous articles: Click here for part one, here to read part two, here for part three and here for part four.