Multi-Factor Authentication Now Available
Multi-Factor Authentication Now Available on Coviu!
---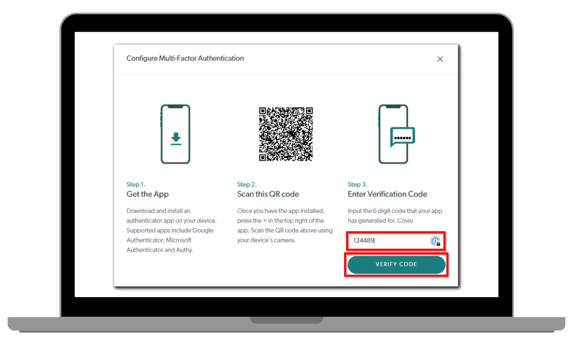 What is Multi-Factor Authentication?
Multi-factor authentication (MFA) is a powerful security method designed to guard your digital identity. By requiring multiple forms of verification, layers of protection beyond the traditional password are added to your account. This multi-layered approach minimises the risk of unauthorised access, ensuring that only you can authenticate your account.
MFA leverages two factors - something you know (i.e. your password) and something you have (i.e. your device or token). This combination of factors safeguards your account, sensitive data and online activities.



----------------------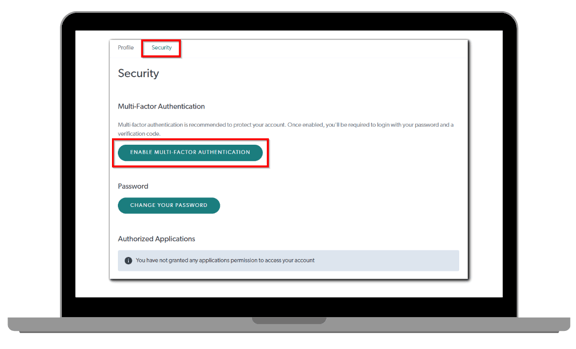 Multi-Factor Authentication on Coviu
MFA can only be configured at the user-level, meaning that if a user chooses to turn it on, they can. However, Coviu Support can deactivate MFA for a specific user should something go wrong.
Without MFA, users logging into Coviu only need to provide their email and password to authenticate (something they know). With the addition of MFA, users have the option to add an extra layer of protection to their Coviu accounts by using a second factor (something they have), such as a verification code sent to their mobile device.
To learn more about Coviu's compliance and security measures, click here.
---
Looking to take your practice online?
Start a 2-week free trial and start running consultations within just minutes! To learn more about Coviu book a call with one of our friendly team members here.