Private Health Funds Announce Access to Tele-physiotherapy
PHA, the Australian private health insurance industry's peak representative body, currently oversees 24 health funds and 97% of all Australian's covered by private health insurance.
Strict quarantine and social distancing measures have made it hard for practitioners to continue offering services via traditional face-to-face measures. Therefore, the announcement of these telehealth benefits is warmly welcomed by both practitioners and clients, who are quickly adapting to the ever-changing circumstances.
Most health fund members will be able to access care through video consultations for conditions such as post orthopaedic surgery, chronic musculoskeletal conditions and cardiac rehabilitation.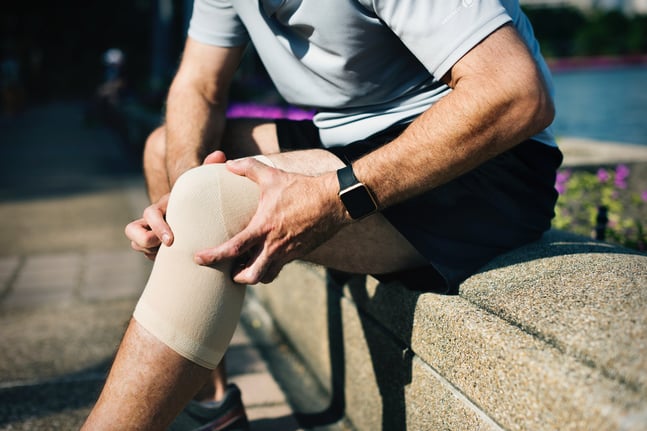 Several large health funds have agreed to provide benefits under the following conditions:
• The customer is undergoing an existing course of treatment and the customer has seen the physiotherapist over the past six months, or
• For new patients, the tele-physiotherapy service has been recommended by their general practitioner or relevant medical specialist, and
• The primary condition being treated is one of:
Post orthopaedic surgery rehabilitation (e.g. Total hip or knee replacement)
Chronic musculoskeletal condition (e.g. osteoarthritis)
Cardiac rehabilitation
Pulmonary rehabilitation, or
pelvic floor muscle training,
• The service is delivered before 30 September 2020, and
• The service is undertaken in accordance with Australian Physiotherapy Association guidelines.
Health fund members are encouraged to check with their specific fund, to see if they are covered or what other conditions may be imposed.
---
Coviu continues to be impressed by both the public and private healthcare systems, in terms of their swift response to COVID-19. Introducing more telehealth reimbursements means patients and practitioners are not risking unnecessary contact, yet are still accessing quality healthcare services during this unprecedented time.
Telehealth reimbursements also ensure healthcare services are more accessible, affordable and convenient for all Australians, even without the presence of COVID-19.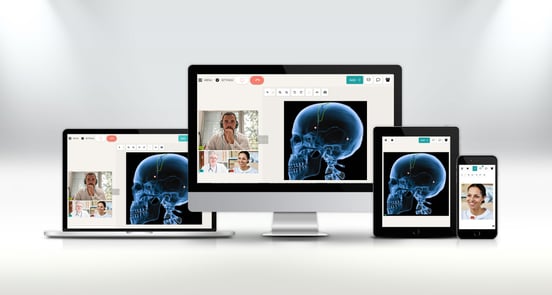 Sign up to Coviu online and have your digital practice set up within the same day.
We also have a special discount for APA members, so contact us through our live website chat for more information.