5 Telehealth Trends to expect in 2020 - Part Four
You have reached the fourth article from our series on telehealth trends for 2020.
To read the previous articles: Click here for part one, here to read part two and here for part three.
Read on to discover another exciting trend to look out for this year!
4. New academic studies and evidence showcasing telehealth's capabilities
If you have been following Coviu for a while, you would know that we are constantly updating both our website and blog content when new telehealth studies or trial results come out.
We appreciate that telehealth can be scary at first, and we understand that seeing academic evidence or trials that support its effectiveness can take a great deal of stress away from practitioners and organisation administrators.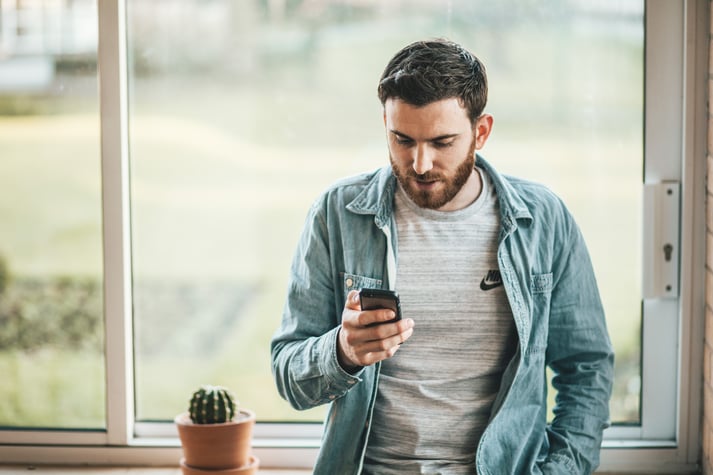 We've previously written about telehealth's success in aged care, speech pathology, suicide prevention, young onset dementia and more.
There are roughly 10,400 Google Scholar results for 'Telehealth' from the year 2019, and we expect this number to significantly increase in 2020. As telehealth gains popularity, members of the broader healthcare community will continue trialling, studying and testing telehealth in different settings, not only in Australia but also globally.
To learn more, read our compiled lists of academic evidence supporting telehealth in speech pathology, physiotherapy and general practice.
---
---
We are releasing a new trend each day this week, so stay tuned to discover the final trend that is coming to telehealth in 2020!
To keep up to date with Coviu specific clinical evidence, click here.
To learn more about Coviu, click here.