3 Ways Coviu Improves Treatment of Mental Health Patients
Recent studies suggest that almost half of all Australians at some stage in their lives will be affected by mental illness. Despite the prevalence of these conditions, particularly anxiety and depression, many harmful stigmas are still believed and reinforced by society and the media. This continuously leads to instances of social withdrawal and failure for those affected to seek help.
In addition to this, many rural and remote Australians are disproportionately affected by mental illness and have reduced access to mental health professionals.
Did you know that many patients find it easier to open up about their mental health issues online rather than in-person, not just because they don't have to leave the sheltered environment of their home, but because it is less confronting to talk on a computer than in-person?
This is where Coviu can help. Many early adopters of telehealth are in the mental health profession, as their sessions generally do not require physical presence and instead rely on verbal communication and emotional connection. Coviu's video consultation software offers a convenient, private and effective means for these healthcare providers to reach their patients.
Here are 3 ways that Coviu can assist patients in accessing mental health services:
Unparalleled convenience for patients and clinicians
Many mental health professionals cannot sacrifice their valuable time, travelling for hours to reach patients in remote areas. Similarly, patients often cannot afford to lose a potential workday visiting clinicians in their offices.
Telehealth offers a solution for both parties, removing travel time and allowing for sessions to be conducted after office hours, in the comfort of their own homes.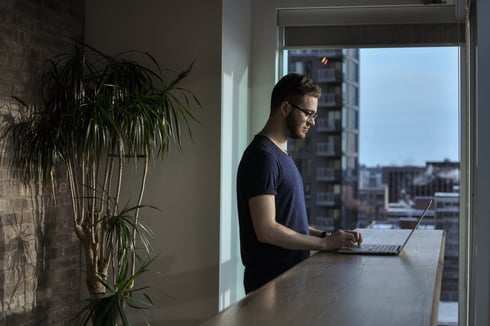 Patients avoid mental health stigmas
Due to various stigmas about mental health, affected individuals often feel a sense of shame and embarrassment about their condition. The possibility of simply being recognised in a doctor's office is enough to deter individuals from seeking help.
Coviu addresses these concerns by allowing for private, personalised sessions to take place in patients' homes, at hours that are convenient for them. This reduces the stress associated with accessing in-office treatment and creates a comfortable environment for the patient.
Address health inequities, particularly in rural and remote regions
Australians living in rural and remote areas are only able to access one-fifth of the mental health services that city dwellers can access. They are also twice as likely to die from suicide and often live many hours away from their closest mental health professional, indicating significant health inequities exist within populations of Australia.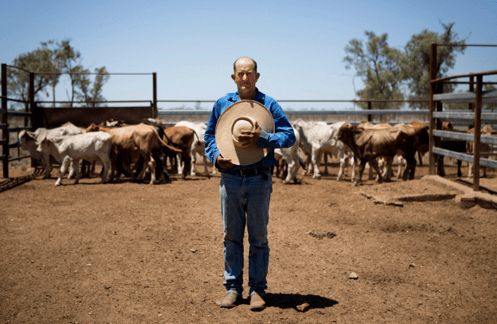 In October 2018, the Australian Government acknowledged the importance of telehealth in offering psychological services to regional, rural and remote Australians as part of the Better Access Initiative. All 10 video consultation sessions are eligible for Medicare rebates when the patient has a Mental Health Care Plan. Additionally, the Mid Year Economic and Fiscal outlook 2018-19 allocated $29.6 million dollars over four years to support the mental health and wellbeing of farmers in drought-affected communities. This funding is inclusive of telehealth services.
Coviu's video consultation software is covered under this scheme, meaning it is actively changing the landscape of health inequities across the country.
For more information about how Coviu can increase your practice's reach and create better health outcomes, contact Linzi here.
Image Source: New York Times