Video Telehealth is here to stay. Are you ready?
Coviu is Australia's leading video telehealth solution, powering simple, secure and feature-rich video consultations for healthcare professionals.
| | |
| --- | --- |
| | Replicate existing workflows and digitise your practice in 1 day |
| | |
| --- | --- |
| | In-built clinical tools to enhance your video consultations |
| | |
| --- | --- |
| | HIPAA compliant and end-to-end encryption, for optimal security |
Private and secure
HIPAA compliant and end-to-end encryption (E2EE) ensures your data is always safe & secure.
Works on Any Device
Coviu works on any device (computer, tablet, or phone) on all major browsers (Chrome, Safari, Firefox, & Microsoft Edge).
Proudly Australian
Coviu was founded within CSIRO in 2016 by Australia's top computer scientists & engineers.
Easy for Patients
No downloads, installations or account creation required. Patients just click a link and connect!
Amazing Support
We're here to support you 9am-5pm Sydney time (AEST) through live chat.
Keep Your Staff Safe
Help stop the spread. Adopt remote care wherever possible, to protect your staff.

Enterprise

Hosting 25,000+ consultations per day, Coviu provides scalable and customisable solutions, for larger organisations that want easy oversight and centralised management. Features include:
| | |
| --- | --- |
| | Customisable patient management tools and virtual workflows. |
| | |
| --- | --- |
| | Full reporting capabilities for clinical governance. |
| | |
| --- | --- |
| | White Labelling: Customise with your brand. |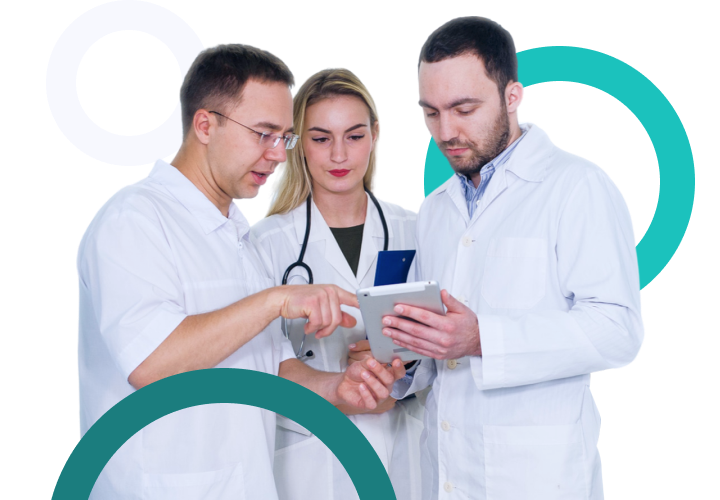 Add-ons Tailored To Your Specialty
Achieve more with your calls using powerful add-ons to suit your specialty.
NEW
Medipass
The Medipass Coviu add-on allows healthcare providers to easily determine patient eligibility, raise insurance claims and process patient card payments entirely online from the Coviu platform.
NEW
ezispeakhealth
Connect on-demand with a video interpreter across a wide range of languages to help you communicate with your CALD patients.
Pearson Assessments
Assess your clients professionally with leading clinical assessments
44%

of Aussies say they would switch GPs to one that offers video telehealth.



Trusted By Industry Leaders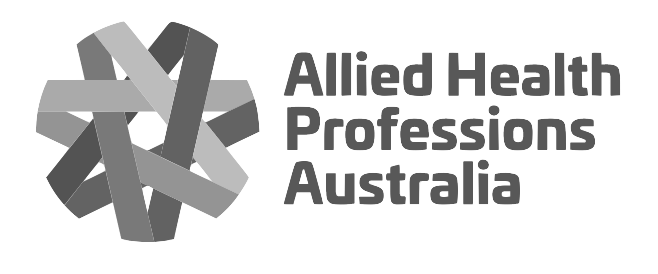 Testimonials
"I absolutely love the waiting room"
I had tried to set up telehealth services in various settings before, but only Coviu made it possible. I absolutely love the waiting room feature. You really can't have another patient try to call you while you're on another session - patient privacy and security is crucial.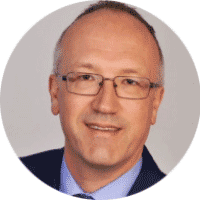 Richard Harvey
telepsych.online
"Customer service is brilliant"
If you are looking for a Telehealth platform that offers lots of features then Coviu may well be what you are looking for. It integrates with a number of Practice Management Systems, is easy to use and well-priced.
Their customer service is brilliant: very responsive and goes way beyond whatever is asked for.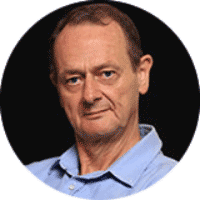 Crispian Jones
Seachange Psychology
"Taking up Coviu at the start of COVID was magic"
As a Practising Dietitian and Director of Great Ideas in Nutrition, the visual component is perfect for telehealth. Nothing is better than hearing a client in a Coviu call say "I see exactly what you mean".
The practice has always offered clients the opportunity to consult with us by telephone or Skype but taking up Coviu at the start of COVID was magic.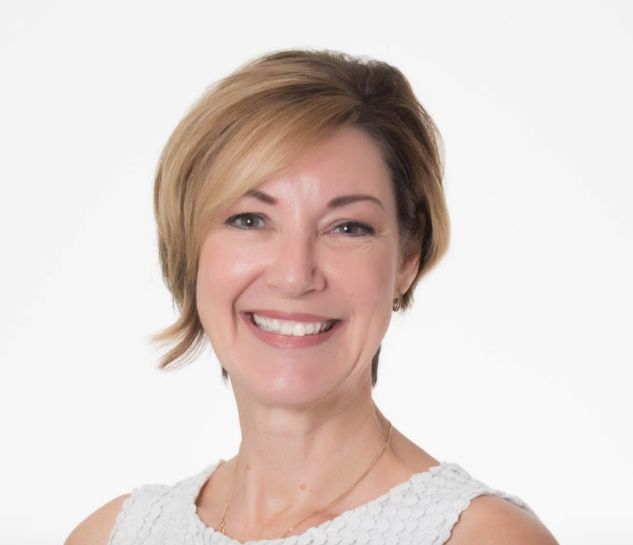 Amanda Clark
Great Ideas in Nutrition
Experience Coviu now, risk free.