World Mental Health Day will be held on 10th October 2021. It is a day for global mental health education, awareness, and advocacy. An initiative of the 'World Federation for Mental Health' to raise public awareness of mental health issues worldwide.
---
The COVID-19 pandemic has affected millions of people around the world and its impact has reached well beyond physical health. From numerous lockdowns, to millions of jobs affected, restrictions to seeing our loved ones, and a massive change to the whole dynamic of our everyday schedules and lives. This has no doubt created very stressful situations and ultimately affected many people's mental health and wellbeing.


Mental health is super important and we can all benefit from looking after our own mental health and helping others in the community with theirs. This year world mental health day's slogan is, "Look after your mental health, Australia".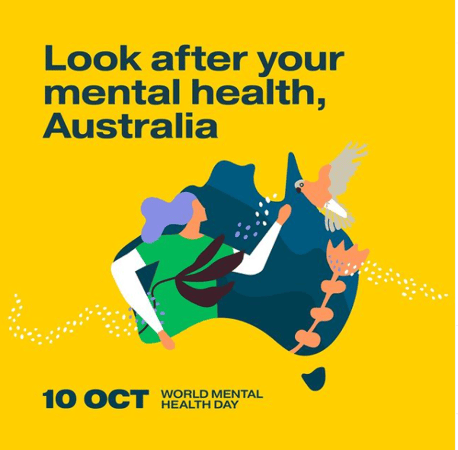 This is a great message to send to Aussies (and the world), during these hard times. And whilst many are facing increasing mental health issues, 48% of Australians who suffered from mental health challenges over the past 18 months did not seek professional help. Coviu, conducted a survey exploring the attitudes of 1000 Australians across the country towards the use of telehealth for mental health appointments and the results were fascinating.

It was found that 52% of Aussies would switch mental health practitioners to one that offers telehealth and 55% would be more likely to seek mental health support if they could access it via telehealth. This sentiment is shared across age demographics, from millennials (64.8%) to Gen X (54%) and baby boomers (51%).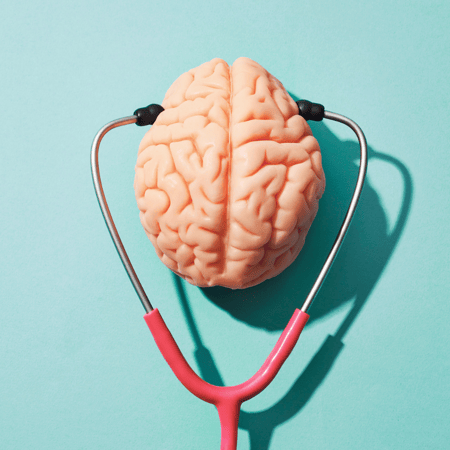 It is clear consumers want choice, easier access, and convenience - all of which can be offered with telehealth services, with 79% of respondents stating that telehealth makes mental health support more convenient, 67% said that it helps save time and 64% say it makes mental health support more accessible.
As the government continues to build its post-pandemic telehealth strategy, they should take note that Australians want telehealth to be a permanent part of our healthcare system. Telehealth can remove numerous barriers for individuals trying to access healthcare, and for mental health practitioners to fully integrate telehealth into their business practices they need greater certainty that telehealth is going to be viable in the long term.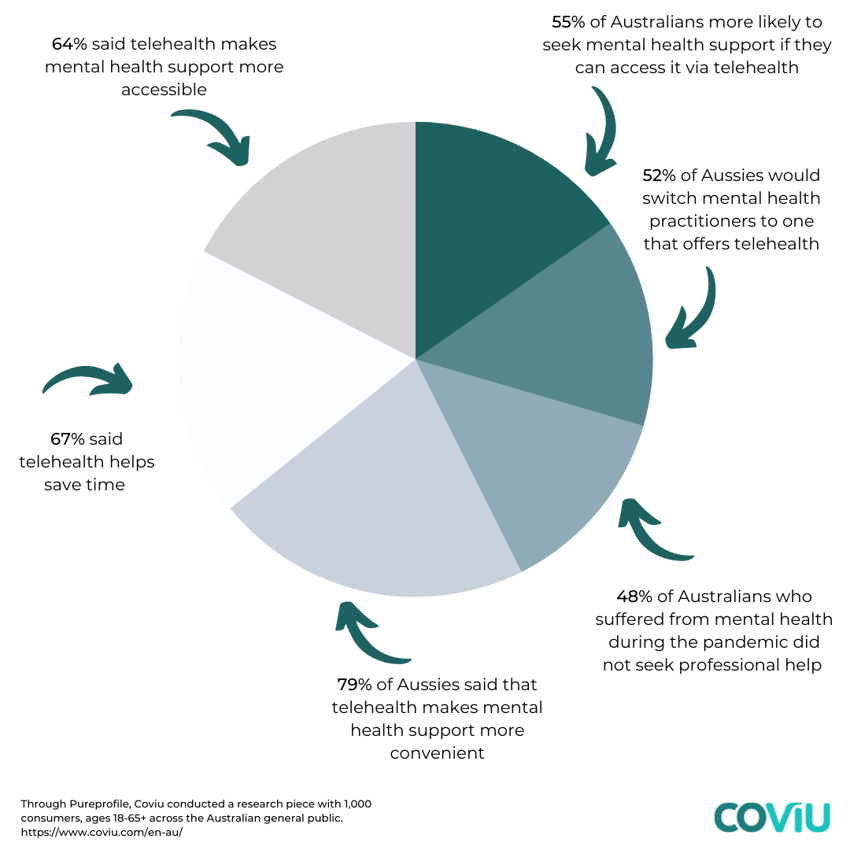 In addition to seeking professional help, there are many other ways we can look after ourselves and our mental health. Some easy ideas include:
Cook or order your favourite meal for dinner

Get in touch with a friend you haven't spoken to in a while

Listen to your favourite song

Set a goal or intention for this month. What does looking after your mental health mean to you?

Practice some calming breathing exercises or meditation

Go on a long walk

Pick up an old hobby you enjoy but haven't had time for
Mental health should always be considered a top priority, so help us celebrate World Mental Health Day and, "Look after your mental health, Australia".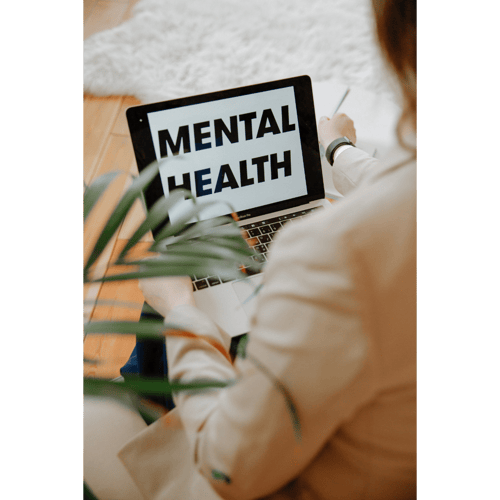 Check out these digital and printable resources, you can share with friends, family, colleagues, and your community during October to encourage everyone to look after their mental health.
Kindly provided by, lookafteryourmentalhealthaustralia.org.au
#LookAfterYourMentalHealthAustralia #WMHD2021 #mentalhealth
---
Are you a patient and want to tell your provider about Coviu? Click here!
Are you a provider looking to start delivering video telehealth consultations? Start today, with a 2-week free trial!