Posts about Flexibility: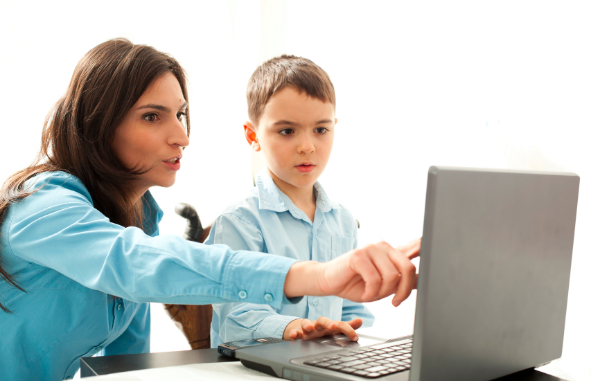 As a speech pathologist, you understand how precious time is.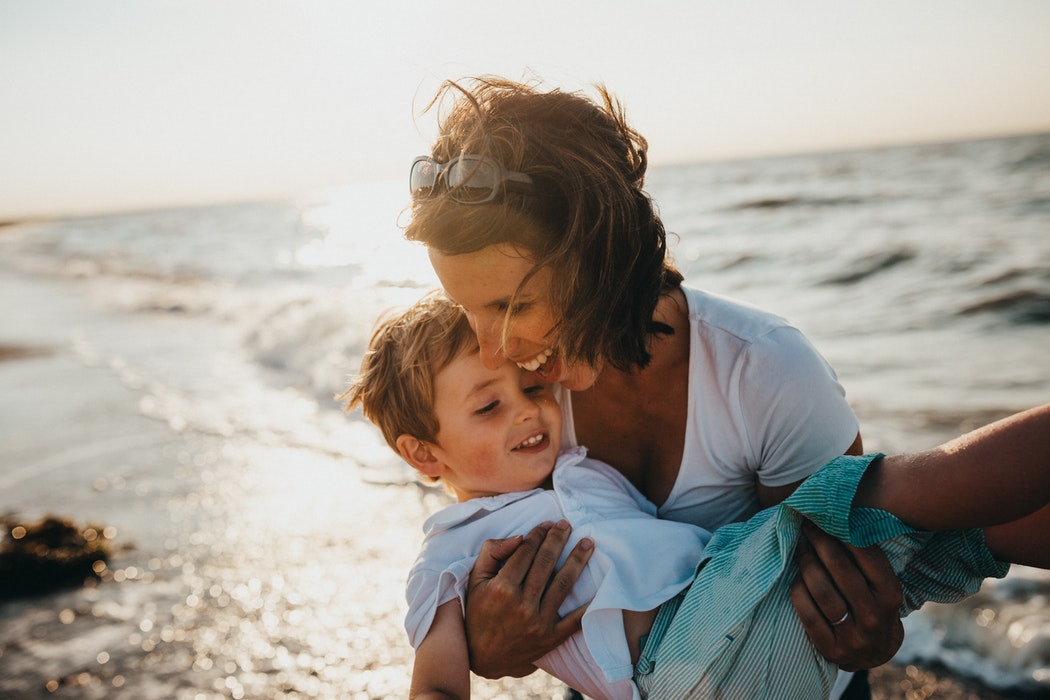 It's a story many healthcare providers are familiar with. The balancing act of completing paperwork, seeing patients and travelling for work, whilst still making time for personal obligations, can be utterly exhausting. But there is a solution.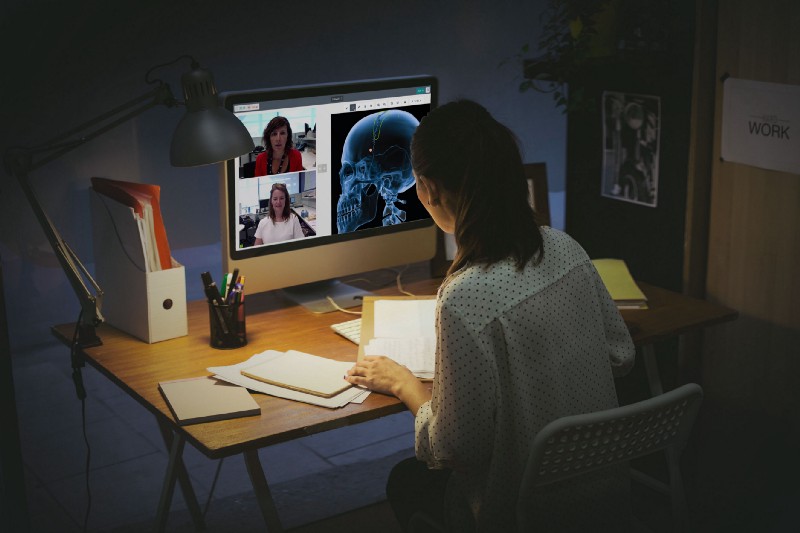 1. Minimise the risk of patient cancellations, delays, and no-shows.