MyHealth1st on Coviu for Ultimate Telehealth Experience
MyHealth1st has always been on the cutting edge when it comes to integrating new ideas or technologies into its industry leading online booking platform. With the rapid rise and growing demand for telehealth around Australia, it's no wonder that MyHealth1st and Coviu, the number one browser-based, end-to-end encrypted telehealth solution have extended their partnership to facilitate new patient acquisition, seamless integration of Coviu Rooms and telehealth bookings.
The partnership between MyHealth1st and Coviu, as well as the seamless integration with over 50 of Australia's most popular practice management systems makes booking and joining telehealth rooms and consultations easy, as well as removing roadblocks from the telehealth booking process.

New Patient Acquisition
MyHealth1st has a vibrant and active healthcare marketplace, attracting hundreds of thousands of Australians searching for and booking appointments with practices like yours, each and every month. Joining MyHealth1st allows your practice to benefit from this marketplace, allowing patients to search by practice name, specialty, appointment types or availability.
Australians love the convenience of being able to book the first available appointment with a healthcare practitioner without having to call around.
What's more, if you are a Mental health professional, or a Dentist you can access our existing partnerships with the countries leading Employee Assistance Providers (EAP's) and Health Insurers and make the most of the thousands of appointments generated through the MyHealth1st marketplace every month.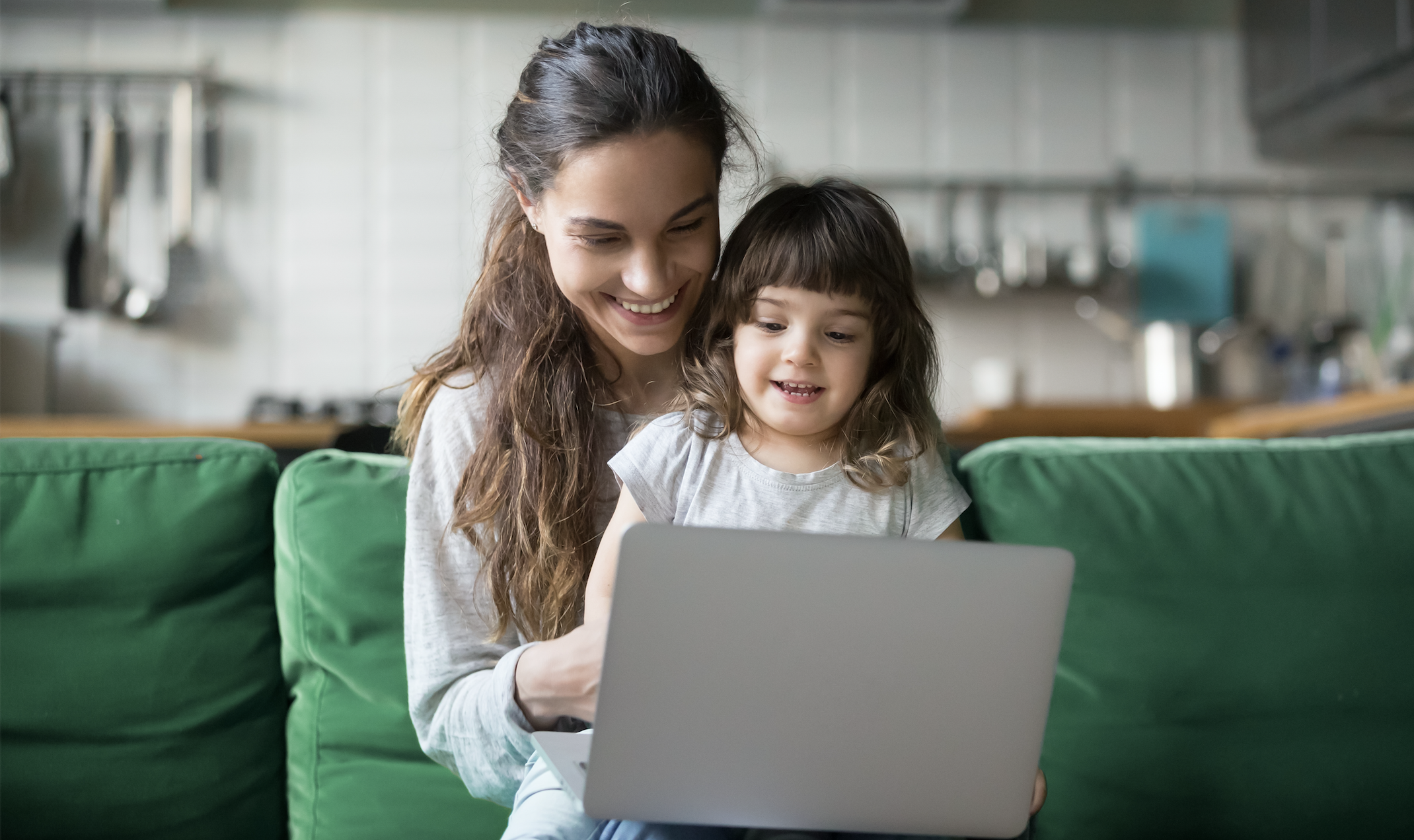 Easy Integration
MyHealth1st integrates seamlessly with over 50 of Australia's most popular practice management software platforms, and the team constantly adds new compatibility, ensuring the easiest online booking experience possible.
Practitioners are able to simply copy and paste their Coviu waiting area or room link into their MyHealth1st practice profile. When a patient books a telehealth appointment through the MyHealth1st marketplace or through a MyHealth1st booking button on a practice website, the patient will then automatically be sent a link to the room or waiting area in their confirmation email. That email will also contain links to MyHealth1st educational material to help ready a patient for their upcoming appointment.
Clicking on this link will give patients access to the Coviu room or waiting area at the time of their scheduled appointment. Coviu is browser based, so there's no need for either the patient or practitioner to download any third party platforms. All anyone needs is a device with an internet browser, a microphone and a camera, from a PC or laptop to a smartphone or tablet.
For step-by-step instructions, click here.

The Future of Australian Healthcare
If you don't already offer telehealth appointments in your practice, now is the time to get on board. Telehealth is the future of healthcare in Australia - in April 2020, a full 36% of healthcare appointments across all healthcare fields were conducted via telehealth, and that percentage is only expected to rise as time goes on.
Telehealth is a valuable tool across all healthcare fields. For some practitioners, such as mental health professionals, telehealth may be used for most treatment types. For others the usage may change. Dentists, for example, can use a telehealth consult to triage patients, to interview them in preparation of a procedure or monitor aftercare. Although treatments that require direct physical intervention are obviously not possible via telehealth, diagnosis of injuries or ailments, prescriptions, therapy, triage, aftercare and monitoring are all easily achievable via a video telehealth chat system like that offered by Coviu.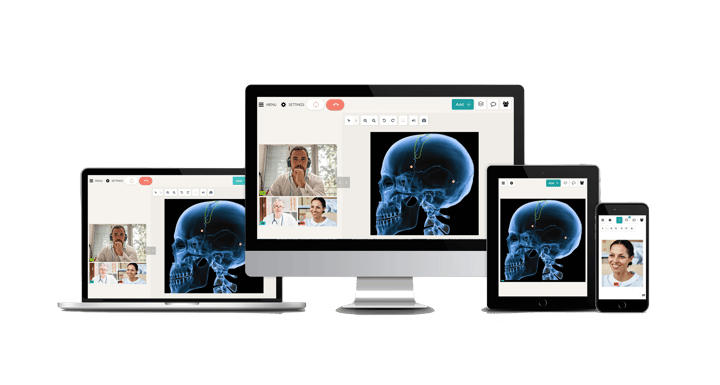 In the past many practitioners conducted telehealth appointments via the telephone, but phone calls are far from ideal from a healthcare standing. A huge amount of communication is visual, so a practitioner trying to diagnose or help a patient over a voice only call may be missing out on a huge amount of information, such as facial expressions, visual inspection of injuries or ailments, or the outward signs of illness, such as sweating or a pallor.
Phone calls also don't feature anywhere near the utility of an integrated online platform such as that offered by MyHealth1st and Coviu. Practitioners have access to a number of easy to use tools within the telehealth appointment, such as screen sharing, an interactive whiteboard and secure document transfer. Patients and practitioners can also invite others into the secure telehealth appointment, such as a family member, translator, referring GP or a specialist enabling patients to get the help they need all in the one appointment.

Safety and Security
Both MyHealth1st and Coviu value patient security and confidentiality. Coviu is end-to-end encrypted ensuring that privileged patient information remains secure and that telehealth appointments remain private, and MyHealth1st guarantees that no patient or practice information will be shared with third parties.
The secure document transfer facility of the Coviu telehealth platform enables practitioners to ePrescribe patients medication and send them the paperwork directly without fear of it going missing, and also enables doctors and patients to send and receive test results and other privileged information without fear of it being intercepted by a third party.
---
As part of an ongoing effort to assist practices through the uncertain financial situation caused by the COVID pandemic, MyHealth1st is waiving setup fees for practices that signup by November 30, 2020.
---