Grow Your Practice With Telehealth & Online Courses Webinar
Coviu has partnered with Market Savvy to deliver a free, live webinar on: 'From Local to National - Grow Your Practice With Telehealth and Online Courses'.

---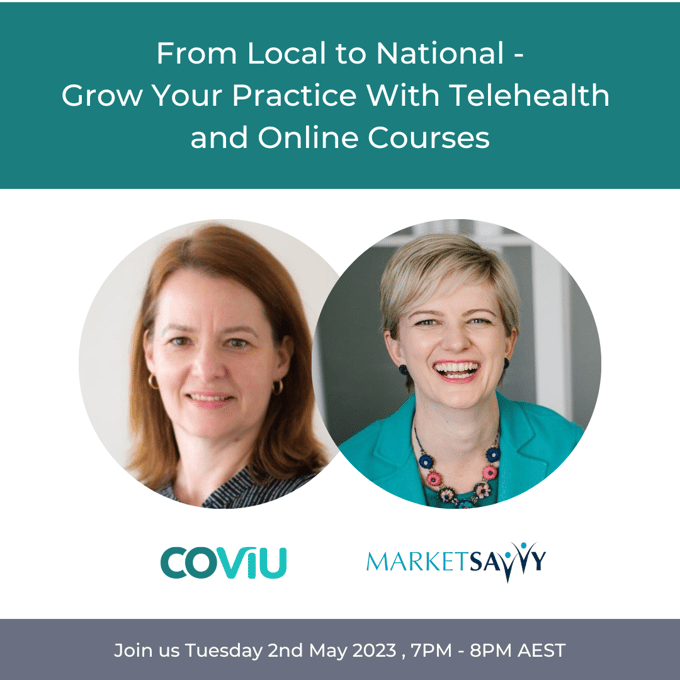 We are excited to be partnering with Megan Walker, Director at Market Savvy for this free practical training webinar! Coviu's CEO Dr Silvia Pfeiffer joins Megan to discuss:
How to incorporate telehealth into your product offering to support a broader range of clients

The latest range of user-friendly apps to enhance your telehealth consultations

How to offer group consultations to support training sessions, team care arrangements, group therapy sessions and more

The opportunities created by online courses to help more people and increase your revenue at scale

How to package telehealth with an online course as an attractive and cost-effective offering for your clients

How to grow your practice and become known for your expertise (beyond your local area) through digital healthcare delivery


Benefits of Telehealth and Online Courses:
This highly practical webinar is designed to help you strengthen your practice, to claim your niche and serve a broader client base (at scale) beyond your immediate local area. Incorporating telehealth and online courses into your practice helps protect against local competitors and impacts taking place in your local area (ie. weather events, lockdowns, financial downturn). Plus, telehealth and online courses increase the flexibility of how and where you choose to work and how your clients can conveniently gain the support they need to achieve their health goals.

---


Event Details

Date and Time: Tuesday 2nd of May 2023 at 7PM AEST.

Details: 45 Minutes + 15 Minute Q&A.

Recording: Access is provided by Market Savvy for 30 days to all registrants.

Certificate: Certificate of attendance (one hour's CPD - general learning) available 3rd of May 2023. Provided by Market Savvy.

Pricing and eligibility: Free for registered health professionals.

--------------------


The Presenters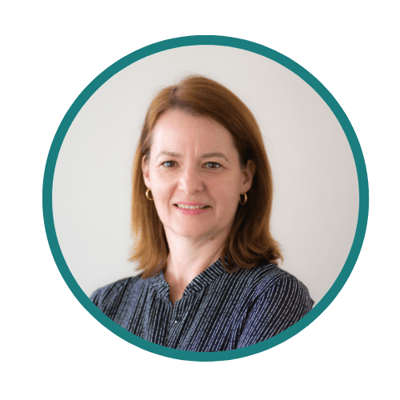 Dr Silvia Pfeiffer

Dr Silvia Pfeiffer is Coviu's CEO and Co-Founder, driving the global mission of Coviu. With over 18 years experience building new Web video solutions, Silvia has worked at leading corporations including Google, Mozilla, NICTA, and CSIRO. Silvia spun Coviu out of the CSIRO as her second business after founding a Web video analytics company. Silvia has a double degree in computer science and business management and manages sales, marketing, investments, and product strategy in Coviu.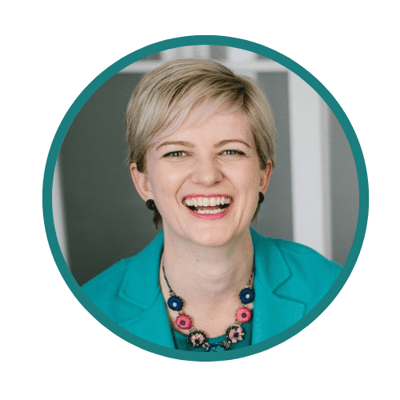 Megan Walker

Megan is a health and medical marketing professional, trainer and coach with over 25 years' experience. She is qualified in business, communications and marketing with advanced studies in digital course creation, digital marketing and coaching psychology.Megan is well versed in the practical application of the Ahpra Advertising Guidelines with Allied Health, General Practice and Specialist clients.

Megan's primary focus is teaching private practice owners how to help more people and increase the viability of their practice through online health and medical courses.