June Wrap Up - Get The Inside Scoop!
Coviu
Jun 27, 2023 8:00:00 AM
The end of the financial year is fast approaching! Sign up for an annual Coviu plan before June 30 to reap any tax benefits. Plus, get 2 months free! Simply sign up for an annual plan and add your credit card details by June 30 2023 to receive your invoice before the EOFY. Learn more.
Join the 90,000 clinicians already using Coviu.
Free Webinar With Dr Norman Swan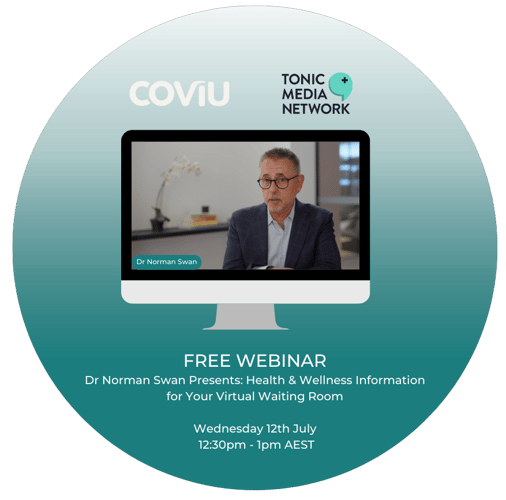 Coviu and Tonic Media Network have partnered together to provide health, wellness and lifestyle content for your clients in Coviu's virtual waiting room. The App connects your clients to Australia's largest health and wellbeing media network while they wait for their virtual care consultation.


In this very special and exciting webinar, Dr Norman Swan joins us to discuss:
How telehealth enhances the therapeutic journey for your clients/patients

The benefits of the Tonic Virtual Waiting Room for both practitioners and clients/patients

How video content is specifically designed and curated for your patients/clients in mind

How the Tonic Virtual Waiting Room video content works together with Coviu's telehealth software

Plus time for a Q&A
----------------------
Industry Events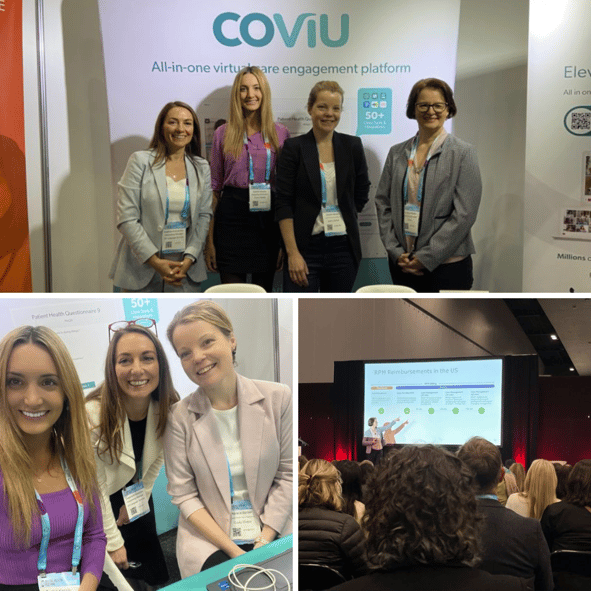 Last Month's Events
Upcoming Events
Hear Silvia Pfeiffer and 2M Language Services CEO, Tea Dietterich present on improving access to multilingual health services with Coviu and 2M lingo™ at MedInfo: Sydney, 8-12 July
----------------------
Product Updates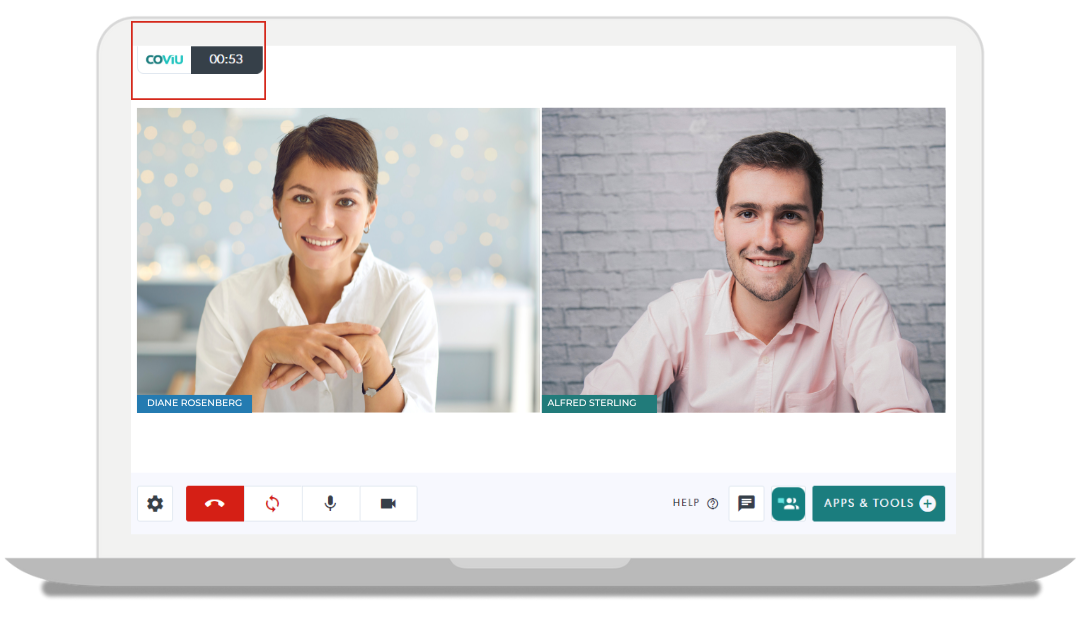 New Call Duration Timer

There is a new option that allows admin users to configure whether or not participants can see the call duration timer located in the top left corner of the call interface. To enable, click on the 'Configure' and the 'Call Interface' tab. Learn more here.

-------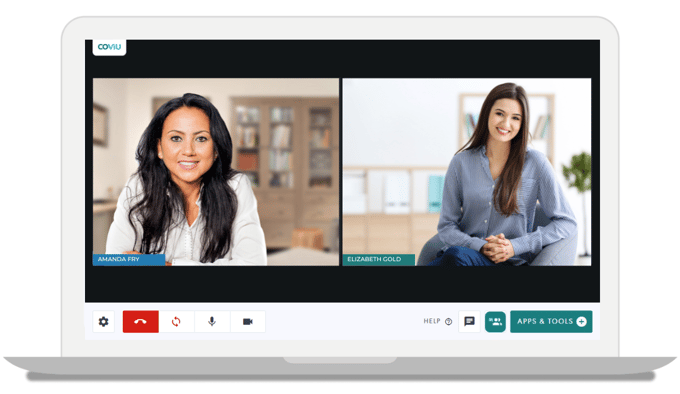 Dark Background Option


There is now the option to set a dark background to the in-call interface. You can now choose from tinted grey (default), white or dark! To enable, click on the 'Configure' and the 'Call Interface' tab. Learn more here.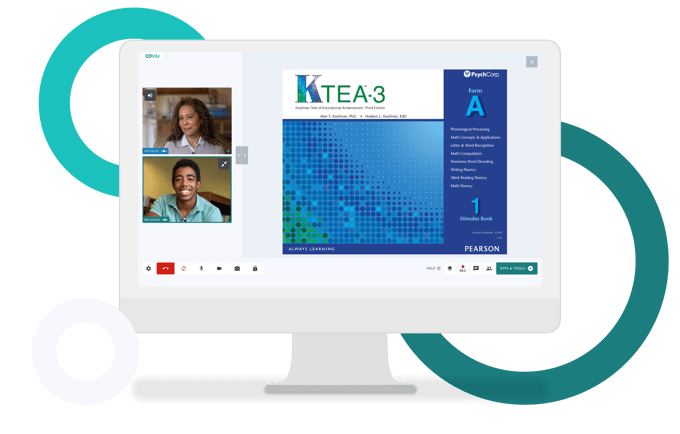 Pearson Assessment: KTEA-3 Form A, Stimulus Books 1 & 2
Pearson Clinical's Kaufman Test of Educational Achievement, Third Edition (KTEA-3) Form A, Stimulus Books 1 & 2 + digital administration will soon be available to install on Coviu!
Empower all your students to succeed and receive a deeper understanding of achievement gaps with the KTEA-3 assessment. The KTEA-3 is a self-administered measure of academic achievement for children, adolescents and young adults. This comprehensive assessment of key academic skills assesses a broad measure of listening, speaking, reading, writing and math skills.

Pearson Stimulus Books & Digital Administration

Coviu has partnered with Pearson Clinical to enhance our Pearson assessments delivered through Coviu. Digital administration will soon be possible for the KBIT-2 Pearson assessment, in addition to the Pearson stimulus book.
Through the added ability of digital administration, clinicians will be able to view the questions for each item in the assessment next to the stimulus book. The administration instructions will be available to examiners conducting Pearson assessments on-screen ensuring maximum engagement with the examinee.


Stay tuned for more updates on Pearson assessments on Coviu coming very soon!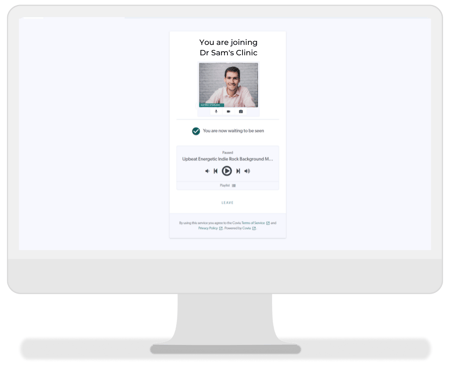 Updates to the Guest Join-Call Workflow
Coming very soon, guests will be able to give their informed consent before they enter the waiting screen of a consultation. This will mean guests will immediately appear in a call when the host presses 'Join', as opposed to having to wait for the guest to give their consent - saving time. In addition, guests will be able to mute their microphone and turn off their camera while they wait, prior to entering a call.
More information coming soon!
----
All product updates can also be viewed here.
----------------------
Coviu News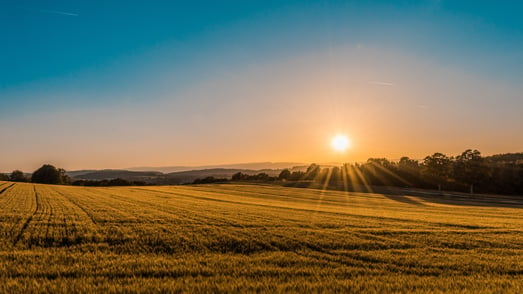 Revolutionising Rural Medicine
Unequal access to healthcare in rural and remote areas means telehealth is a necessity to bridge this gap. Dr Annie Banbury, Head of Clinical Research at Coviu highlights the high number of people in Queensland who lack access to primary healthcare services within a reasonable driving distance. Dr Banbury supports the implementation of digital solutions in rural medicine to address challenges and enhance healthcare access for rural populations.
-------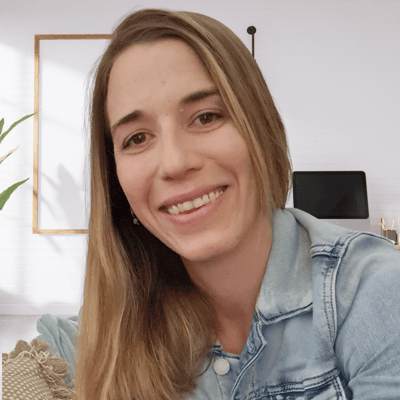 Shannon Swales, Clinical Psychologist at Burnout Psychology Support