July Wrap Up - Get The Inside Scoop!
Coviu
Jul 25, 2023 9:43:19 AM
There has been a lot happening here at Coviu this month! Read on to hear about what we have been up too including our most recent webinar with Dr Norman Swan, updates from key industry events and news including the National Interoperability Plan, as well as some insightful and educational customer success stories. We will also share with you some new product updates now available on Coviu!
On-Demand Webinar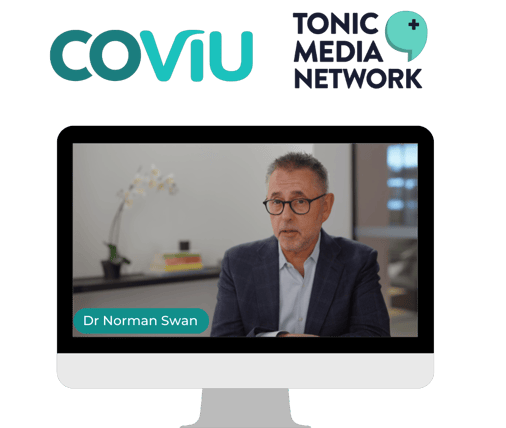 Did you catch our latest webinar?
The webinar on Health & Wellness Information for Your Virtual Waiting Room featured presenters Dr Norman Swan, Dr Silvia Pfeiffer and Emma Vidgen and special guest Dr Joanne Thorburn as they discuss how the Tonic Media Waiting Room Video App on Coviu:
Enhances the therapeutic journey for your clients/patients

Provides a number of benefits for both practitioners and clients/patients

Provides curated content specifically designed for your clients in mind

And how the App works with Coviu's telehealth software
----------------------
Product Updates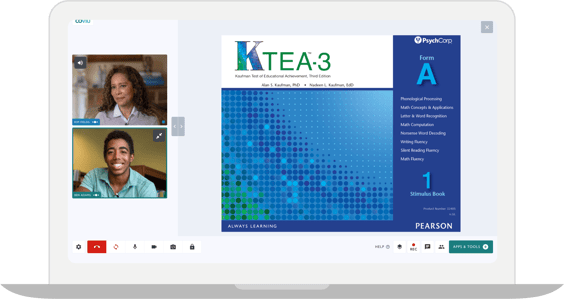 Pearson Assessment: KTEA-3 Form A, Stimulus Books 1 & 2


Pearson Clinical's Kaufman Test of Educational Achievement, Third Edition (KTEA-3) Form A, Stimulus Books 1 & 2 + digital administration is now available to install on Coviu!
Empower all your students to succeed and receive a deeper understanding of achievement gaps with the KTEA-3 assessment. The KTEA-3 is a self-administered measure of academic achievement for children, adolescents and young adults. This comprehensive assessment of key academic skills assesses a broad measure of listening, speaking, reading, writing and math skills. Install for just $20/month/account. For Enterprise accounts, please contact your Coviu Account Representative to have this installed on your account.
-------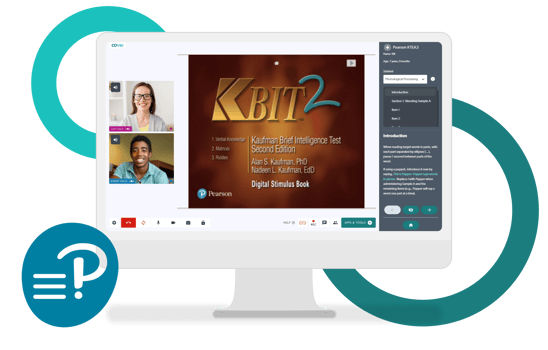 Pearson Digital Administration
Coviu has partnered with Pearson Clinical to enhance our Pearson assessments delivered through Coviu. In addition to the KTEA-3, digital administration is now also available to install for the KBIT-2 Pearson assessment, in addition to the Pearson stimulus book. Through the added ability of digital administration, clinicians will be able to view the questions for each item in the assessment next to the stimulus book. The administration instructions will be available to examiners conducting Pearson assessments on-screen ensuring maximum engagement with the examinee. The Digital Administration App is available to install for free! For Enterprise accounts, please contact your Coviu Account Representative to have this installed on your account.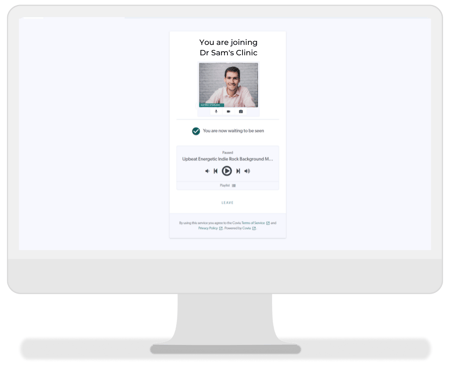 Updates to the Guest Join-Call Workflow In The Waiting Area
Guests are now able to give their informed consent before they enter the waiting screen of a consultation. This will mean guests will immediately appear in a call when the host presses 'Join', as opposed to having to wait for the guest to give their consent - saving time. In addition, guests are able to mute their microphone and turn off their camera while they wait, prior to entering a call.
----
All product updates can also be viewed here.
Industry Events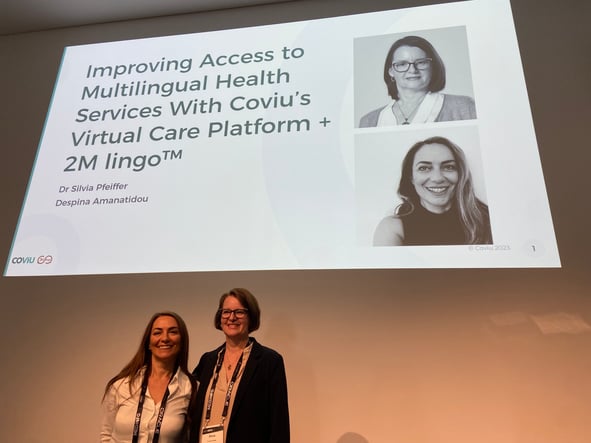 On the 10th of July, Dr Silvia Pfeiffer, CEO & Co-Founder of Coviu, along with Despina Amanatidou from 2M Language Services, presented at MedInfo. Their presentation focused on how Coviu's Virtual Care Platform and 2M lingo™ are enhancing access to multilingual health services. Read more to learn more about our experience at MedInfo!
----------------------
Coviu Success Stories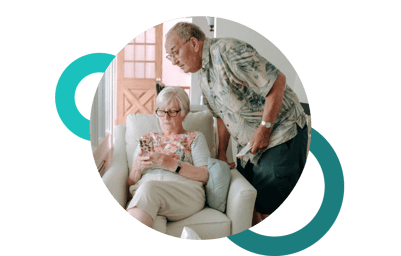 Virtual Care for the Elderly in the Community with Blue Care
Coviu speaks with Nicole Bennett from Blue Care to gain insights into how Blue Care effectively treats elderly patients in their homes through a combination of in-person and virtual consultations. Blue Care, a leading provider of in-home care, residential aged care, disability services and retirement living is pioneering the future of aged care delivery with Coviu's platform to improve health outcomes in the sector.
-------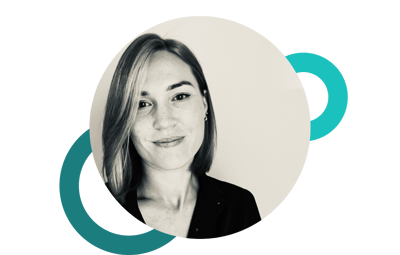 Transforming Access to Plant Medicine Through Telehealth
Imogen Phillips shares how Alternaleaf's telehealth client management platform is dedicated to enhancing patients' access to medical cannabis. The clinic acknowledges that many clients encounter obstacles when openly discussing plant medicine with their doctors, often due to limited knowledge or societal judgment. Their goal was to create a streamlined process for patients to access medical cannabis and receive appropriate medications.


----------------------
Industry News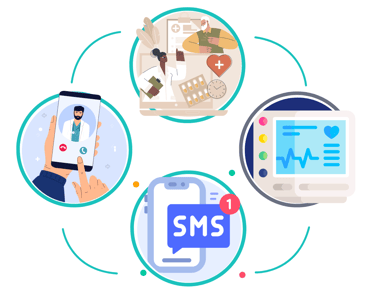 Unlocking the Power of Interoperability in Virtual Care
Interoperability refers to the seamless exchange and use of health information across different systems and platforms. Coviu is committed to delivering seamless integrations for its customers to ensure unity between its virtual care 'system of action' and practitioners' 'systems of record' (EMR & PMS). Recently the long-awaited National Healthcare Interoperability Plan 2023-2028 was announced, aiming to facilitate the safe and seamless sharing of consumer health information across Australia. Focusing on five priority areas with a total of 44 actions outlined, the Council for Connected Care has been created to oversee the plan's implementation.
Learn more below.



-------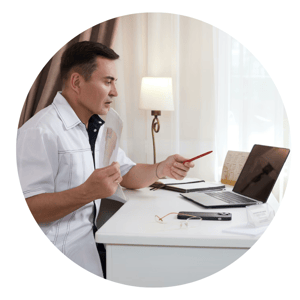 Telehealth Can Deliver Better Physio Care with Government Funding

Virtual consultations should be the future of physio care in aged care but Government funding is essential for improving accessibility and affordability. Rik Dawson, Australian Physiotherapy Association Vice President and Jenny Aiken, Coviu Global Director and former APA Vice President discuss in Hello Leaders most recent article.
-------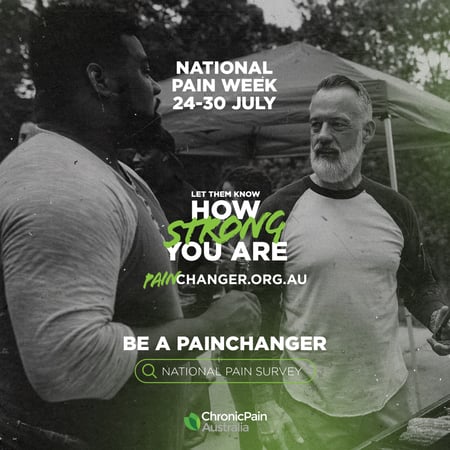 Supporting National Pain Week 2023
Coviu is thrilled to show our support for National Pain Week 2023! Organised by Chronic Pain Australia, the event aims to shed light on the challenges faced by those suffering from chronic pain. By raising awareness, we hope to break down the societal barriers and obstacles that come with living with chronic pain, as well as show how virtual care can remove barriers and provide opportunities for enhanced pain management.

Help us support National Pain Week from 24-30 July!