Telehealth: Government Funding for Physio Care
Coviu
Jul 20, 2023 4:21:31 PM
Coviu's Jenny Aiken and Rik Dawson, Australian Physiotherapy Association (APA) Vice President, comment in Hello Leaders on the potential benefits of telehealth in delivering improved physiotherapy care and the urgent need for government funding to support its implementation.
---
The article highlights that the aged care industry is facing a shortage of healthcare workers, with Australia being 6000 physiotherapists short. Regional and remote areas are most affected by this shortage, and telehealth has shown promise in connecting patients to physiotherapists in distant locations successfully.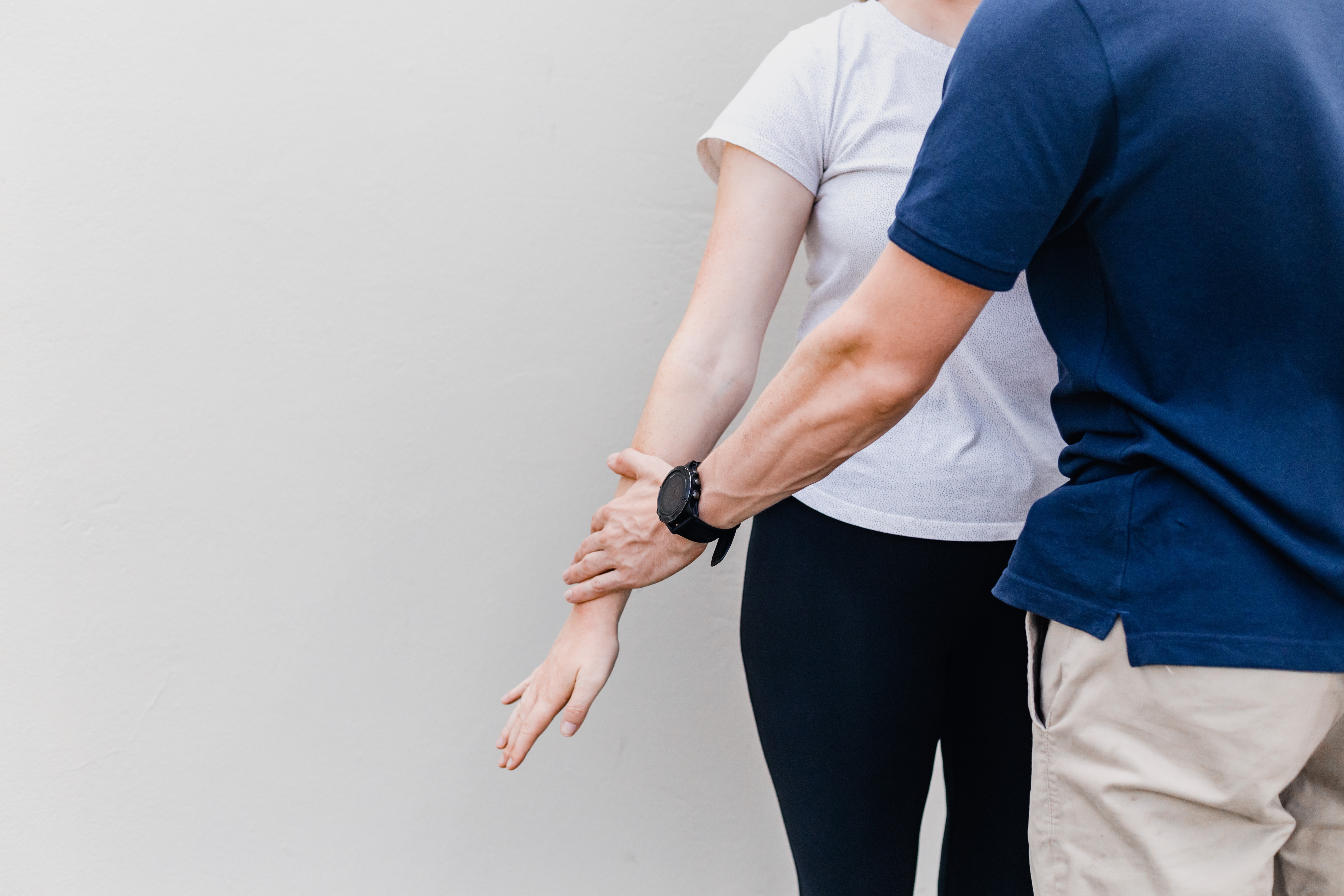 The article emphasises that telehealth has become more accepted and demanded, especially after the COVID-19 pandemic demonstrated its effectiveness and convenience. However, there are several barriers to effective telehealth care, including limited funding, lack of a cohesive online digital health record system, and inefficient provider support. The availability of local support and appropriate infrastructure, such as telehealth rooms with large screens, can significantly enhance telehealth effectiveness for older and frail patients.

Jenny Aiken, Non Executive Board Director at Coviu and former APA Vice President, believes that virtual healthcare and new technologies like wearable devices can become more accessible and affordable with government funding. Without adequate funding for healthcare, the potential of telehealth and other technological advancements may not be fully realised.

The Australian Physiotherapy Association (APA) is advocating for direct funding and a greater focus on allied health in future healthcare planning for older people and those with disabilities. Currently, there is some funding for allied health services under the AN-ACC, but there is no mandated benchmark for care minute quotas, which limits the resources available for much-needed allied health services.

The article stresses that a coordinated approach led by the government is essential for the widespread adoption of new technologies and models of care in the aged care sector. It highlights the urgency of addressing the looming healthcare crisis caused by increasing demand versus limited supply of healthcare services. The post-pandemic opportunity to accelerate technology adoption and enable new models of care can only be realised if the government takes the lead and ensures adequate funding and support for the necessary changes.
Jenny says: "We have this unique opportunity post-pandemic with the acceleration of technology and adoption of technology to use it as an enabler for new models of care. But who's funding it, who's leading it? The Government needs to drag everyone along, otherwise, no one's taking responsibility."
Associated Press Releases
Could virtual healthcare be the future of physiotherapy in aged care?
HelloCare, 21st July 2023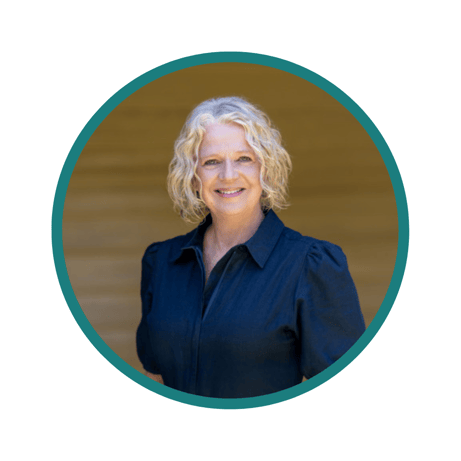 About Jenny Aiken
With her origins firmly in healthcare, Jenny's most recent role was Chair of the Board at the Australian Physiotherapy Association (APA). Prior, Aiken founded two multidisciplinary clinics, spending 13 years as a Principal Physiotherapist. Since then she has worked in healthcare strategy, mergers & acquisitions and governance of healthcare.
Currently, alongside her role as Non Executive Board Director at Coviu, she is also a Commercialisation Facilitator with AusIndustry's Accelerating Commercialisation Programme which provides grant funding for the commercialisation of novel products and services. In addition to her outstanding credentials as an entrepreneur, commercialisation facilitator and healthcare professional, Jenny is known for her honesty, commercial aptitude, and pragmatism.
Read more about Jenny's appointment at Coviu here.