Coviu at SPA 2022
Last week, Coviu attended and exhibited at the Speech Pathology Association Conference 2022. Our stall was next to Pearson Clinical, and it was a fantastic opportunity to showcase and demo our integration with Pearson Assessments on Coviu, including CELF-5, CELF P-3 and more.
We really enjoyed meeting many new people, and also talking to a lot of our existing customers to help them make the most of Coviu.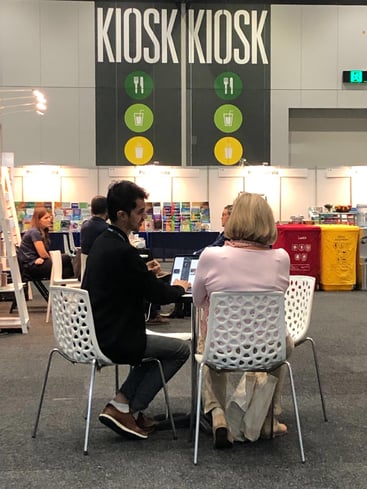 The last SPA conference was held in 2019, and it was incredible to see how much progress has been made since then in digital health. Almost every person who we've spoken to has done telehealth, and many are actively utilising telehealth to provide speech pathology services to their clients.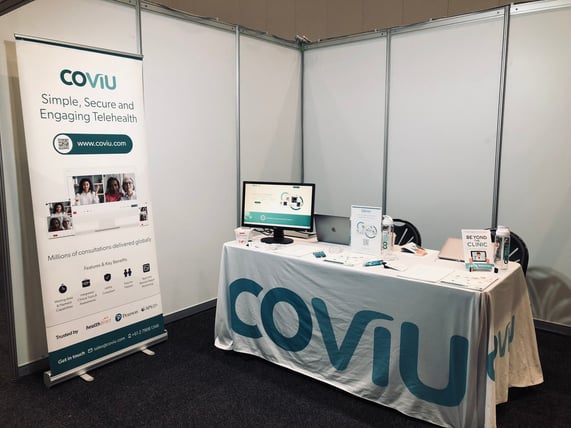 We also really enjoyed tuning in to the "Experiences of Telepractice" session, where speech pathologists presented their experiences and insights into conducting teletherapy. We were delighted to hear Coviu mentioned in most of these talks, highlighting that Coviu is the telehealth platform of choice for speech pathologists and beyond.
Overall, it was a very captivating and engaging event. The sentiment, particularly towards telehealth was extremely positive and there was an overall consensus that telehealth is here to stay.
You can learn more about Coviu's integration with Pearson here.
---
Try Coviu for Free
Sign up for a 2-week free trial - no credit card required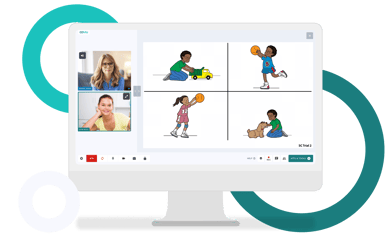 Coviu is the recommended video telehealth platform for Speech Therapists and Audiologists. With various studies showcasing the ability for speech assessments via Coviu's platform to achieve equal outcomes as in-person consultations, it's no surprise speech pathologists trust our telehealth solution.


Users enjoy a wide range of clinical tools to enhance their consultations such as eLr and the Pearson CELF-5 assessment.
---

"I used Coviu with the CELF-5 assessment and it was smoother and easier than in-person"
Belinda Cuff, Speech Pathologist