Benefits For Healthcare In The Federal Budget
Healthcare will benefit significantly from the new federal government's budget. CEO, Dr Silvia Pfeiffer summarises the gains for Coviu virtual care users in Dynamic Business.
---
In the article 'Federal budget 2022 summary - hits and misses: What SMEs think', Dynamic Business quotes Dr Silvia Pfeiffer as saying,


Tonight's Federal budget is looking like it will take a positive step towards validating the effectiveness of virtual health services in addressing some of Australia's leading healthcare challenges.
---
Budget Wins for the Healthcare Industry


Silvia summarises wins for the industry, including increased access to online mental health services. This includes:


1. The allocation of $10.9 Million towards the NewAccess for Small Business Owner program. Silvia comments:
We're particularly pleased to see a focus on increased access to mental health services with the allocation of $10.9 million towards the NewAccess for Small Business Owner program, a telehealth program that partners small business owners with specialised mental health professionals who understand the unique challenges of running a small business.


2. Restoration of a subsidy for bulk-billed video telehealth psychiatry consultations. Silvia emphasises that:
With 88% of psychologists reporting an increase in demand for service and 3 in 4 reporting growing waiting lists, this action from the government to encourage access to telehealth is timely and necessary.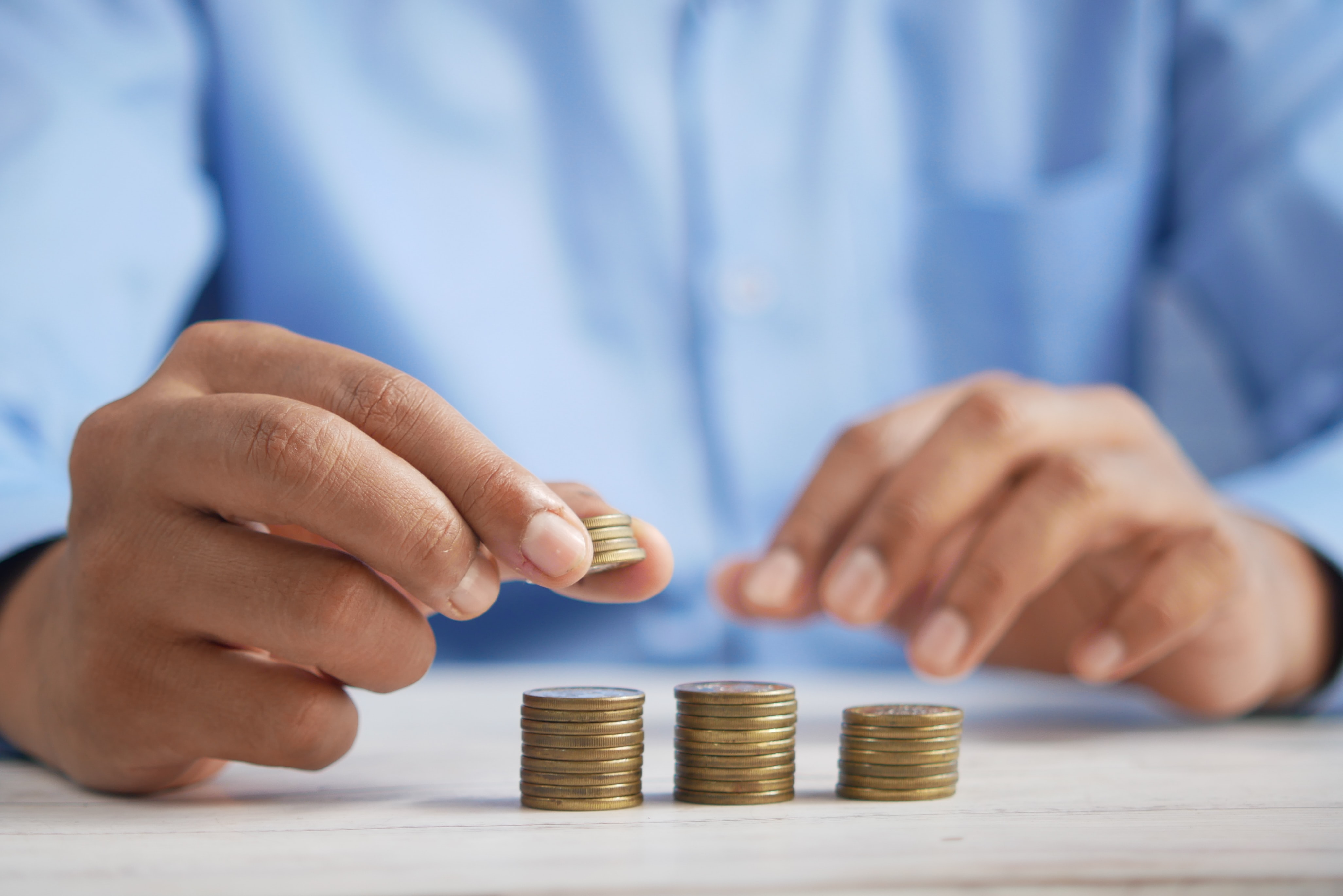 Still A Need For Further Measures
Although the announcements in the Federal Budget this year are encouraging, signifying a strong step forward towards health equity and better access to healthcare, Silvia stresses the need for further measures.
She encourages Australians to undertake a 360-degree assessment of the healthcare system, identifying the need for;
... patient-end support services for telehealth for disadvantaged Medicare patients, as well as investment needed in virtual care within the NDIS and struggling aged care sector.


By investing in these areas, Coviu believes Australia would be on track to achieving a more even distribution of healthcare access, particularly for those who need it the most and are currently penalised by a lack of Medicare coverage. Dr Pfeiffer urges the government to support the use of virtual care consistently across our healthcare system to achieve true equity for all Australians.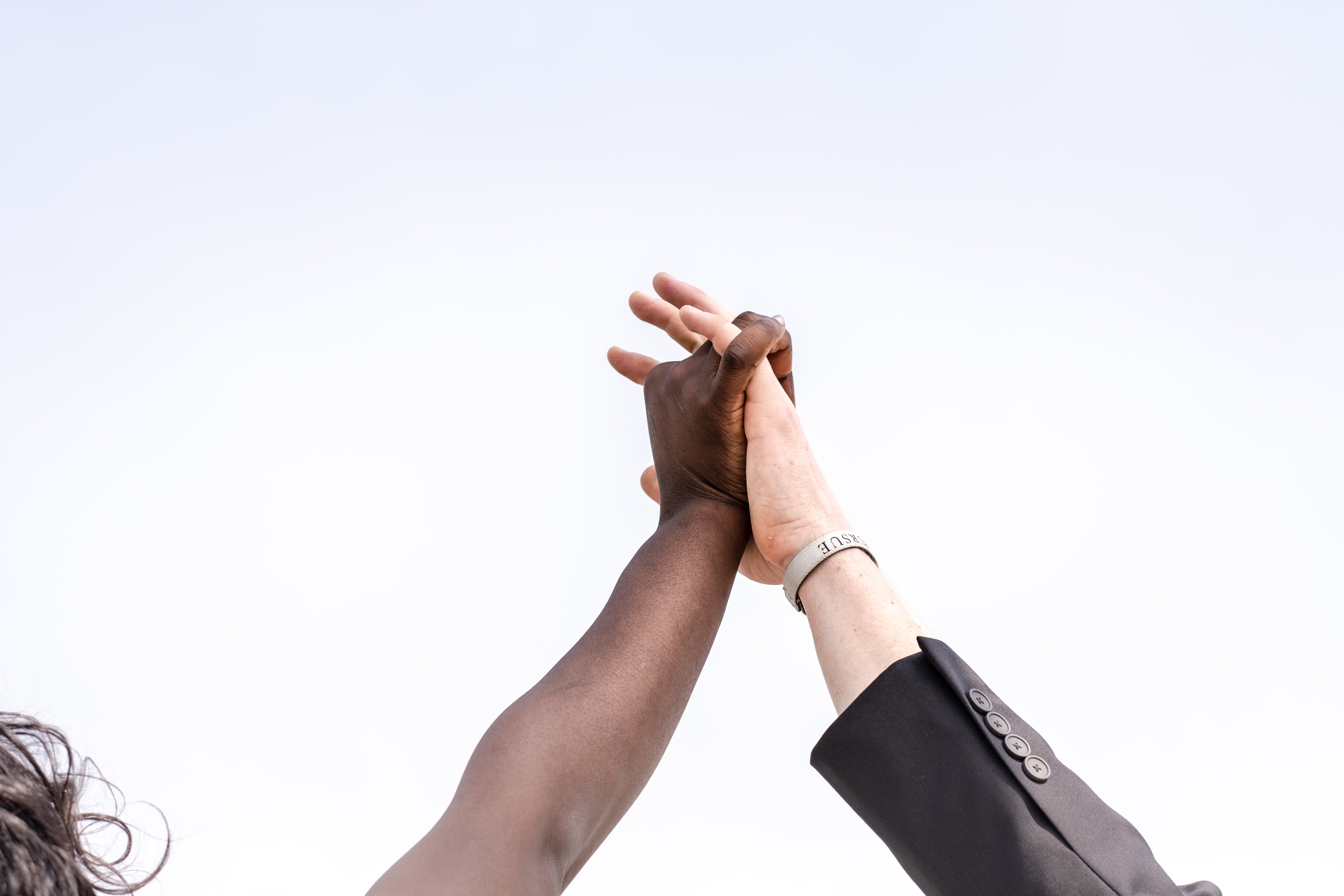 Coviu is Committed to Health Equity
At the heart, Coviu is driven toward achieving health equity for Australians across all its business activities. CEO, Dr Silvia Pfeiffer is currently a finalist for the Women in Digital Awards in the Champion of Change Category for her work driving change within the Australian Healthcare Industry. With a dedicated Clinical Research function working closely with key industry influencers and identifying gaps in our system to address, Coviu is at the forefront of the industry movement.


Most recently, Coviu is hosting a free, live webinar with 2M Language Services on 'How to Achieve Health Equity'. You can register for the event going live on Thursday 3rd of November between 12.30pm - 1.30 pm AEDT to understand how a wider diversity of cultures can be reached through the 2M lingo™, achieving greater health equity.


To ensure Australia achieves truly consistent healthcare access, individuals and companies can also engage in direct lobbying with the government. Together, we can ensure Australia stays on a positive trajectory, setting the standard for healthcare access globally.
---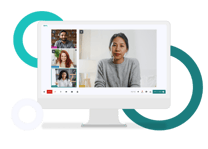 The best way to learn about Coviu is to try it. That's why we offer a free, no-obligation trial for two weeks (we don't even take credit card details).
So, if you'd like to simplify your workflows and boost your practice at the same time, start your free trial today.