Balance the Grind Interviews Dr Silvia Pfeiffer
Balance the Grind interviewed CEO and Co-Founder of Coviu Global, Dr Silvia Pfeiffer in its Women in Tech series, discussing the growth of virtual care, tech culture, and gender diversity. Silvia imparts her wisdom to women looking to make their mark in the tech world by drawing on her own experiences.
With over 20 years of experience in the tech industry, Silvia knows that being a 'woman in tech' comes with its own set of challenges. She says,
"You certainly have to be a fighter to be the first woman in your family to get access to university, the first to do a PhD in a STEM filed, and to then immigrate to Australia and work in R&D, which is a very competitive filed. Then being a female founder of a tech company, at a time when most tech companies were founded by men, came with its own set of challenges."
Having worked at leading corporations including Google, Mozilla, W3C and CSIRO, Silvia states she has 'never taken the simple path' in her life. She describes the prejudices, both explicit and indirect, that she has experienced along her journey, inspiring readers with similar challenges to rise above discrimination. She believes that assertiveness and self-belief will allow women to drive change and lead with greater confidence in tech.
On the perceived barriers and lack of female representation in the technology industry she goes on to say,
"Technology has ample space for women, we need to see areas like software engineering not only as valid for women, but as a space to reclaim."
Dr Pfeiffer has worked passionately to create a supportive and inclusive culture at Coviu Global, for all underrepresented groups in the tech industry. As a remote-first workplace, Coviu values flexibility, leading to greater balance for its employees and a family-friendly environment. The healthtech company encourages a diverse pool of talent to apply for its positions, with strong female mentors a part of the leadership team.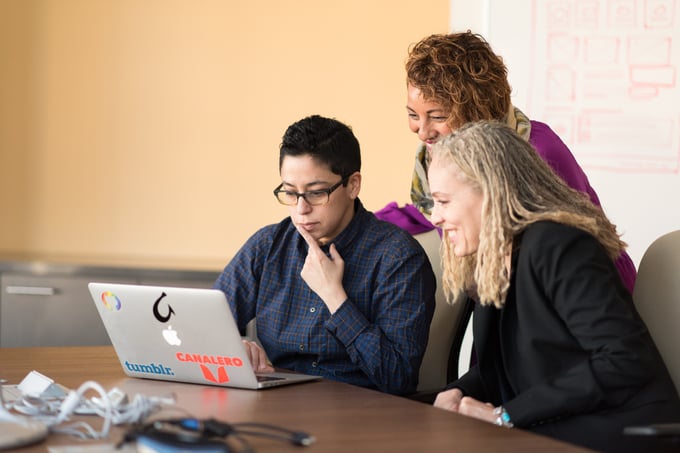 Dr Pfeiffer talks in detail about the importance of promoting gender diversity in the tech industry, describing the positive impacts this can have on innovation and company culture. Drawing on recent data such as that of the 2022 Equity Monitor, and studies like the American 'Draw-a-Scientist' example, Silvia identifies the prejudices that underpin a lack of confidence for women within the industry.
Balance the Grind's
article, is an inspirational read for anyone considering a career in STEM, or in a position to impact further diversification of perspectives and innovation opportunities for women in tech.
---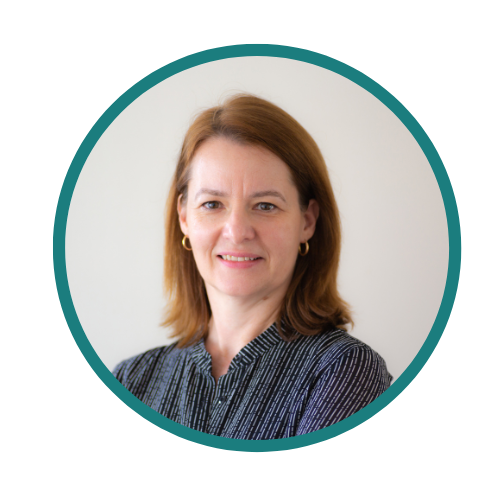 Dr Silvia Pfeiffer
Dr Silvia Pfeiffer is the CEO & Co-Founder of Coviu Global and is driven by a global mission to make virtual care part of every clinician's toolbox and a rich experience that will transform healthcare. With more than 20 years of experience in building new Web video solutions, Silvia has worked at leading corporations including Google, Mozilla, W3C and CSIRO.
Coviu is her second and most successful startup, with usage growing by over 6000% over the pandemic. She co-edited standards that made video a prime citizen of the Web and underpin Coviu. Silvia has a PhD in Computer Science, a Master's Degree in Business Management, has published two books on HTML5 video, and one on video consultations for healthcare businesses entitled "Beyond the Clinic - Transforming your Practice with video consultations".