#15: Coviu now available in French, German and Mandarin
Like most online applications, we'd like to have full internationalisation available for our users. After all, Coviu is useful in any country!
We've started small with 3 translations of the video calling interface — if you find you need another one, get in contact!
Here's the announcement of our foray into internationalisation!
Subject: "Coviu update: now available in French, German and Mandarin"
Date sent: 18th July 2017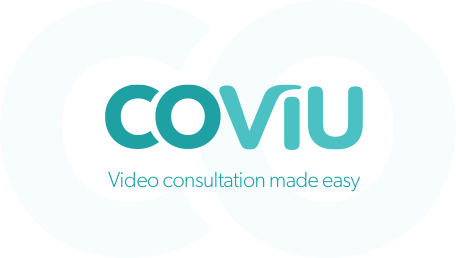 Hi user,
We embrace diversity here at Coviu. You may not know this, but my background is German and one of my co-founders has a Chinese background. So, when one of our customers asked us to make a translation to French for their users, we decided we would cover all three languages.
We only focused on internationalising one particular part of the application, which is the one where you're meeting your customers. The home page and the dashboards are not translated — we expect that most of our customers can for now deal with these areas being in English.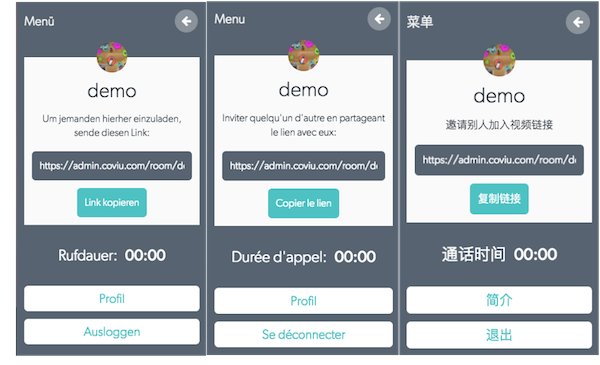 Customers that join via a direct link will now receive the interface in their language.
We're hoping this is useful to you — and no, we're not planning other new languages unless you're offering to do the translation yourself and maintain it.
You can play with the translation yourself via the "Settings" Menu in the video calling interface. Let us know if you find any errors!
— -
We love to get your feedback — simply email silvia@coviu.com or support@coviu.com.

See you on Coviu!