Register to join our upcoming live webinars, or listen to on-demand webinars at any time. Become more proficient at Telehealth and set yourself and your healthcare business up for success.
Upcoming Webinars
Stay tuned! We'll be announcing new webinars soon!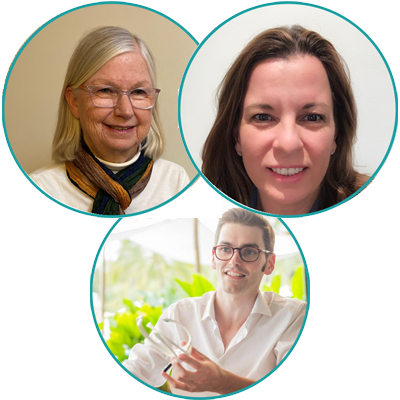 Date: 27th August, 4:00PM (EST)
Latest Telehealth Tools for Speech Pathologists
The widespread adoption of telehealth has accelerated the development of digital tools to simplify assessments and enhance therapy. Proudly hosted by Coviu, this panel will present the latest digital tools designed to enhance your telepractice.
Learn how to:
Use 14,000 interactive activities covering over 1,000 speech, language and literacy targets
Conduct standardised clinical assessments from within your video call
Use browser-based games to enhance client engagement
Use document cameras, tablet-mirroring, and advanced screensharing seamlessly during telehealth.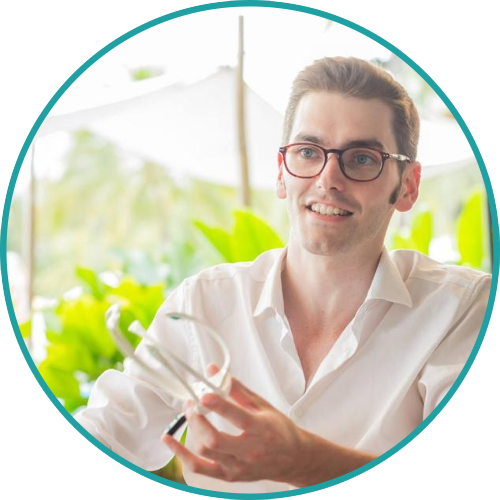 Date: 17th April, 4:00PM (EST)
Getting Started with Coviu
This webinar will teach you how to deliver your first call in Coviu. You'll learn how to invite clients, conduct video calls, take payments, configure your account, & much more!
Choosing a plan
Inviting clients to your room
In-call tools
Configuring your settings
Inviting your team members