Allied Health Plans

Free trial with all plans
No credit card required
Starter
billed annually at $221.40
price per user/month of
1 week free trial
Perfect for Solo Practitioners
1-on-1 video consultations
In-call payments only
Standard consent form
Buttons for your Website
Payment transaction fee: 2.5% + Stripe's fee (if used)
Professional
billed annually at $437.40
price per user/month of
2 week free trial
Perfect for Multiple Clinician Practices
Up to 4 people in video calls
Pre-call and In-call payments
Custom branding
Online appointment bookings
PMS integrations - Nookal, Halaxy
Local recording, audio-only
Every 5th User free (to accommodate admin)
Free Listing with OnlineDoctors.Directory
Payment transaction fee: 1.5% + Stripe's fee (if used)
Clinic
billed annually at $604.44
price per user/month of
2 week free trial
Everything "Professional" plus
Central clinic waiting area
Set up clinic opening hours
SMS notifications to staff for arriving clients
Messages to waiting patients
Customisable patient intake form
Add patient & clinician questionnaires on call exit
Secure cloud recording (audio-only)
Reports on sessions (coming)
Payment transaction fee: 1% + Stripe's fee (if used)
Starter
billed monthly
price per user/month of
1 week free trial
Perfect for Solo Practitioners
1-on-1 video consultations
In-call payments only
Standard consent form
Buttons for your Website
Payment transaction fee: 2.5% + Stripe's fee (if used)
Professional
billed monthly

price per user/month of
2 week free trial
Perfect for Multiple Clinician Practices
Up to 4 people in video calls
Pre-call and In-call payments
Custom branding
Online appointment bookings
PMS integrations - Nookal, Halaxy
Local recording, audio-only
Every 5th User free (to accommodate admin)
Free Listing with OnlineDoctors.Directory
Payment transaction fee: 1.5% + Stripe's fee (if used)
Clinic
billed monthly

price per user/month of
2 week free trial
Everything "Professional" plus
Central clinic waiting area
Set up clinic opening hours
SMS notifications to staff for arriving clients
Messages to waiting patients
Customisable patient intake form
Add patient & clinician questionnaires on call exit
Secure cloud recording (audio-only)
Reports on sessions (coming)
Payment transaction fee: 1% + Stripe's fee (if used)
For businesses with 50+ staff please contact us to enquire about Coviu Enterprise

Patient transactions incur a transaction fee.

Prices are in AUD & inclusive of GST.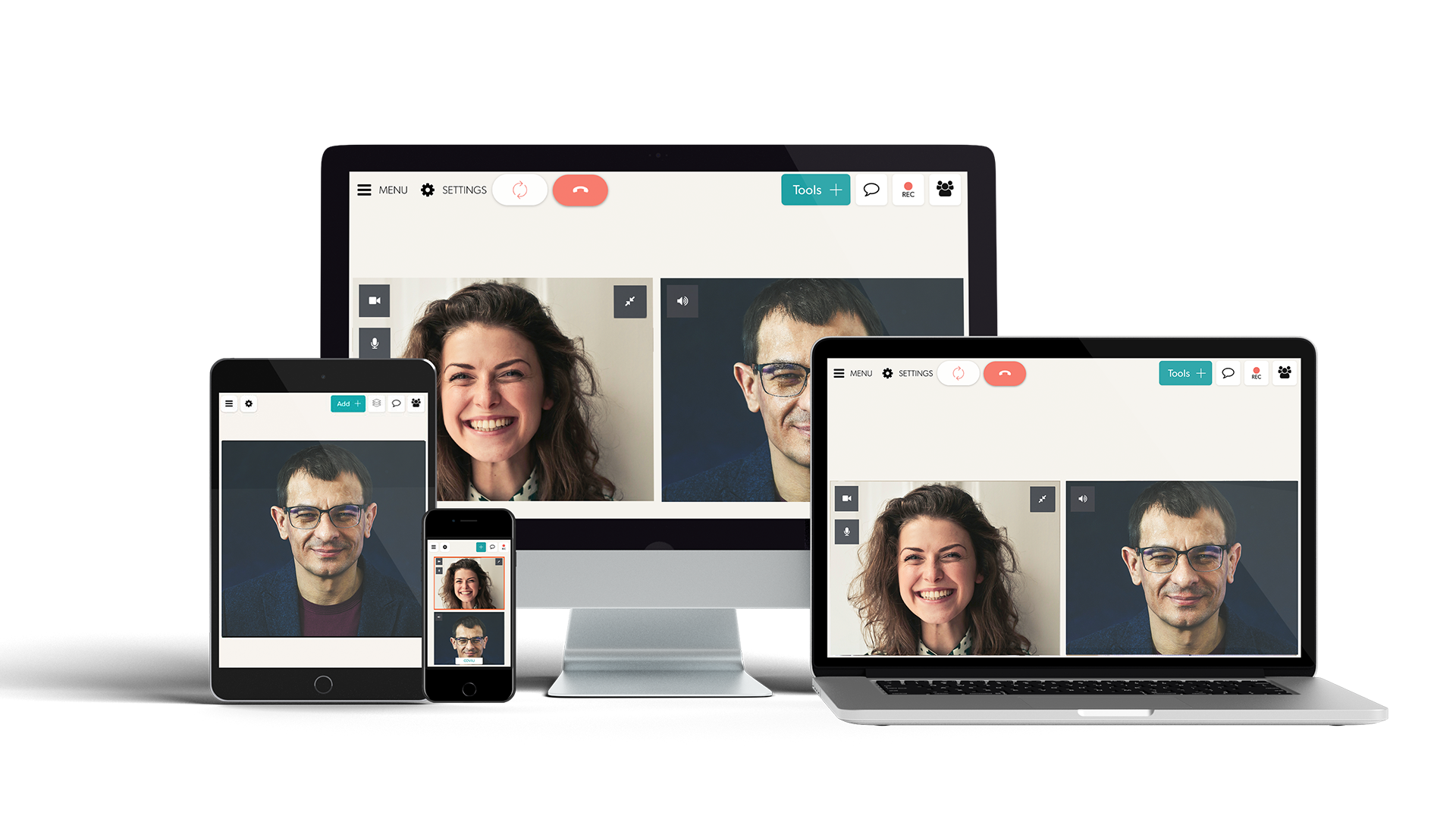 Try Coviu For Free
Our free trial is a great way to see if Coviu is a good fit for you.
Sign up today for a free trial so clients can access you anywhere on any device.
Secure with end-to-end encryption
Private consultations with no patient data stored
Packed with features for health professionals & their clients