World's Most Advanced Video Telehealth Platform
Coviu will be the perfect partner to meet your organisation's telehealth needs as you train the healthcare workforce of tomorrow.
Create virtual student clinics
Schedule bookings effortlessly
Support clinical placements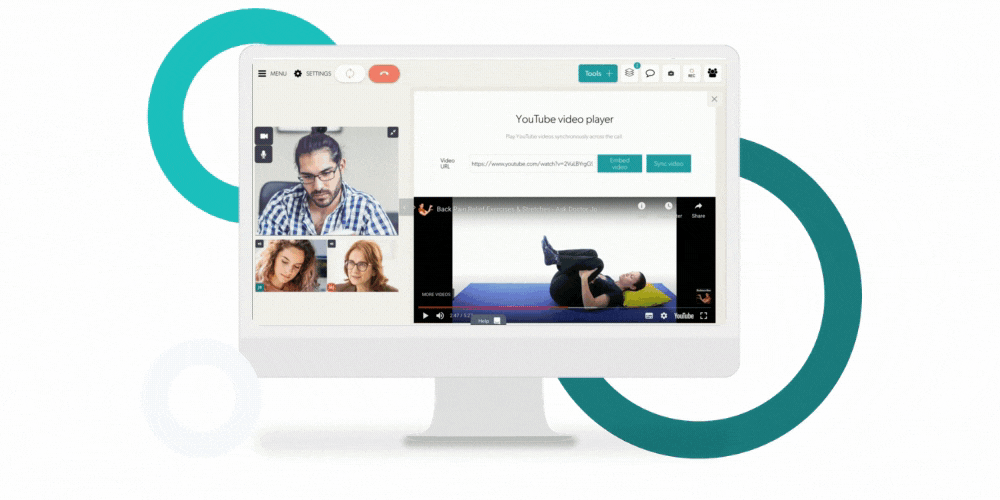 Growing Library of Clinical Tools
Access Coviu's growing library of specialised tools to enhance your video telehealth consultations.
Share Images, PDFs, and Scribble Notes on Whiteboard
Enhance your video consultations, by sharing interactive assessment forms, test results, treatment plans and health goals to be worked on by the patient directly from your Coviu call.
Pearson Assessments
Assess your clients professionally with leading clinical assessments from Pearson such as CELF-5 and WISK-V.
Text-Only Sessions
Easily hold private and discreet text-only sessions with your patients in real-time.
COMING SOON
PhysioROM
Coviu's artificial intelligence algorithm to measure range of motion remotely is currently undergoing clinical trials.
NEW
ezispeakhealth
Connect on-demand with a video interpreter across a wide range of languages to help you communicate with your CALD patients.
Video Player
Easily share and collaboratively view YouTube videos or your own video clips to support patient education.
Want to know how Coviu compares to other solutions?
Coviu Helps you Train Clinicians of the Future
Coviu works with Australia's leading tertiary education providers to support them as they implement Telehealth into their curriculum, roll out Telehealth services in university clinics and use Coviu to support student clinical placements.
As healthcare faces transformational changes, there has never been a better time to leverage video Telehealth and equip students with the confidence to use digital health technologies. Employees of the future will look for a trained, digitally capable workforce – equipped with hardware, software and digital literacy.
Video Telehealth will play an increasing role in the way healthcare is delivered. Coviu will be your perfect partner to meet your organisation's Telehealth needs as you train the healthcare workforce of tomorrow.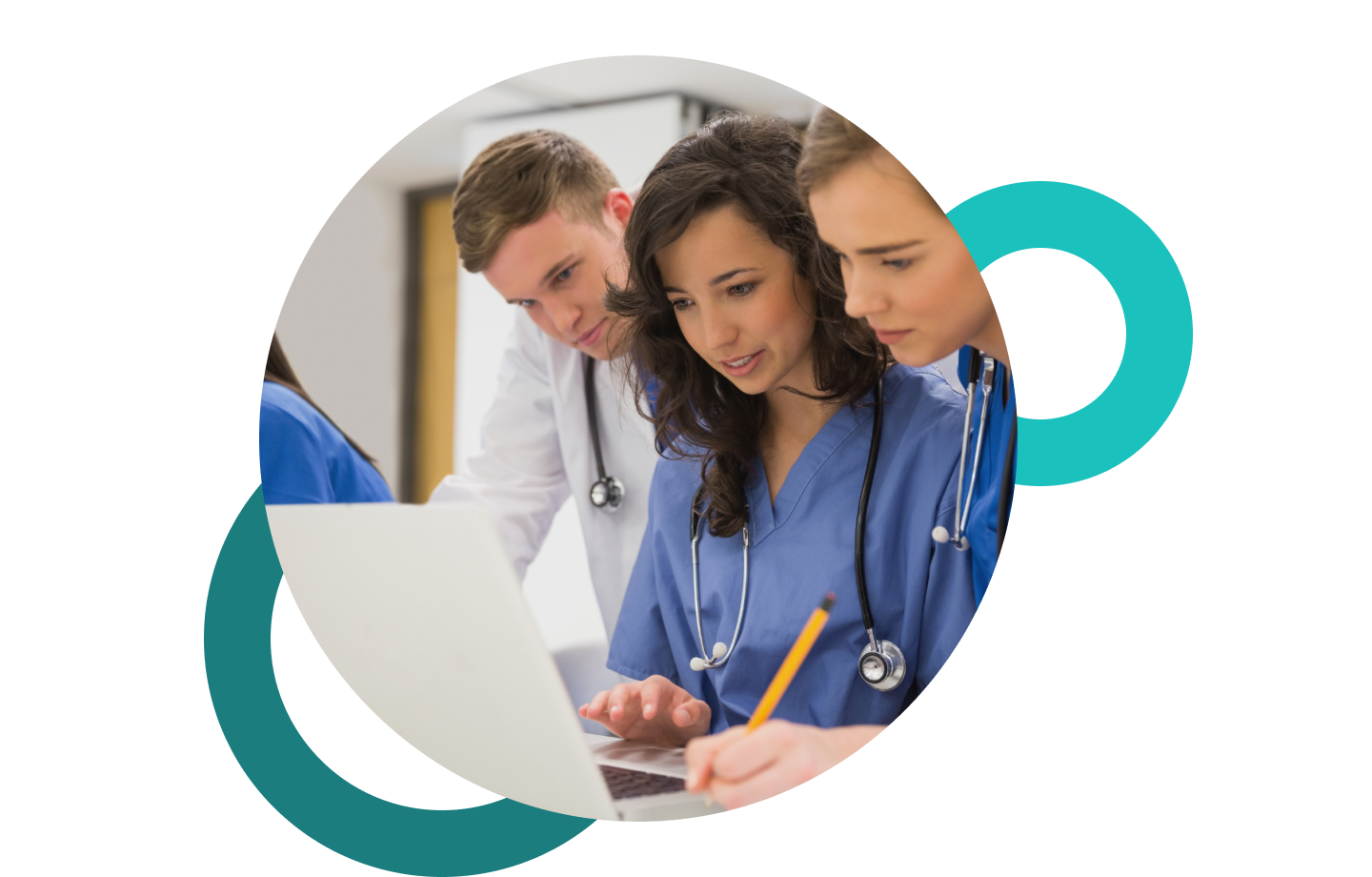 Leader in Australian Telehealth
Trusted by





Are you a provider or a patient?
As a patient, you do not need to sign up to a Coviu account. Your healthcare provider will use their account and send you a link to join at the time of your consultation.