This 14th September 2023, Coviu supports R U OK? Day by facilitating essential conversations through its virtual care platform, enabling individuals to connect, seek help, and provide support, aligning with the charity's mission of fostering connections and early intervention for better mental health.
---
R U OK? Day Important To Combat Australia's Mental Health Crisis
In Australia, mental health has taken centre stage in recent years, and the need for accessible and effective mental health care has never been more crucial. R U OK? Day, celebrated annually on the second Thursday in September, provides a powerful reminder of the importance of checking in on the well-being of our loved ones and colleagues.
The importance of meaningful dialogues and readily available healthcare services is more important than ever, driven by a host of global issues including the lingering effects of the pandemic, rising living costs, housing scarcities, and widespread workforce deficits and burnout, to name a few.
Here's a short video on how to start a meaningful conversation and change a life.
Coviu Is Committed to Bridging Mental Health Gaps
Coviu, Australia's leading virtual care platform, is at the forefront of this transformative shift in healthcare, supporting mental health in a number of ways.
Before we delve in deeper, let's start with a quick quiz to test your knowledge of how Coviu supports mental health...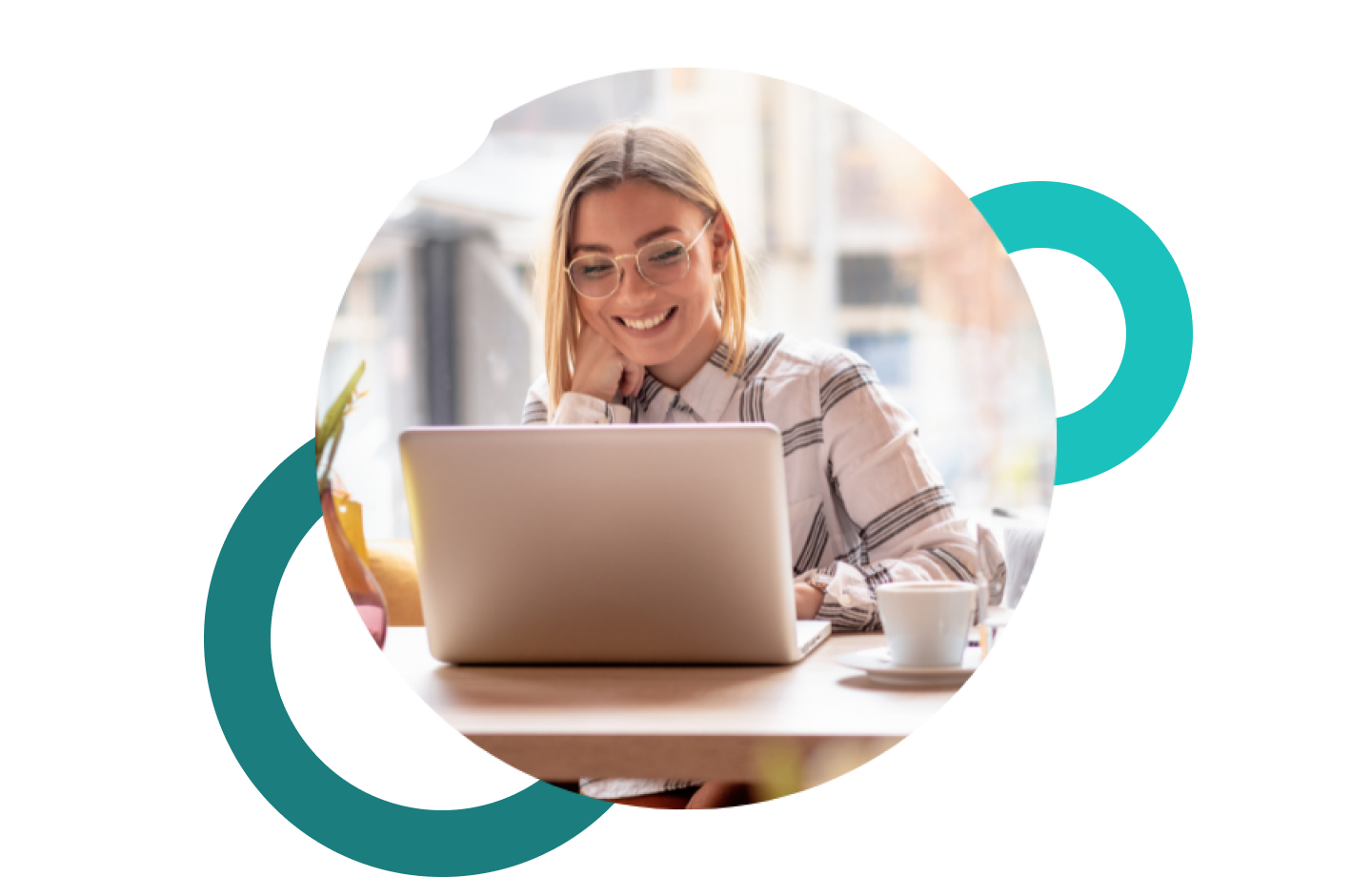 How did you score, is it time for a Coviu refresher?
Ok, let's explore how Coviu's innovative technology is playing a pivotal role in supporting R U OK? Day and improving mental health care across the nation.

1. Breaking Down Geographical Barriers

One of the core principles of R U OK? Day is fostering genuine connections and conversations. However, this can be challenging when individuals are separated by vast distances. Coviu's virtual care platform eliminates geographical constraints by allowing mental health professionals to connect with patients, regardless of their location. This ensures that everyone, even those in remote or underserved areas, can access the support they need.

2. Prioritising Accessibility

Accessibility is a cornerstone of effective mental health care. Coviu's user-friendly interface makes it easy for individuals to participate in virtual consultations with mental health practitioners. Whether you're a patient seeking help or a practitioner providing care, Coviu ensures a seamless and hassle-free experience, promoting better engagement and adherence to therapy.

3. Ensuring Privacy and Confidentiality

Privacy is paramount in mental health care. Coviu's platform is designed with strict security measures to protect patient confidentiality. It is HIPAA and ISO 27001 compliant with data end-to-end encryption. This reassures individuals that their personal information remains secure, encouraging them to open up and share their thoughts and feelings honestly.

4. Enhancing Convenience

R U OK? Day is a reminder of the importance of reaching out and seeking help when needed. Coviu's virtual care platform offers unparalleled convenience, enabling individuals to schedule appointments at times that suit their busy lives. This flexibility encourages more people to take the first step in seeking professional support.

5. Empowering Practitioners

Coviu's platform not only benefits patients but also empowers mental health practitioners. It provides a suite of tools and features that streamline clinical workflows, making it easier for practitioners to focus on what matters most: delivering quality care to their patients.
Coviu's Teleassessments for Mental Health
Coviu stands apart with its extensive suite of standardised and informal mental health assessments accessible in calls.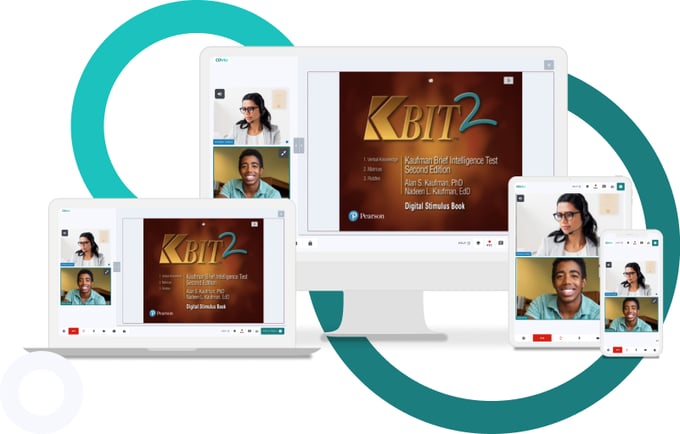 Pearson Assessments
Coviu has partnered with Pearson Clinical to integrate the digital stimulus books of commonly used assessments into Coviu's telehealth platform, so you can have access to the latest clinical tools all in one place. Selected assessments also now include digital administration, meaning when conducting a supported assessment in Coviu, the examiner can view the administration rules, the detailed subtest administration procedures and the basic scoring procedures for each item in the assessment.
The digital stimulus books are embedded within the Coviu call, allowing you to display the stimuli without leaving your window. You and your client can see each other's cursor movements over the stimulus book, enabling you to direct the client's attention. When the client selects a response, an annotation with numbers indicates the order of responses.
Assessments conducted through Coviu ensure a standardised environment that modifies the client's interface and reduces the risk of distraction. A growing number of studies support the claim that Pearson assessments delivered over a virtual care model are comparable to in-person assessments.
---------------------


Mental Health Assessments
Coviu has integrated a number of commonly used Mental Health Assessments enabling you to administer it directly within your Coviu call.


The assessments available include:
---------------------
R U OK DAY? Resources
Check out these digital and printable resources, you can share with friends, family, colleagues, and your community to encourage everyone to look after their mental health. These include simple ways to start a conversation, such as the below.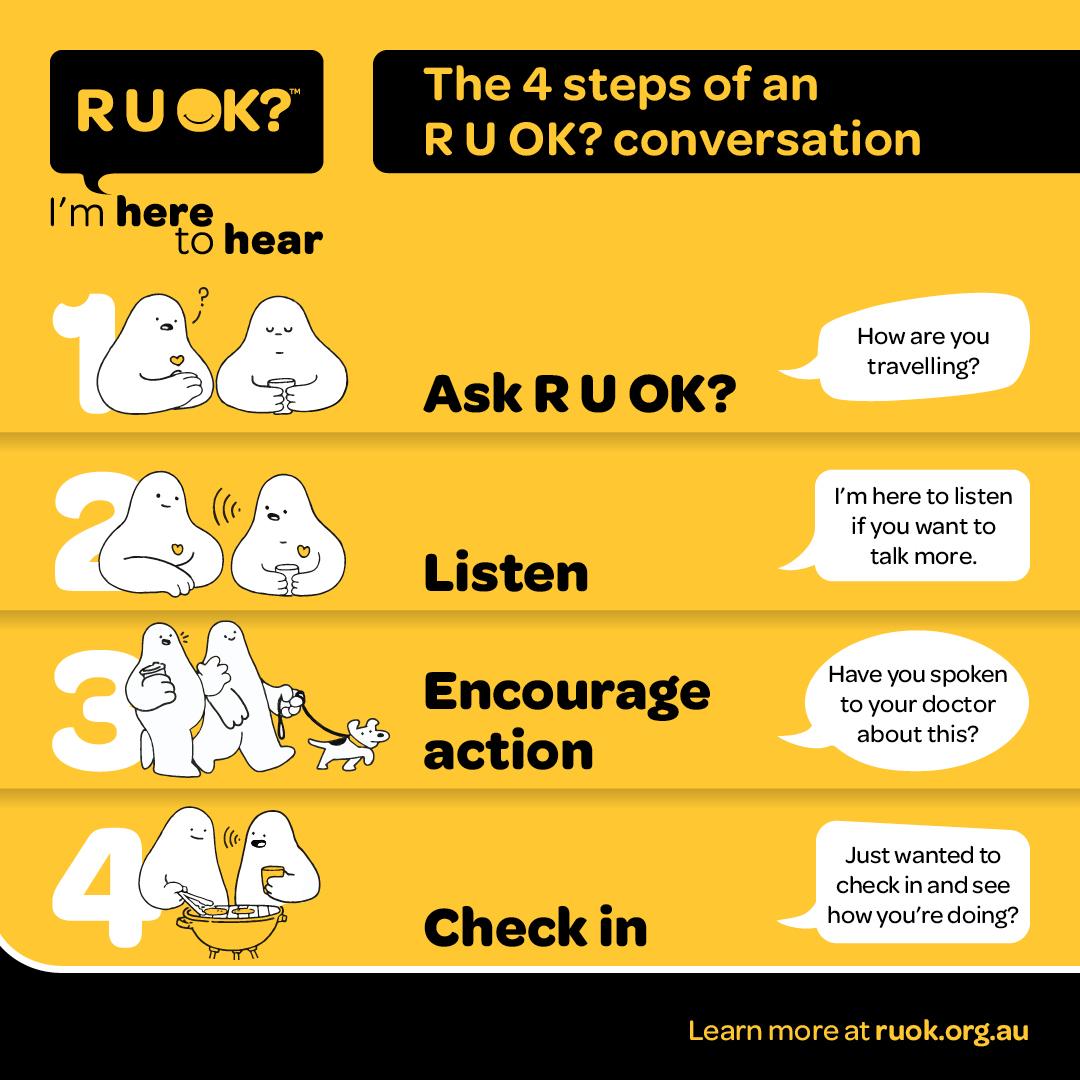 So Start A Conversation Today
As we celebrate R U OK? Day, it's essential to recognise the pivotal role technology plays in advancing mental health care in Australia. Coviu's virtual care platform is a shining example of how innovative solutions can bridge the gap in healthcare accessibility, ensuring that every Australian has the opportunity to seek help when they need it most. By providing secure, convenient, and confidential virtual care, Coviu is not only supporting R U OK? Day but also making a lasting impact on the mental well-being of our nation.
#RUOK?
---
Looking to take your practice online?
If you have any questions or suggestions for additional features you'd like to see, please don't hesitate to reach out!
If you haven't yet tried Coviu, you can get started today with a 2-week free trial - no credit card required!