Telehealth Tools Thursday - WIAT-III A&NZ + GFTA-3
Discover Pearson Clinical's integration of commonly used assessments into Coviu's video telehealth platform.
---

Every Thursday we will be talking about one psychology Pearson assessment and one speech pathology Pearson assessment that can enhance your video telehealth consultation.
PSYCHOLOGY TOOL: WIAT-III A&NZ
The WIAT-III A&NZ is used by psychologists and is an individually administered achievement test for use in a variety of clinical, education, and research settings.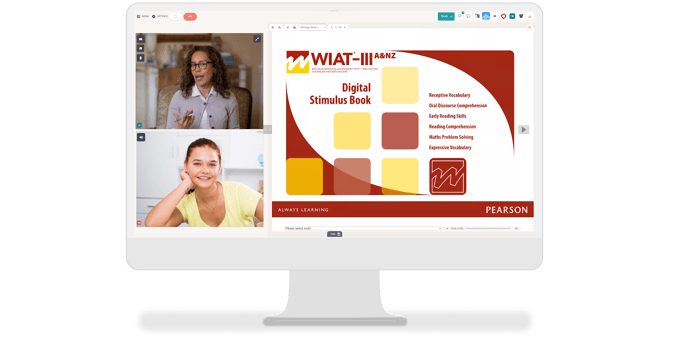 SPEECH PATHOLOGY TOOL: GFTA-3
The GFTA-3 (Goldman-Fristoe Test of Articulation™ 3) used by speech-language pathologists, measures articulation of consonant sounds.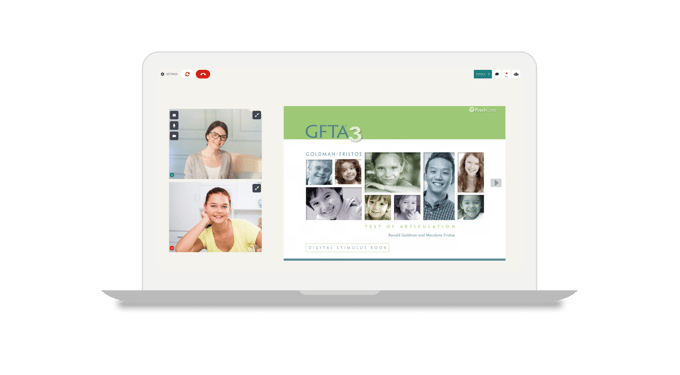 HOW TO ADD THESE TOOLS TO YOUR ACCOUNT


To get started, purchase any of the above tools from the Coviu apps marketplace. The WIAT-III A&NZ can be purchased for $20 per month, whilst the GFTA-3 can be purchased for $15 per month.


Once purchased, you'll be asked to enter your Pearson Member ID. The tools can then be viewed within your consultation, ready to be used with patients!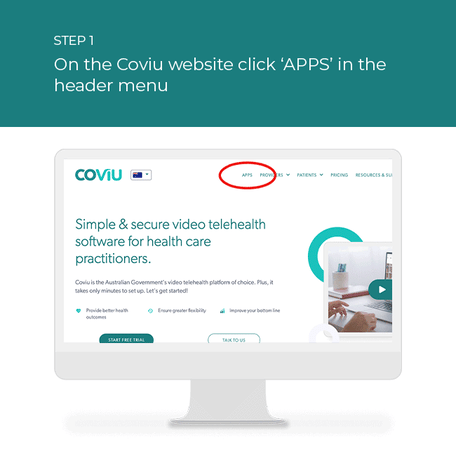 ---
To learn more, Coviu and Pearson Clinical are delivering a live, free webinar!


Psychometric Assessments and Telehealth - A Practical Guide
Thursday, 28th October 12:30pm – 1:30pm AEDT
Hosted by Australia's leading experts in telehealth assessments, this webinar is designed for psychologists and speech pathologists administering psychometric assessments.
You will learn about
Best practices for administering telehealth assessments.
Overview of the Pearson tests currently available through telehealth.
Recommendations for substitutions for subtests that can't be administered through telehealth.
Solutions to common problems faced by practitioners when administering telehealth assessments.
The latest research into the accuracy and validity of telehealth assessments.
Can't make it to the webinar?
This webinar will be recorded and will be sent out to all registrants, so make sure you still register your interest to receive a copy!


---
If you have any questions or suggestions for additional features you'd like to see, please don't hesitate to reach out!
If you haven't yet tried Coviu, you can get started today with a 2-week free trial - no credit card required!