Telehealth Tools Thursday - WAIS-IV & CELF-5
Coviu and Pearson Clinical have partnered to integrate the digital stimulus books of commonly used assessments into Coviu's video telehealth platform.
---

Every Thursday we will be talking about one psychology Pearson assessment and one speech pathology Pearson assessment that can enhance your video telehealth consultation.
PSYCHOLOGY TOOL: WAIS-IV A&NZ
The WAIS-IV A&NZ is used by psychologists and is the industry standard test to measure adult intelligence of Australian & New Zealander students.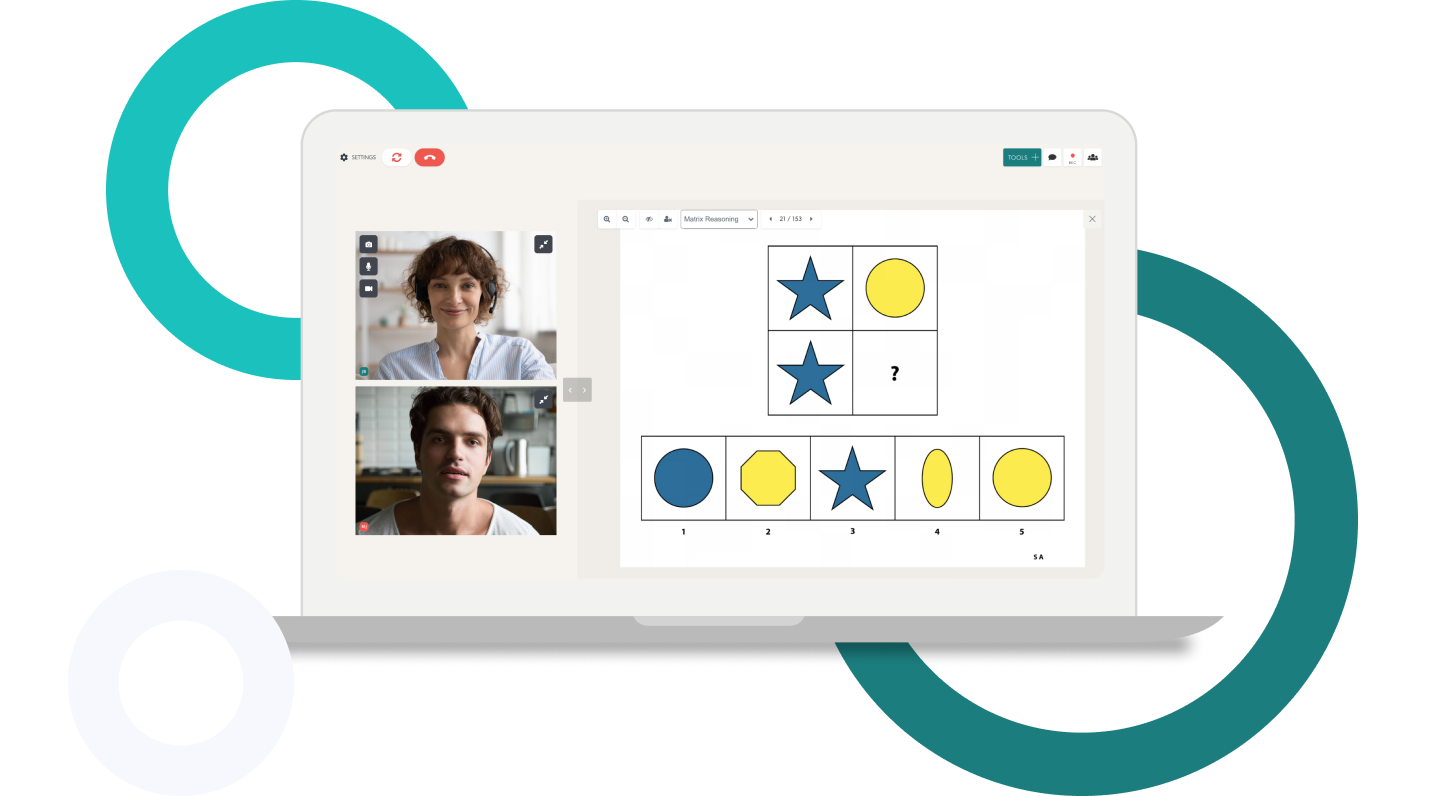 SPEECH PATHOLOGY TOOL: CELF-5 A&NZ
The CELF-5 A&NZ helps speech pathologists
to conduct language assessments of Australian & New Zealander students.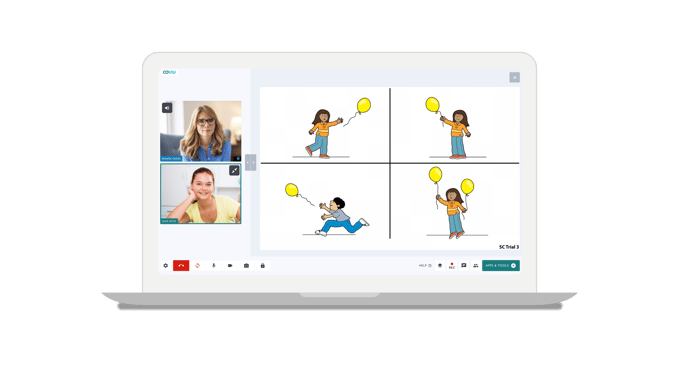 According to clinical research, the geographical locations of the participants and that of the child clients who completed the CELF-5 telehealth assessment were mapped according to postcode. Visual inspection indicated that the locations of the child participants were far more widely dispersed than the participating speech-language pathologists.
One participant also noted the flexibility of using the CELF-5 via telehealth, which included the simultaneous use of the computer for other tasks during the assessment, "Being able to type the child's responses for the Formulated Sentences subtest as I can type much faster than I can write".
The use of standardised language assessments via telehealth has been found to be valid and reliable under experimental conditions and the present study adds to this finding by exploring the practicalities and possibilities of completing CELF-5 language assessments in real-world conditions. (Sutherland et al. 2021)
HOW TO ADD THESE TOOLS TO YOUR ACCOUNT


To get started, purchase any of the above tools from the Coviu apps marketplace. The WAIS-IV A&NZ can be purchased for $20 per month, whilst the CELF-5 A&NZ can be purchased for $15 per month.


Once purchased, you'll be asked to enter your Pearson Member ID. The tools can then be viewed within your consultation, ready to be used with patients!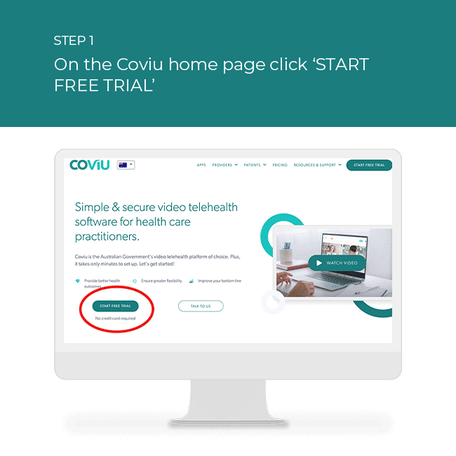 ---
We are very excited to announce Coviu and Pearson Clinical are delivering a live, free webinar on:
Psychometric Assessments and Telehealth - A Practical Guide
Thursday, 28th October 12:30pm – 1:30pm AEDT
Hosted by Australia's leading experts in telehealth assessments, this webinar is designed for psychologists and speech pathologists administering psychometric assessments.
You will learn about
Best practices for administering telehealth assessments.
Overview of the Pearson tests currently available through telehealth.
Recommendations for substitutions for subtests that can't be administered through telehealth.
Solutions to common problems faced by practitioners when administering telehealth assessments.
The latest research into the accuracy and validity of telehealth assessments.
---
If you have any questions or suggestions for additional features you'd like to see, please don't hesitate to reach out!
If you haven't yet tried Coviu, you can get started today with a 2-week free trial - no credit card required!