Monthly Round-Up - September Updates!
Coviu
Sep 27, 2023 12:00:00 PM
Catch up with us as we highlight our new features, as well as a range of educational resources and an upcoming webinar!
---

Webinar - Register Now!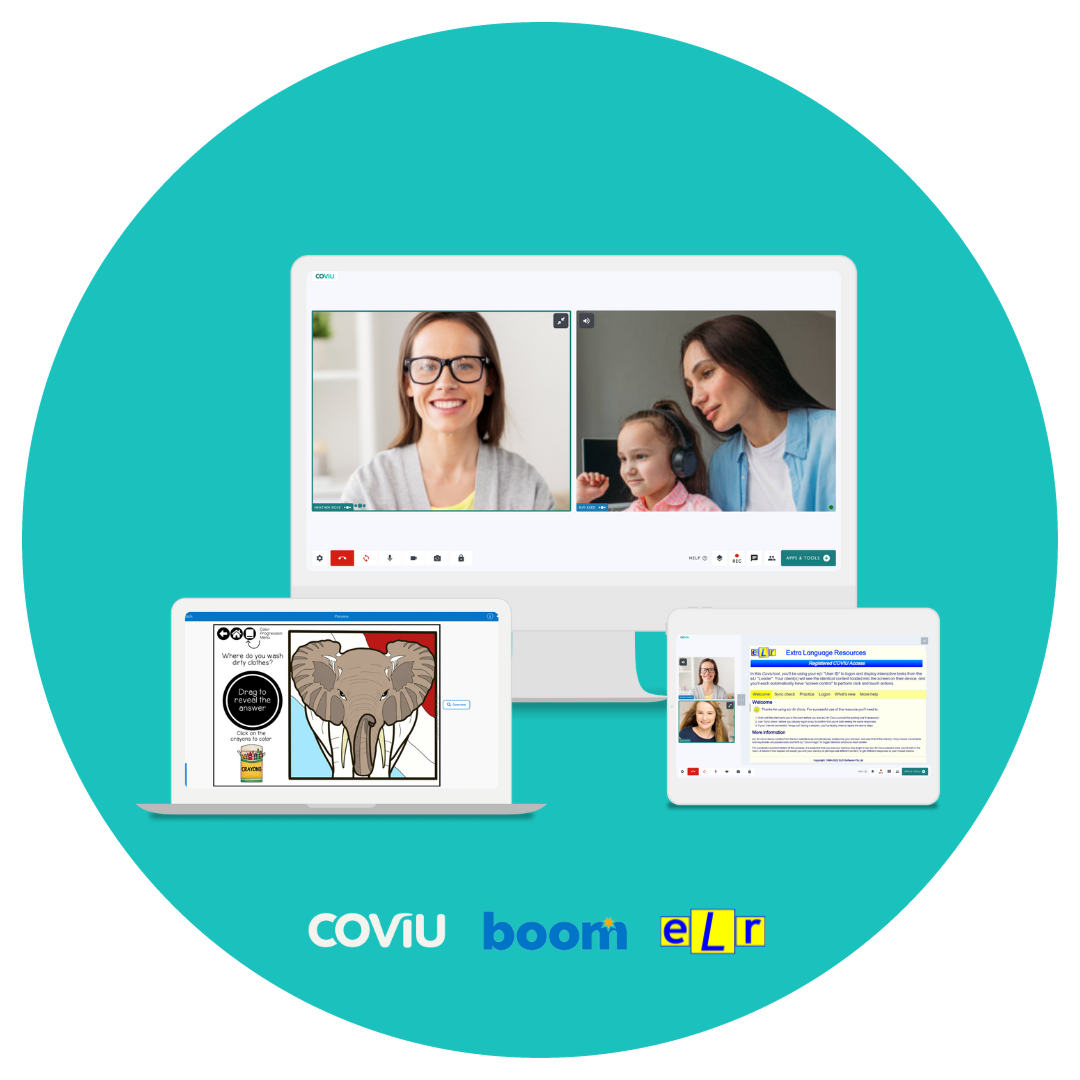 You're invited to our FREE webinar on Comprehensive Teleassessment Delivery for Speech Pathology!


Join us: Wednesday 4th October, 12pm - 1pm AEST
In partnership with Boom Learning and eLr, this webinar aims to equip speech pathologists with the knowledge and practical tools needed to conduct effective and reliable remote assessments.
Join us as we delve into:
The importance of remote teleassessments in modern Speech Pathology

The various types of remote teleassessments available covering standardised, informal and dynamic assessment tools

Best practices and guidelines for conducting and administrating remote assessments, as well as how to overcome challenges and limitations

A live Q&A

----------------------
Product Updates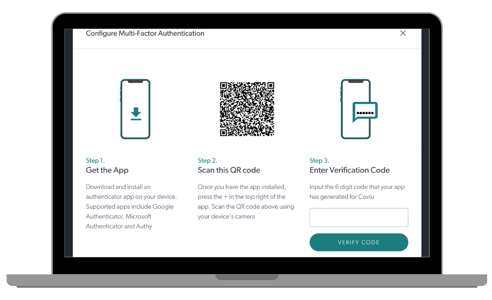 Multi-Factor Authentication
Multi-factor authentication (MFA) is now available to enable! MFA will increase your platform security immensely by allowing your users to turn on a secondary authentication method in addition to their password, through an authenticator app on their phone. MFA can only be configured at the user-level, meaning that if a user chooses to turn it on, they can. However, Coviu Support can deactivate MFA for a specific user should something go wrong.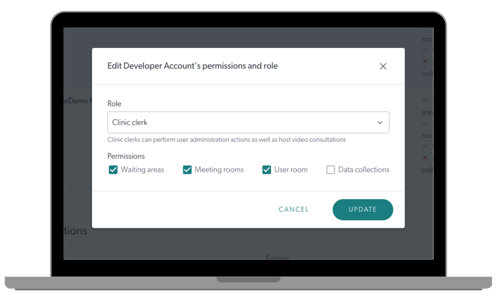 Clinic Clerk Role
A new User Role has been added called 'Clinic Clerk'. This role can be assigned to a user within any clinic and will have the level of access that a Team Member has, with the additional ability to manage Team Members. This may assist in bettering the responsibility of Team Member management, as users can be granted access to do this without the risks of having access to other Configuration and Account areas.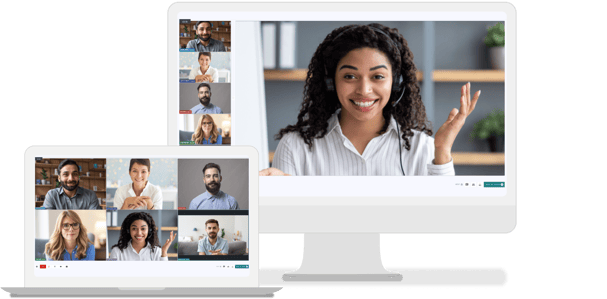 Updates to Video Layouts

Updates have been made to the in-call video layout! Creating a more intuitive call experience, the key changes include:
A grid layout is now the default layout.

Ability to pin a participant to your screen by mousing over their feed and clicking the pin icon. Pinning a participant will split the call into two separate grid layouts with the pinned participant in the second grid. The line that divides the grid is click-and-draggable to adjust the size distribution between the two grids.

Video feeds now dynamically scale between 16:9 and 4:3 to maximise the space usage in the call.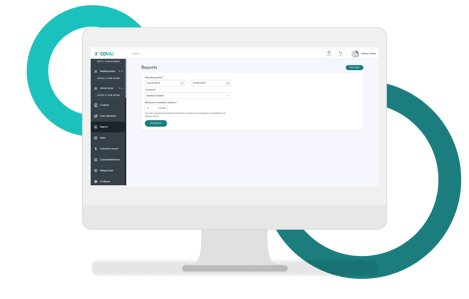 Reports are now available on Coviu's Standard Plan!

Coviu account owners and administrators can now access different types of clinic reporting! This feature can be used to collate evidence around roles and activities for audits and reviews and even be utilised for phone call reporting for the Waiting Area where Phone Telehealth is enabled! View our different plan inclusions.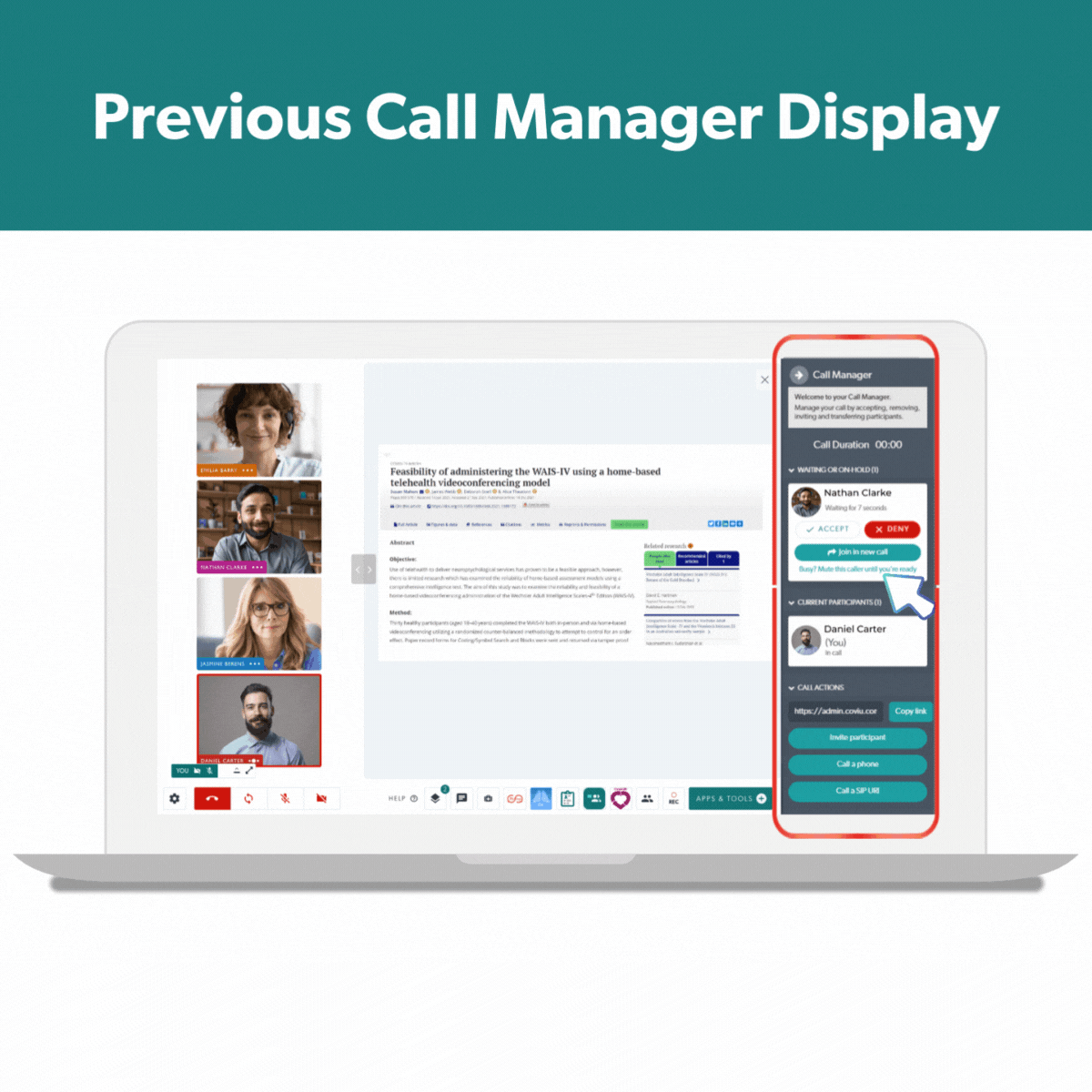 Call Manager Updates

Not long to go till Call Hosts will see an updated Call Manager menu during a call. The Call Manager refers to the right-hand menu that allows the Host to admit Guests into the call and perform a number of other activities.
The new Call Manager will be more compact, allowing you to manage each Guest's actions right from their participant box. This includes the ability to place a Guest on hold, transfer or disconnect them, control individual guest permissions and more!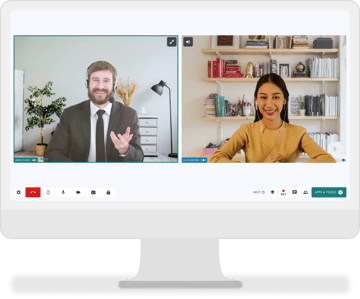 Custom Virtual Backgrounds
One of our most requested features is not too far away! Soon, users will be able to upload your own custom virtual backgrounds to your in-call video feed. View our current available virtual background feature here.


----


All product updates can also be viewed here.
Coviu Case Study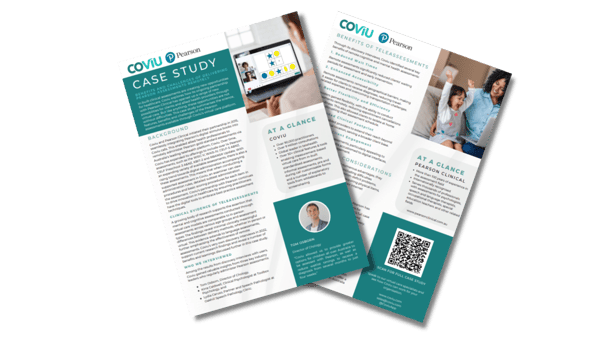 A Coviu & Pearson Clinical Case Study
Coviu explores how its ongoing partnership with Pearson Clinical has opened up a range of new possibilities for clients and practitioners through virtual care. But like anything, these opportunities are not without difficulties. The case study weighs up the science, features, benefits, and challenges of the Pearson assessments available through Coviu.
----------------------
Educational Resources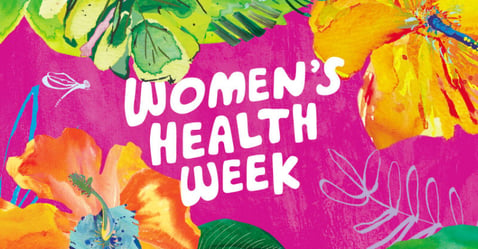 Coviu Supports Women's Health
Earlier this month, we celebrated Women's Health Week. Coviu supports women's health through its secure and convenient platform, enabling women to have virtual healthcare consultations from the comfort of their homes. This is particularly beneficial for women who may have limited access to specialised healthcare services or face mobility or transportation challenges. Read our blog post to learn more!
-------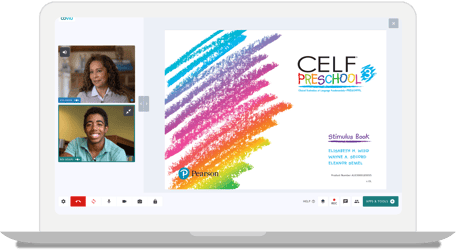 Virtual Care for Educational Institutions
Coviu is designed to cater to the unique healthcare needs of Australian educational institutions providing remote health services and a solution for digital health modules. By opting for Coviu as their telehealth partner, Uni's, TAFEs and primary/secondary schools gain access to a versatile set of tools that enhance healthcare outcomes for students and promote a healthier work-life balance for therapists.