Is your Practice hardware stuck in a Digital Health Ice Age?
As you dive headfirst into the wonderful world of digital health, it might be time to re-evaluate whether your Practice IT hardware will see you through.
Telehealth is just one digital health initiative that has been front'n'centre in recent months, and your existing hardware may be impacting your telehealth experience. Hey, maybe it's even stopping you from offering telehealth consults completely?
So, if your practice hardware is limiting your ability to offer telehealth consults during these socially distanced times, read on…
---
Is your practice using thin client computing technology?
Even as recently as this year, I observed that some practices were using rather ancient thin client computing technology devices as their clinician-desktop-device-of-choice. Quite frankly, I don't know how the devices still operate in this day and age but nonetheless, they do. They definitely serve a great purpose in terms of secure access to the Patient Management System (PMS), but offer very little in way of flexibility for a clinician looking to utilise modern digital health tools.
So, if your practice uses certain thin client computing devices to access your PMS, you may not be able to use external peripherals like a camera, microphone or speakers; all essential components for making a telehealth video call. It really depends on the age of the device and it's capability.
Many thin client devices now have the capacity to support a range of peripherals and it might just require some changes to your network configuration to get them to work. If this is you, have a chat with your IT provider about whether some of the options in this how-to document might work.
Screen real estate really is worth its weight in gold!
Some thin client devices don't support more than one monitor, or perhaps you only have one monitor?
Having more than one monitor may not be considered essential however I've never met a person who said they wanted to change back to a single screen after they have experienced working on two or more. If anything, it's a case of "let's add a third screen!" Well, perhaps a laptop screen and two external monitors will suffice? Of course, your available desk real estate and budget will come into play here too.
But ultimately, having the ability to view your patient on one screen with your clinical notes open on a second screen can make the world of difference! Find a way to trial a second screen and I promise, you won't change back.
What about some work-arounds?
Use a separate device - During the peak of the COVID-19 period, I assisted many clinicians with temporary workarounds so they could access their telehealth platform from another device such as an iPad, or a personal laptop sitting beside their practice device. While this configuration meant they lost any of the integration opportunities the system might have offered, it at least got them operational. Could this be an option for you until something more permanent is put in place? Before doing this, check whether your practice has any policies governing the use of personal devices or check in with your IT provider for any negative impacts this might have.
Speakers and Microphones - I'd highly recommend skipping the purchase of separate speakers and microphones. Go straight for a combined speaker and microphone headset. If you're technically adventurous, go for a blue tooth set. If you're technically challenged, stick with a corded model. This page has some advice and options.
Thought about moving your PMS to the Cloud?
This year has seen great advances in moving PMSs to the cloud as a Software as a Service (SaaS) solution. The cloud solutions can provide similar levels of security, but also provide greater flexibility and simplicity for your clinicians in accessing the PMS. They simply open their web browser, click the bookmarked log-in link and sign in. No "connecting the VPN" or "signing into Remote Desktop"... just open the browser and sign in.
I'm not saying you need to move your PMS to the cloud just yet. That decision would also depend on your current PMS provider and the options they can offer. There are other ways to access your PMS via Remote Desktop from your laptop or desktop computer, and still maintain appropriate security while gaining flexibility. Check in with your IT provider for other options.
The scenario of the clinician needing to isolate at home, while still providing services, has been a common feature this year. But if the clinicians thin client device is attached to a monitor in a consult room, then it's unlikely a clinician will be taking that home with them. Maybe your practice will allow your clinician to access the clinical systems remotely with a personal laptop, given the right level of security and IT support? Check out these resources from the Australian Cyber Security Centre regarding Bring Your Own Device guidelines.
Let's thaw out the ice age!
In the wake of COVID-19 and the rising tide of digital health reliance, practices really need to consider if their current IT hardware will see them through the change. Speak to your IT service provider about what hardware will meet your requirements and how you will get a balance of security and flexibility. And don't forget to seek expert IT input when making those plans.
---
If you are ready to embrace video consultations, join 12 000+ practitioners on Australia's leading telehealth platform: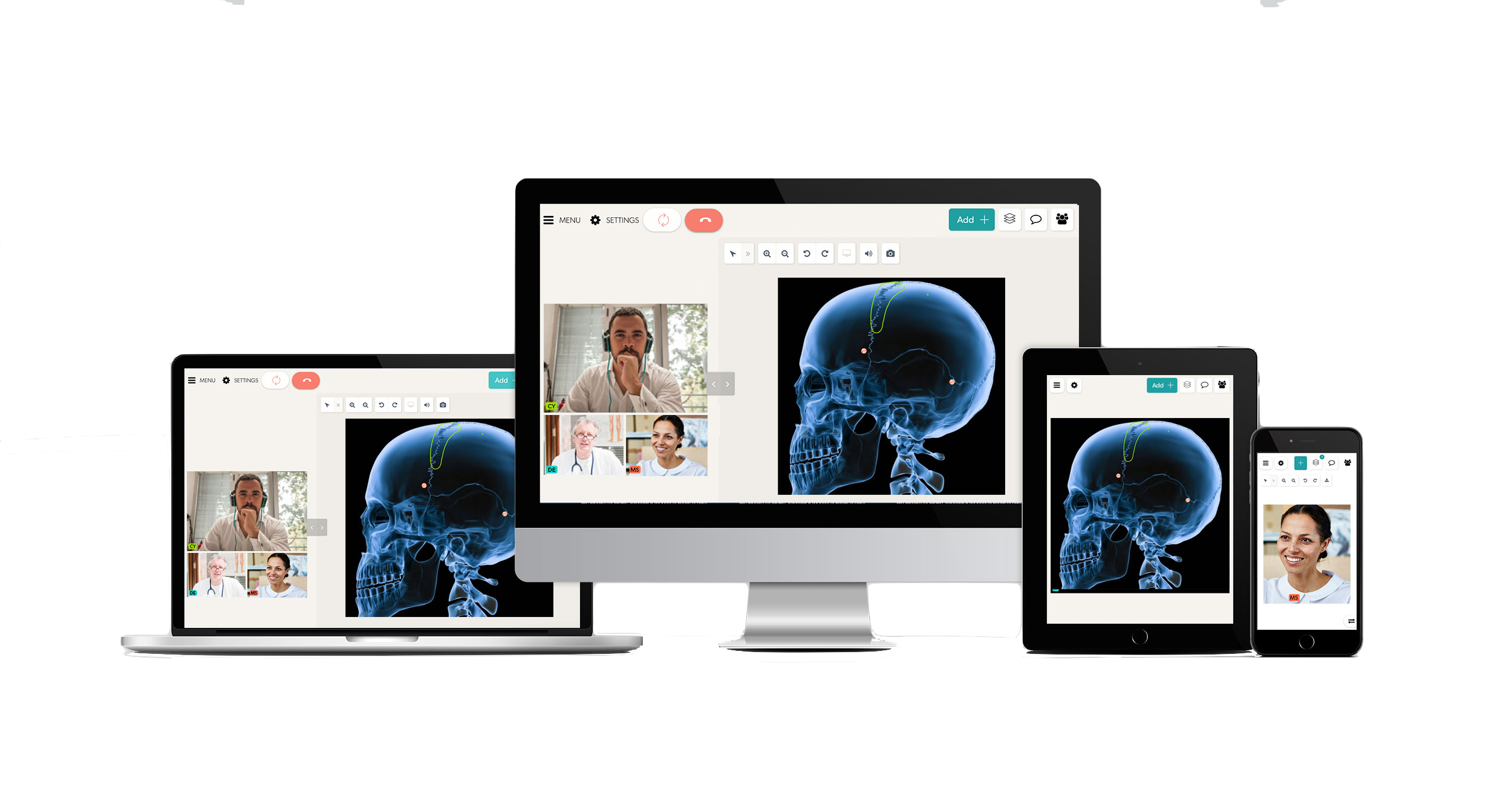 ---