Telehealth Tools Thursday: Pearson CELF-5 & WIAT-III
Discover clinical tools available on Coviu's telehealth platform. This week we dive into Pearson Clinical's integration of the CELF-5 and WIAT-III assessments into Coviu's telehealth platform.
---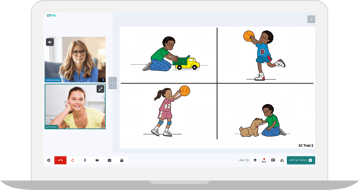 Clinical Evaluation of Language Fundamentals | Fifth Edition (CELF-5 A&NZ)
The CELF-5 A&NZ is a comprehensive battery of tests that provides speech pathologists with a streamlined, flexible approach to language assessment. It now offers a more robust assessment of pragmatics using observations and interactive activities.
The CELF-5 A&NZ provides highly accurate diagnostic information with current Australian and New Zealand normative data, reflecting today's diverse population.
Cost: $15 month/Coviu account (unlimited assessments and users).
--------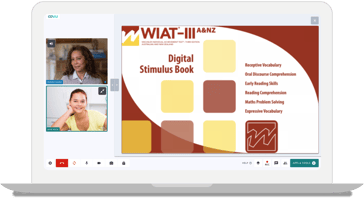 Wechsler Individual Achievement Test | Third Edition (WIAT-III A&NZ)
The WIAT-III A&NZ is suitable for use in a variety of clinical, educational, and research settings, including schools, clinics and private practices. Use WIAT-III A&NZ results to:
Identify the academic strengths and weaknesses of a student

Inform decisions regarding eligibility for educational services, educational placement, or diagnosis of a specific learning disability

Design instructional objectives and plan interventions
Cost: $20 month/Coviu account (unlimited assessments and users).
-----------------------
How It Works
Each of these apps can be purchased from our Apps Marketplace. If you are on an Enterprise account, speak to your Coviu Account Manager for more information.
Each app is displayed via a simple, digital form making it quick and easy for clients to self-administer the questionnaire.

-----------------------
How to Add Apps to Your Coviu Account
To get started, purchase any of the above apps from the Coviu Apps Marketplace. Once installed each app can then be viewed within your consultation under 'Apps & Tools', ready to be used with patients!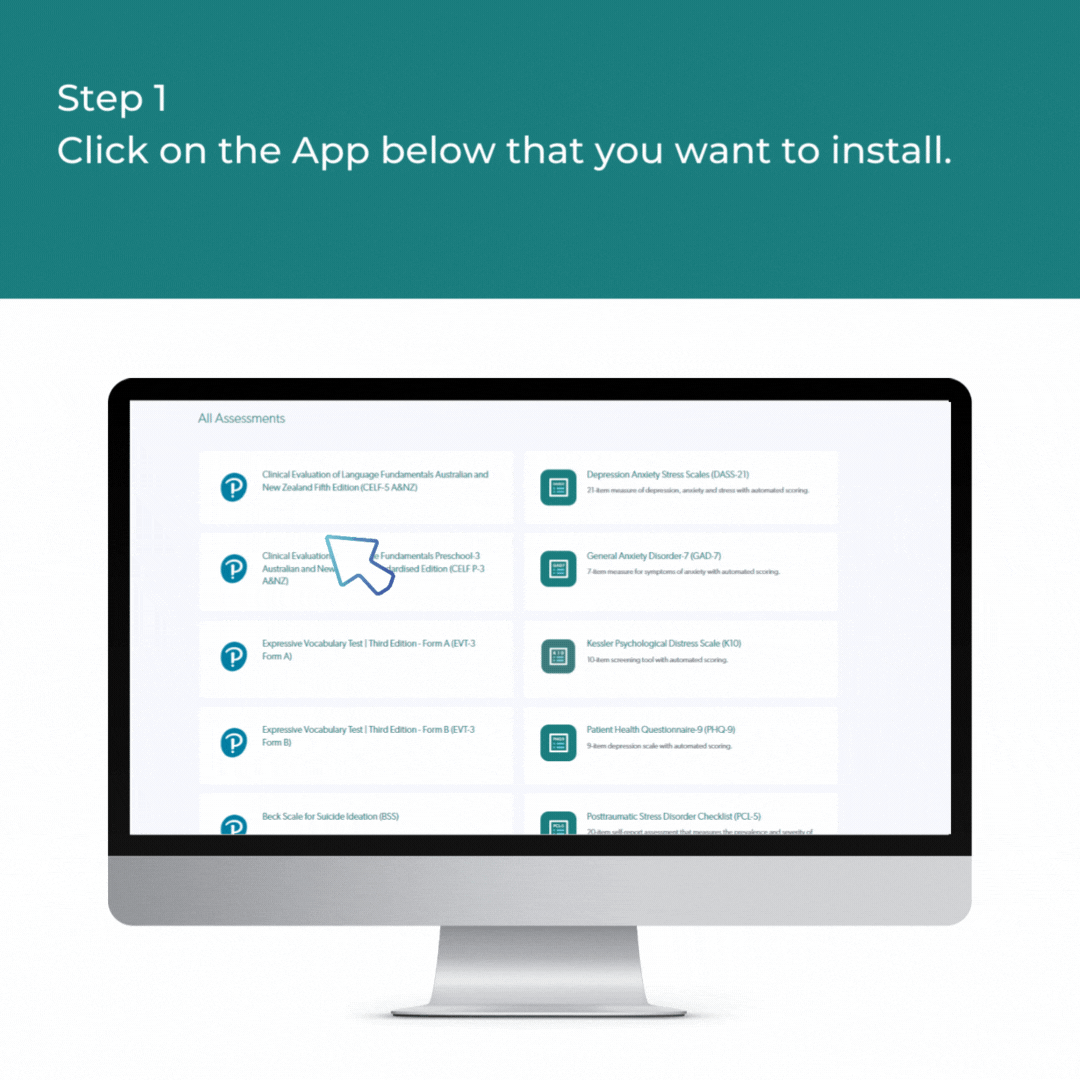 ---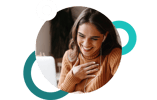 Start a 2-week free trial and start running consultations within just minutes! To learn more about Coviu book a call with one of our friendly team members here.