HIPAA Business Associate Agreement
HIPAA Business Associate Agreement
HIPAA's purpose is to ensure the confidentiality, integrity and availability of an individual's protected health information. This App provides HIPAA compliance for the Australian-hosted Coviu platform, storing your data in Australia.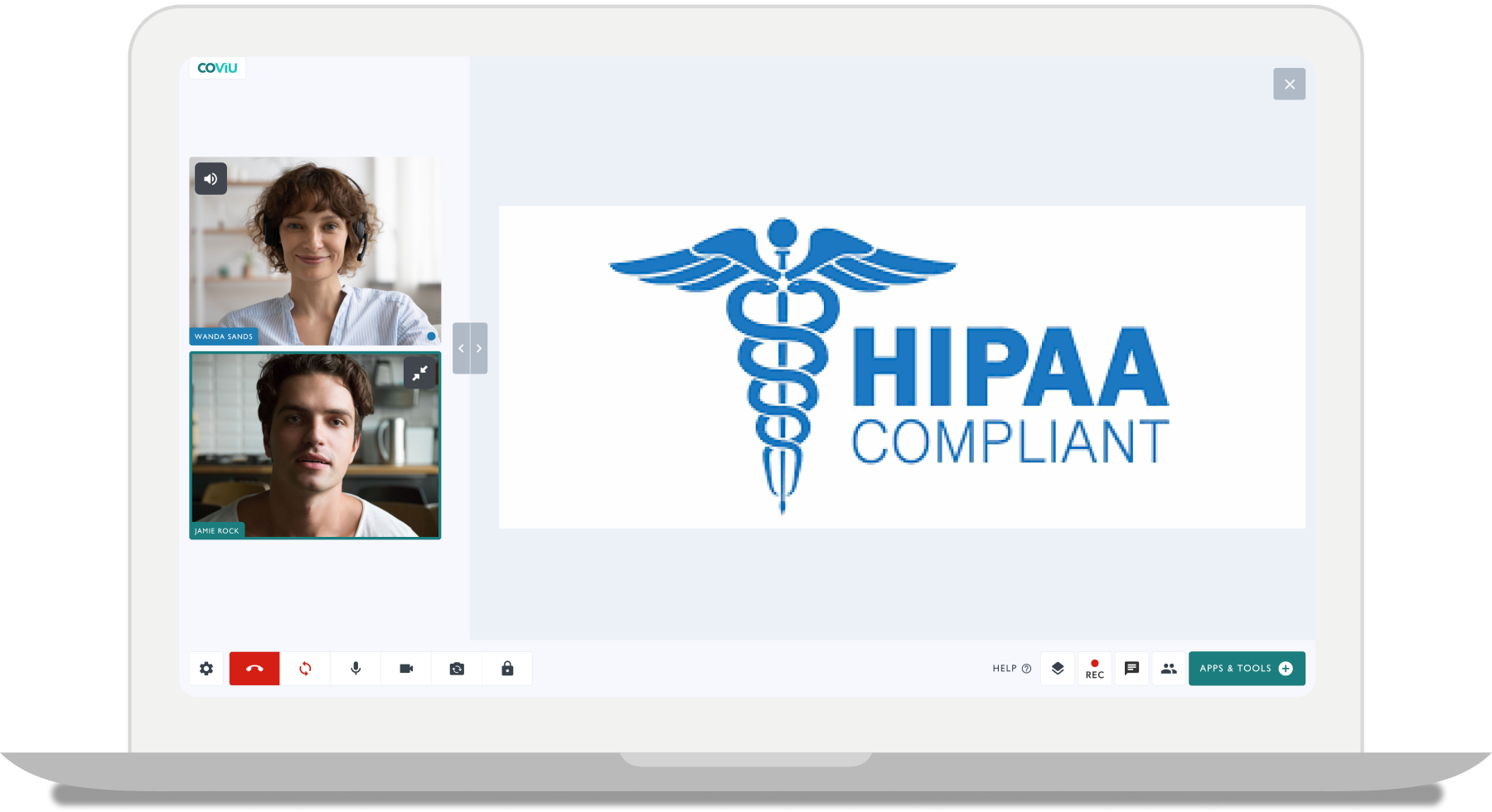 How it Works
Signing a BAA ensures you are HIPAA compliant (USA) or have HIPAA certification by choice (Australia).

HIPAA compliance means your organisation has implemented the necessary controls and safeguards to ensure the confidentiality, integrity, and availability of protected health information. It is a long and thorough process, but it essentially ensures that you are acting in accordance with HIPAA legislation.


Coviu has undertaken a complete review for compliance with all of the HIPAA controls as follows:
HIPAA Privacy Rule – 74 controls

HIPAA Security Rule – 22 controls

HIPAA Breach Notification Rule – 102 controls
A total of 198 controls were examined by an external auditor.


Once you have submitted the HIPAA form, you will receive proof of the BAA form to the email provided which you can store for your own record keeping.
Cost
Essentials Plan
Standard Plan
Premium Plan
Enterprise and
Healthdirect

$30/month/account (unlimited assessments and users)

$30/month/account (unlimited assessments and users)

Included In Plan

App costs may differ. Please contact your account manager for assistance with a quote and activation of the App in your clinic.
Learn More
To learn more about HIPAA Compliance at Coviu,

click here

.

To view steps related to signing a BAA,

click here.
Are you a provider or a patient?
As a patient, you do not need to sign up to a Coviu account. Your healthcare provider will use their account and send you a link to join at the time of your consultation.