The AFR Applauds Coviu's Virtual Care Solution
The Australian Financial Review (AFR) has recognised Coviu's significant contribution to digital healthcare in two recent articles. The AFR highlights Coviu's evolution from video telehealth to an all-in-one virtual care engagement platform, as well as the vast opportunities created for health providers through its software.
---
The COVID-19 pandemic placed health equity back into the spotlight, with telehealth demand skyrocketing to unprecedented levels. The AFR underlines in its article 'Medical services take a leap into remote areas' how Coviu's purpose-built virtual care platform responded to an increase of 400 to 25,000 consultations a day within the first few weeks of Medicare introducing telehealth rebates during the pandemic.


The article shows how Coviu's early motivation to improve access to specific aspects of healthcare in rural and remote parts of Australia, particularly for speech pathologists in far west NSW, grew to service a wide range of health professionals.


Dr Silvia Pfeiffer, CEO and Co-Founder of Coviu, discusses how Coviu's expanded features mean the platform is now being used in new and ingenious ways from virtual triage in online emergency departments to SMS conversations with patients through phone telehealth.


"We want to transform the industry," Pfeiffer says. "We want to give clinicians a chance to embrace technology, to really embrace the future of healthcare, which will absolutely include virtual care."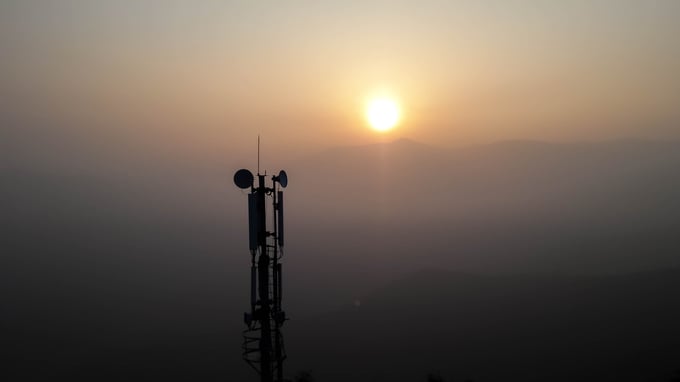 The article also discusses solutions for healthcare in hard-to-access populations including how digital therapeutics has been successful in treating a wide range of illnesses including irritable bowel syndrome, menopausal symptoms and addiction issues, how remote health monitoring is helping treat chronic illness and how a Medical Rescue Group offering a range of medical and evacuation services is successful in reaching remote locations.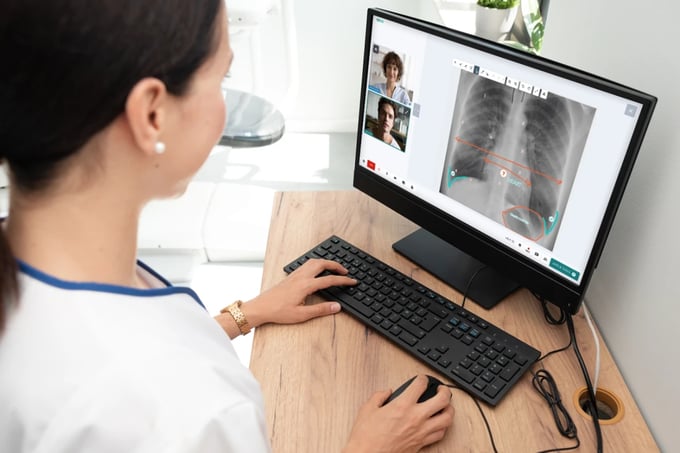 In a second article 'Pandemic inspires a great telehealth embrace', the AFR shine the spotlight on Coviu's hybrid model of healthcare post-pandemic.


"Hybrid care is about digital transformation and breaking down silos to bring everything together, ensuring all kinds of healthcare providers can provide the best care no matter where their patients are and how they reach them." Dr Pfeiffer says.


The AFR explains that telehealth services are still in high demand with 99% of GPs continuing to offer telehealth services and permanent reimbursements remaining as part of the Medicare Benefits Scheme. This is bolstered by studies showcasing a wide range of benefits to healthcare due to telehealth, which include furthering equity of healthcare access and more effective healthcare outcomes.


Coviu's expanded features from remote patient monitoring solutions to clinical tools such as virtual waiting rooms and online billing, support a new normal of hybrid care, "combining the best of virtual and in-person experiences across the full continuum of care (sic) improving efficiencies, capacity, and patient outcomes," says Dr Pfeiffer.

---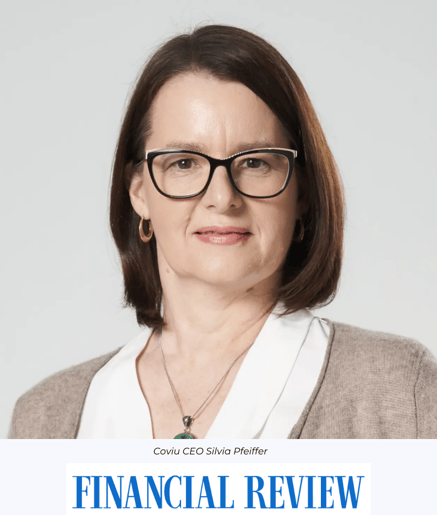 Dr Silvia Pfeiffer, CEO and Co-founder of Coviu