Telehealth - Permanent Part of Healthcare Delivery
Coviu
Dec 20, 2021 9:41:10 AM
Dr Silvia Pfeiffer, speaks to Aged Care News about the importance of permanent telehealth items and what this means for Australian healthcare. Pfeiffer tells Aged Care News that this funding signals the shift from telehealth being considered an emergency measure, to it being recognised as a genuine tool to enhance consistency and quality of care going forward.
"Patients can experience a new level of choice with regards to how they'd like to see their doctor, giving them opportunities to make access to healthcare part of their normal lives, rather than arranging lives around their healthcare needs"
Dr. Silvia Pfeiffer, CEO and Co-Founder of Coviu
Read the full media release by Aged Care News here.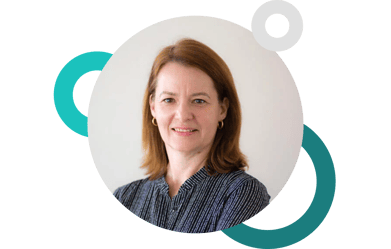 ---
What does permanent telehealth mean for your practice? It means it's time to get Coviu, the Australian Government's video telehealth platform of choice. Plus, it only takes minutes to set up. Sign up for a 2-week free trial and get started today.