I Took my Practice 100% Online & Moved to Hamilton Island!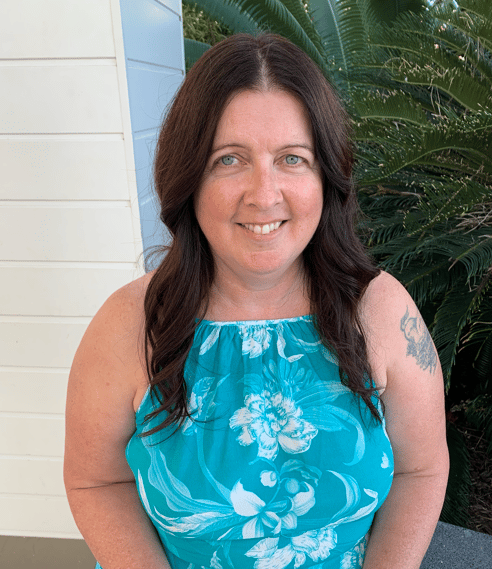 Kathy Matheson, Psychologist and Founder of Karepsych
---
Tell us about yourself and your practice!
Our transition to telehealth was seeded as an idea 5 years ago. At the time, I was working full time as a psychologist across community mental health and an EAP provider. While this allowed me to hone my phone-based therapy skills in both environments, I really didn't see these roles as long term commitments.
The long term goal my husband and I had was to find a way to work together, in a location independent manner, allowing us to explore different locations and find our forever home. Fast forward to today and we are doing exactly that.
We opened
Karepsych
, a private psychology practice located in Canberra, back in 2015 and over the first few years built a steady clientele with great referral networks. At the time, all sessions were face to face. Given Canberra's transient and mobile workforce, built mostly around Defence and Government, we started to receive questions like 'I'm being posted interstate/overseas, how can I continue working with you?' and 'I don't want to have to start all over again with someone else! How can you help?'. This really started us exploring the idea of telehealth and video consultations to support our clients. Valuing continuity of care and the idea of meeting our clients wherever they are really resonated with us.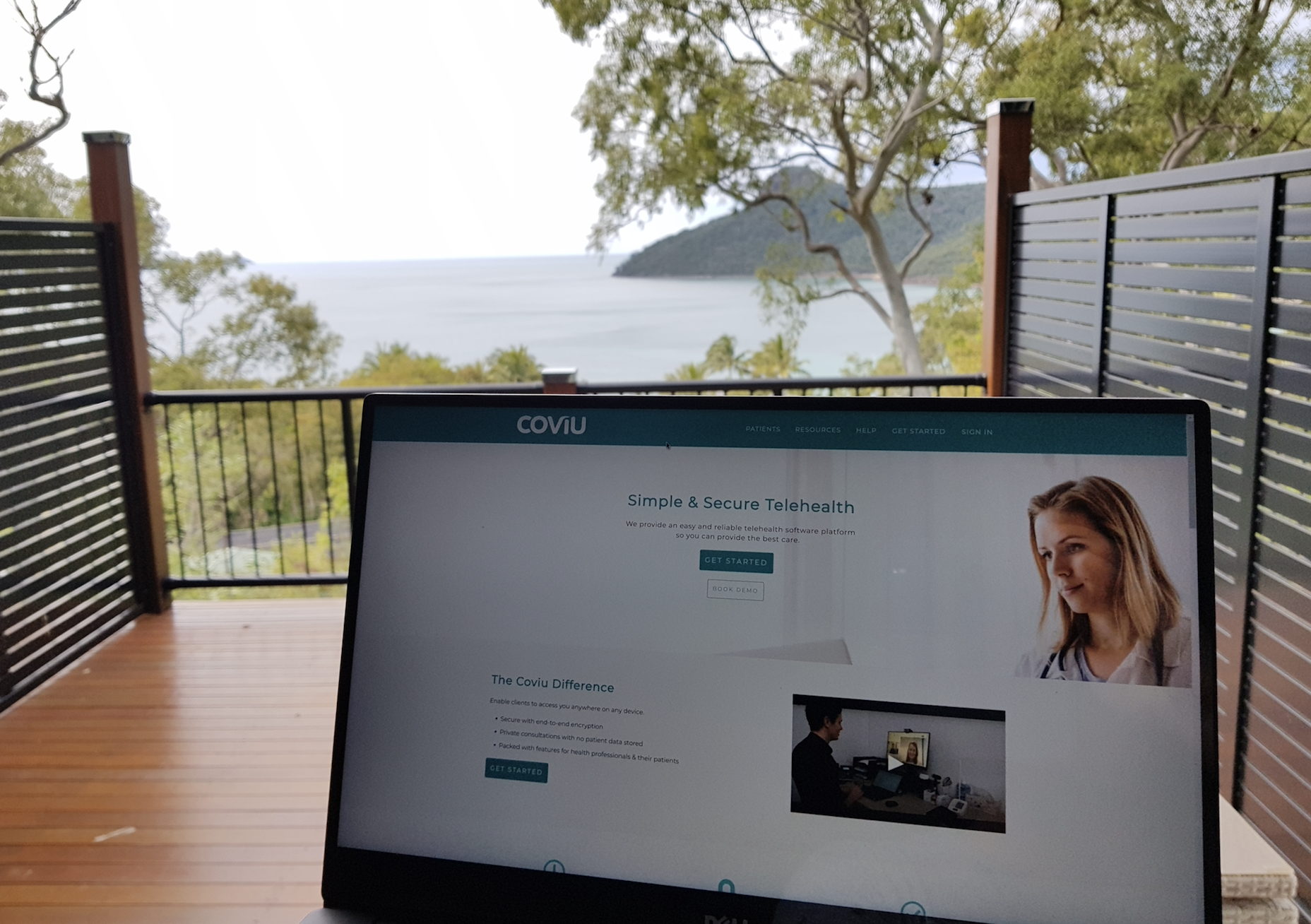 Enter IT hubby who shortlisted and reviewed the available platforms, knowing security, confidentiality, data sovereignty, and accessibility were important for our client base. Extensive testing identified Coviu as a natural fit for our practice:
Australian based development
Great user interface
Excellent integration with our existing practice platforms.
Combined with a focus on allied health service delivery, I have been able to integrate whiteboards, worksheets and psychoeducational materials with clients during sessions, making the overall experience enriching, proactive and productive for the client as well as for me, the therapist.
We left Canberra in February 2020, moving our entire client base and administration team into a virtual health space. While we were initially met with some trepidation, the feedback we have since received has been extremely positive. Our clients find the entire experience easy, engaging, and trouble-free. No more parking fees or travel time!
Coviu has helped us achieve our goal, allowing the Karepsych practice the opportunity to become location independent and distributed workforce. They have consistently provided a reliable, fit for purpose video consultation and telehealth service.
"Our long term goal was to find a way to work together, in a location independent manner, and find our forever home."

What's your experience with telehealth been like to date? How has this changed since the outbreak of Coronavirus?
We had already transitioned our practice to 100% telehealth (Coviu) prior to the outbreak of coronavirus and as such, we did not see a detrimental effect on our day to day operations. We were already well-positioned to meet the increased client demand given the circumstances.
What are the benefits of using telehealth for your patients?
Our clients have been able to maintain continuity of care regardless of their location or circumstances. Prior to the outbreak of Covid-19, many of our clients were travelling or posted interstate as well as overseas. Local clients saw cost savings - travel costs, parking fees, minimised disruptions to work commitments, and the ability to engage in therapy from a comfortable location that suited their needs. Our Mums with bubs love the new arrangement.
How do you market your telehealth services to new and existing patients?
We use an SEO optimised website (Husband's forte)

A monthly email newsletter/practice update to clients

We're introducing blogs, long-form content and reviews to help reach a wider audience

And we've built a very robust referral network - Find a Psych, health based directory sites, GP clinics, and referral partners to name a few.
---
Karepsych are looking to expand their practice and bring on other like minded psychologists! Click here for more information.
Kathy and her husband, Evan, also have experience in setting up online businesses, so if you're looking to create a fabulous website, click here.
---
To learn more about Coviu and how to implement telehealth into your practice:
---