Now Available: Voicemail Functionality! 📞
With Coviu's virtual care engagement platform, you can utilise both video and phone consultations in one place, under the same account! Plus, Coviu Phone provides you with a dedicated phone number, allowing you to keep business and personal communications separate!


In addition to these features, we are excited to announce that Voicemail functionality for Coviu Phone telehealth has arrived! 📞💻📱
---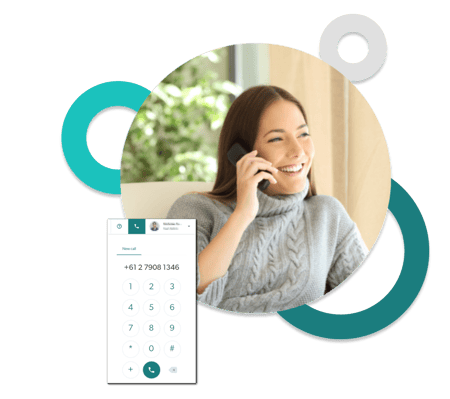 Create 24/7 accessibility allowing:
Your patients/clients to leave voicemail messages when a call is unable to be taken.

Various options to configure your set-up to suit your practice workflow including the ability to send incoming calls to voicemail immediately, after a delay or when your clinic Waiting Area is out of hours.

Custom messages can be set for your patients/clients to hear before leaving a voicemail.

You will be notified about Voicemails that need to be actioned, with the ability to mark a Voicemail as complete.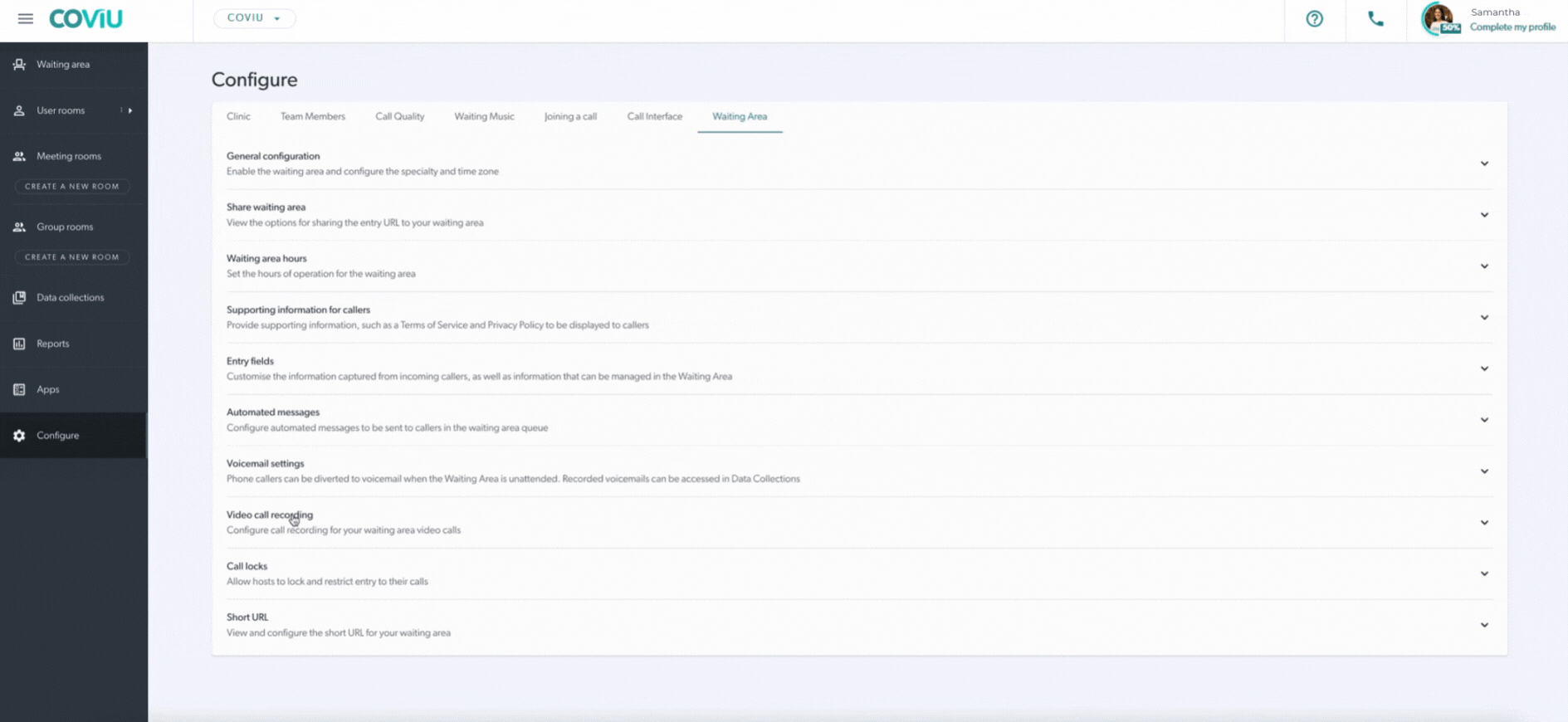 -------------------
Benefits of Phone Telehealth


Reap the benefits including:
Same account for both video and audio - Use your Coviu account to call clients on their phone when they can't do video.

Expand your boundaries - Use our virtual waiting area to respond to phone enquiries and leave phone calls for other users to answer.

Privacy and Security - No need to share personal mobile numbers! Use your dedicated Coviu phone number to call clients on their phone.

Maintain a health hotline/health call centre where staff can respond to multiple incoming calls using the same line.
Coviu Phone telehealth is $15/m/account on the Standard and Premium Plans to enable phone calls and receive a dedicated number.


This feature is not available whilst on a Coviu free trial. If you are on an Enterprise Plan, speak to your Coviu account representative to get a quote and have this added to your account.
---------
"I use Coviu for my video consultations and find it useful in my clinic management. The added feature allowing phone consultations and access to a dedicated clinic phone number makes it much easier."

- Victor Ojo, Geriatric Psychiatrist
---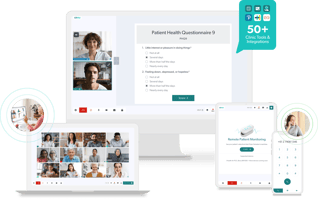 Yet to try Coviu? Start a 2-week free trial and start running consultations within minutes! To learn more about Coviu, book a call with one of our friendly team members here.