Coviu & Synapse Medical Delivered a Webinar!
Together, Coviu and Synapse Medical delivered a live, free webinar on Telehealth Reimbursements!
---
Webinar: Telehealth Reimbursements
If you missed the live webinar, or would simply like to rewatch, you can view the full video recording here and download the slides here.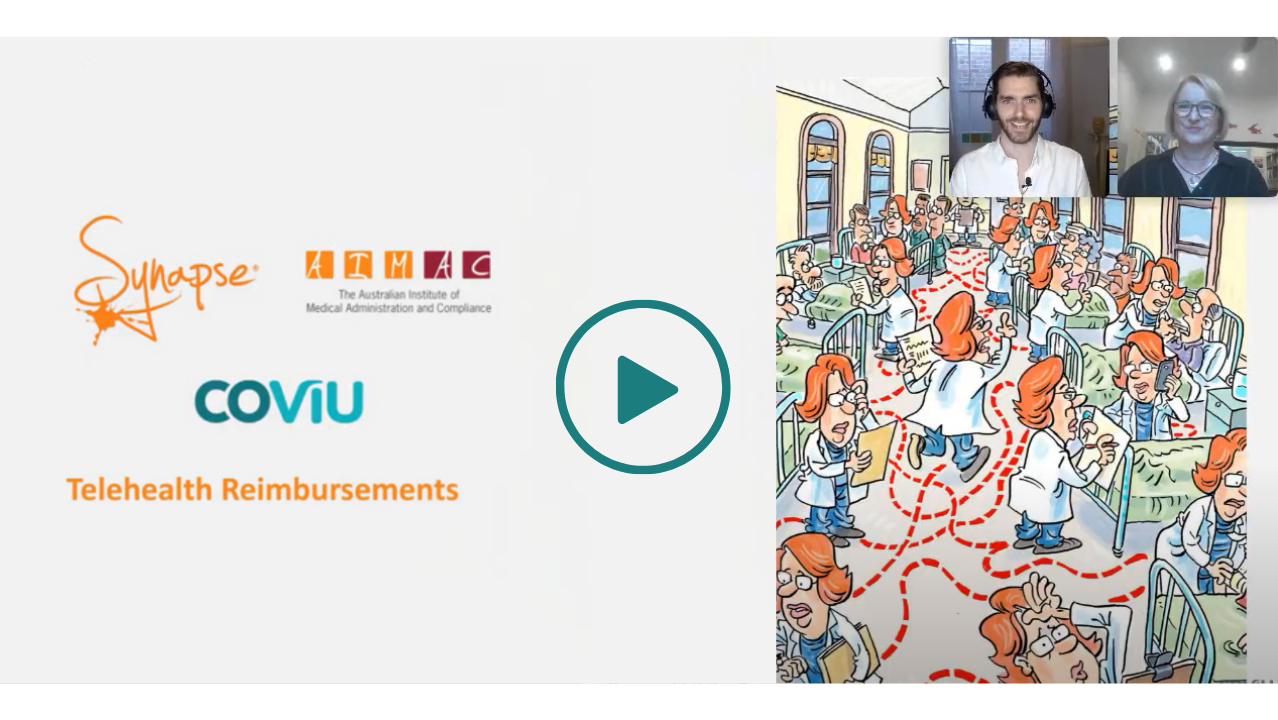 --------------------

Synapse Medical Resources

We are so lucky to have been joined by Margaret Faux from Synapse Medical! For more helpful links and resources, see here:
To learn more about Synapse Medical, as well as some handy MBS tips, click here.


Connect with Synapse Medical here - Recieve News, Publications, Announcements and more.


Have a question on any aspect of Australian Medical Billing? You can ask it here at MBS Answers for free.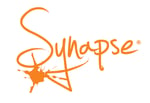 --------------------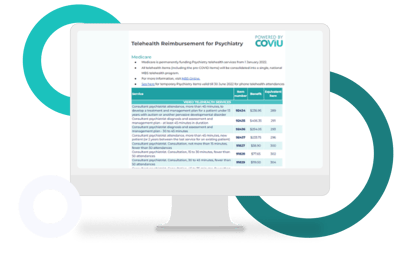 Reimbursement Fact Sheets
Coviu's telehealth reimbursement fact sheets have been updated to reflect the recent information made available by Medicare regarding permanent telehealth, across different medical and allied health services. Download the fact sheet for your profession below.
We endeavour to interpret the MBS fact sheets provided by Medicare to the best of our ability. If you notice an error that needs adjusting please contact us here.
---
Yet to try Coviu? Start a Coviu 2-week free trial and start running consultations within just minutes! To learn more about Coviu, book a call with one of our friendly team members here.