HealthEngine via Coviu for Seamless Telehealth Bookings
You asked. We listened.
Over the past few years, there have been many requests for Coviu to integrate with HealthEngine, Australia's largest online health marketplace.
Providers using HealthEngine wanted seamless booking integration, to reduce any extra steps that may be associated with organising telehealth appointments through their practice management systems.
We are excited to announce that Coviu and HealthEngine have built that integration, to simplify telehealth bookings for both practitioners and patients.

Practitioners can now simply copy + paste their Coviu waiting area or room link into their HealthEngine profile at configuration. When an appointment is booked, a 'telehealth appointment' along with the Coviu link will appear in the practice management system.
Patients are sent the practitioner's Coviu link in the booking confirmation text and email, as well as their patient app. They then simply click the link at the time of their appointment.
Click here for a step by step guide.
Simplified Telehealth Bookings :
Coviu users with a HealthEngine account will now be able to have patients book telehealth appointments as-per-usual through the HealthEngine Platform.
HealthEngine integrates with 21 of the market-leading practice management systems, meaning there is no longer a need to 'double book' your telehealth appointments.
Reach More Patients Across Australia:
Over 3.5 million patients visit HealthEngine each month!
That is a huge number of patients who are actively searching for providers and specific appointment types.
Listing your telehealth services on HealthEngine is a great way reach new and existing patients, fill your books and improve healthcare access for everyday Australians.
If you don't currently offer telehealth consultations, there has never been a better time to start. Patients are loving telehealth, medicare rebates exist for a wide range of practitioners and you can even offer services Australia-wide.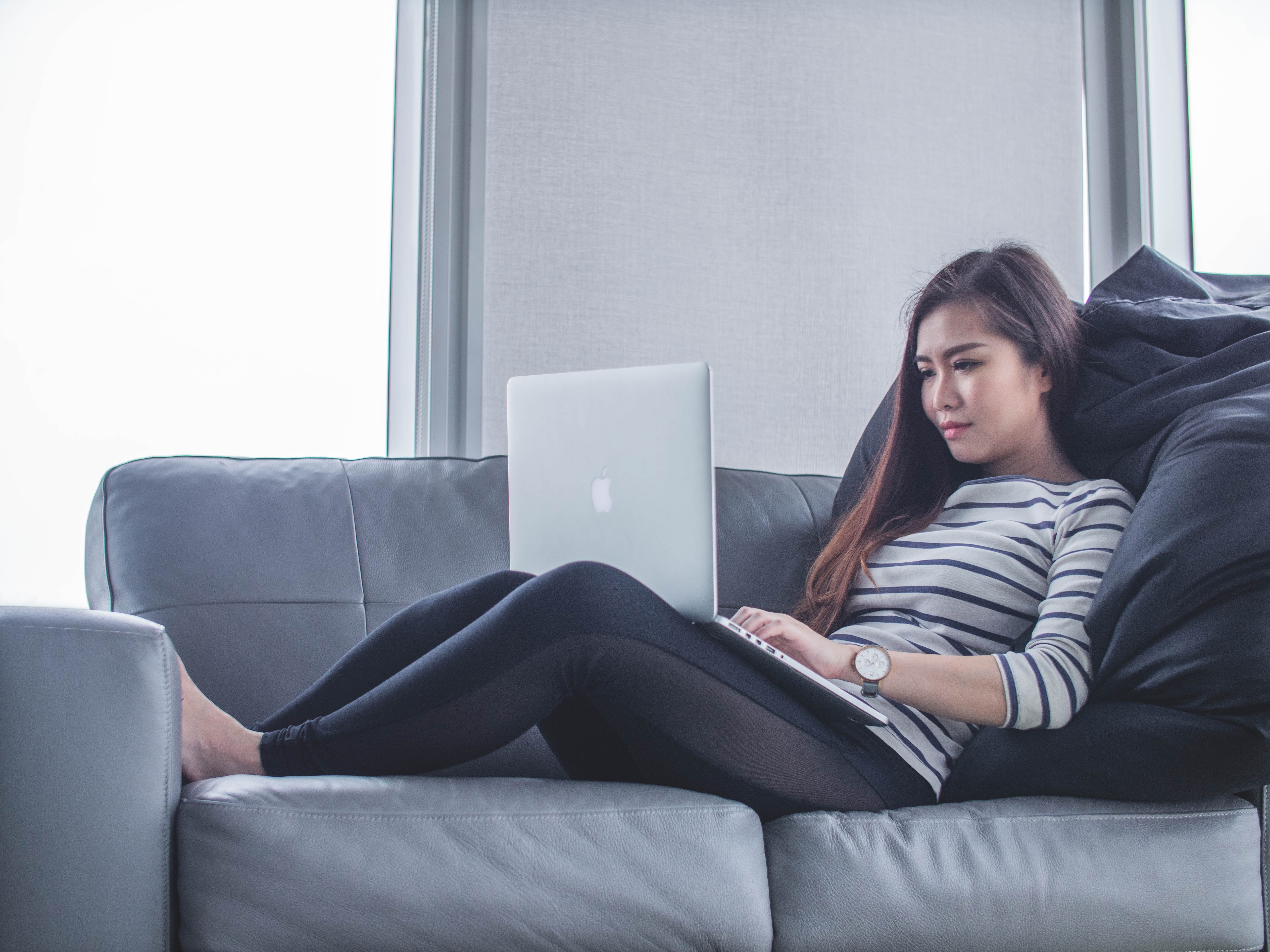 Privacy + Security at the heart of everything we do:
Ever since Coviu spun out of the CSIRO in 2018, protecting healthcare data has been our number 1 priority.
Coviu's platform is end-to-end encrypted, meaning any data exchanged in the call cannot be accessed by Coviu, HealthEngine or anyone other than the call participants.
Participants also have to be invited and accepted into a Coviu session, meaning outside parties cannot 'bomb in' on the call.
The only information HealthEngine will have access to as a result of this partnership is the practitioner's Coviu link that they enter in their profile. No other information is shared or stored between the two companies.
---
Coviu and HealthEngine customers have been offered special partner discounts. So, keep an eye on your emails or reach out to us here for more details.
---
To learn more about Coviu's simple and secure telehealth solution: