May Wrap Up - Important Updates You Don't Want to Miss
Coviu
May 30, 2023 9:36:01 AM
We are excited to share a number of product updates and initiatives with you, as well as Coviu's most recent security certification, our takeaways from the Federal Budget announcement and updates from some recent industry events and team collaboration.
---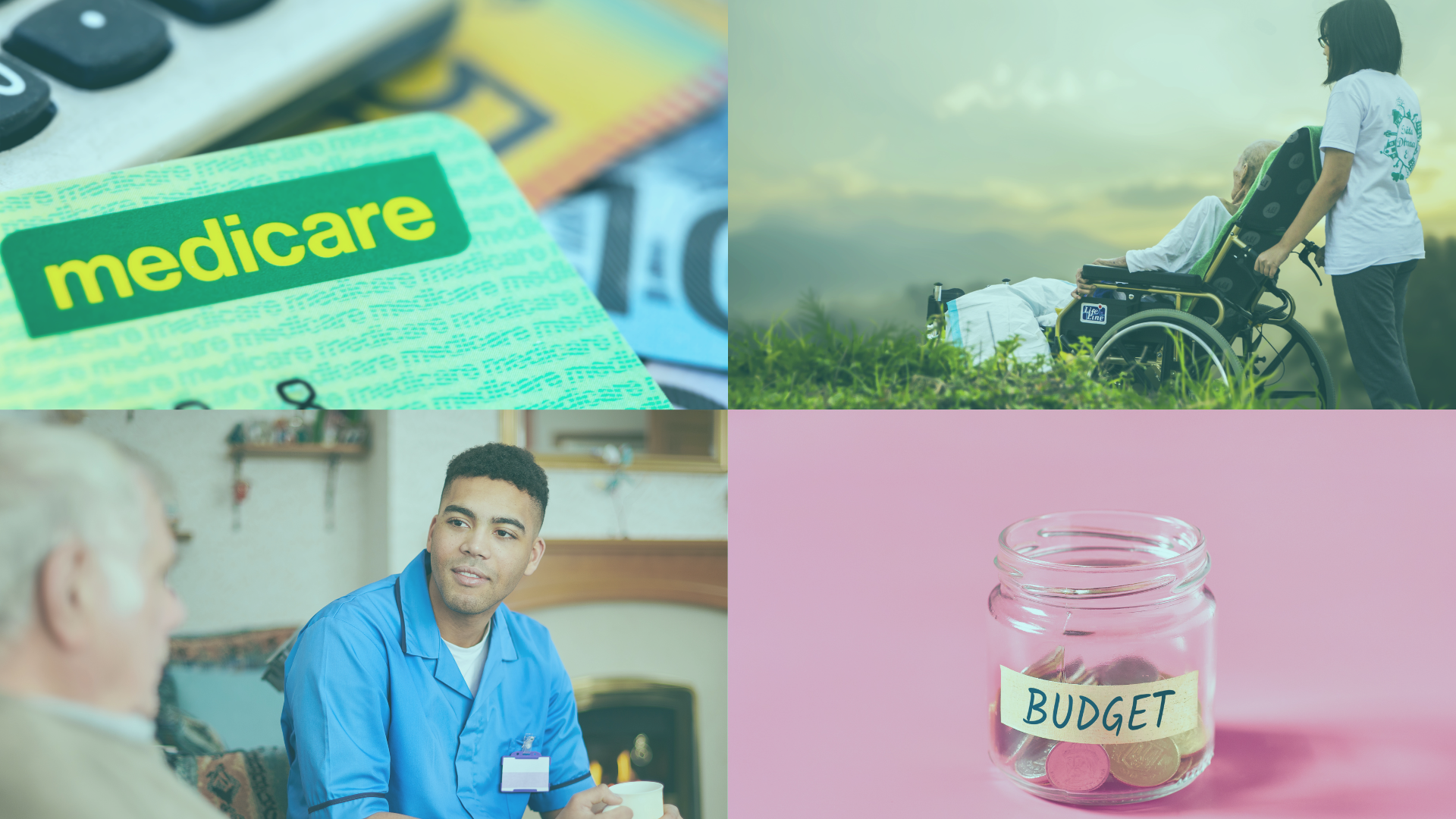 Federal Budget a Saviour, not a Vision
The 23/24 Budget is showing a promising first step towards changing the foundations of our healthcare system to something more sustainable, including new bulk billing incentives of $3.5b + more. Whilst the new incentives are a massive effort in making sure our existing healthcare system continues to work under the strains of an ageing population, a mental health pandemic and increasing chronic illnesses, there are very few movements towards a digitally enabled modern healthcare system.
Read on and see what Dr Silvia Pfeiffer, CEO of Coviu has to say.



----------------------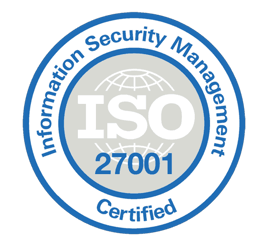 Coviu Achieves ISO 27001 Certification


At Coviu, we understand the importance of trust and security in the digital healthcare space. That's why we're thrilled to announce our recent achievement of ISO 27001 Certification!
By adhering to these stringent standards, we reaffirm our commitment to protecting customer information and maintaining the confidentiality, integrity, availability, and privacy of customer data and supporting services.
Coviu is also proud to be HIPAA and ST4S compliant.


----------------------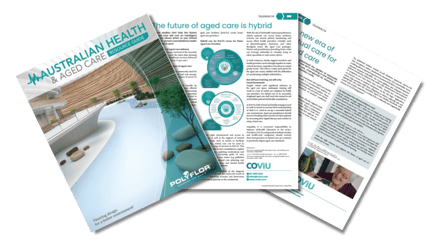 The Future of Aged Care is Hybrid!


In the most recent edition of the Australian Health & Aged Care Resource Guide, Coviu unpacks many common questions for aged care providers and residential aged care facilities looking to seamlessly deliver virtual care for elderly citizens, as well as for the sustainability of the Australian aged care sector.


----------------------
Industry Events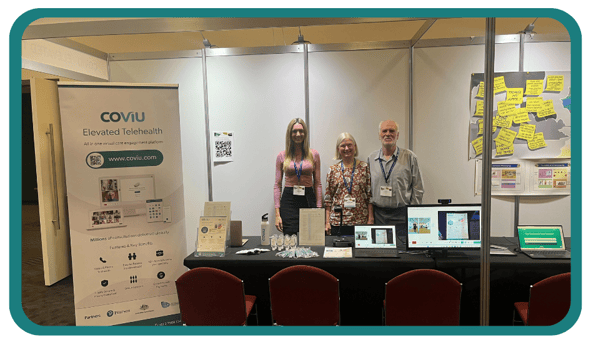 Last Month's Events
Upcoming Events
Attending? Come say hi!
Visit our booth #D41 and listen to Coviu CEO Silvia Pfeiffer speak on the future of virtual care at the Digital Health Festival: Melbourne, 6-7 June

Hear Silvia Pfeiffer and 2M Language Services CEO, Tea Dietterich present on improving access to multilingual health services with Coviu and 2M lingo™ at MedInfo: Sydney, 8-12 July
----------------------
Product Updates
New Waiting Room Video Option

Coviu and Tonic Media Network have partnered together to provide health and wellness literacy for your clients in Coviu's virtual waiting room. The Tonic App is a new and engaging alternative to playing music in the waiting room with video content specifically curated for your clients. The video is regularly updated and creates a safe and relaxing environment before the consultation begins.


Download the Tonic Media Waiting Room App and...
Capture attention with original, trustworthy programming designed to inform and empower clients, whilst they wait for their appointment.

Enhance the overall client experience, showing clients that their
comfort and wellbeing is valued.

Keep clients engaged so that practitioners can better manage their time between appointments.

Promote healthy lifestyle choices, self-care techniques and mental health resources through these videos.
-------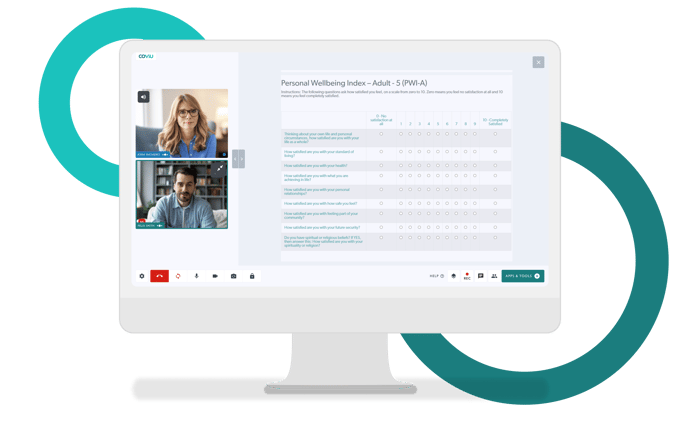 Personal Wellbeing Index - Adult (PWI-A) Form


This App enables you to administer the Personal Wellbeing Index for Adults (PWI-A) within your Coviu call. Clinicians can view the clients answers in real-time as each question field is completed. The PWI-A scale contains nine items of satisfaction, each one corresponding to a quality of life domain to measure a person's subjective well-being.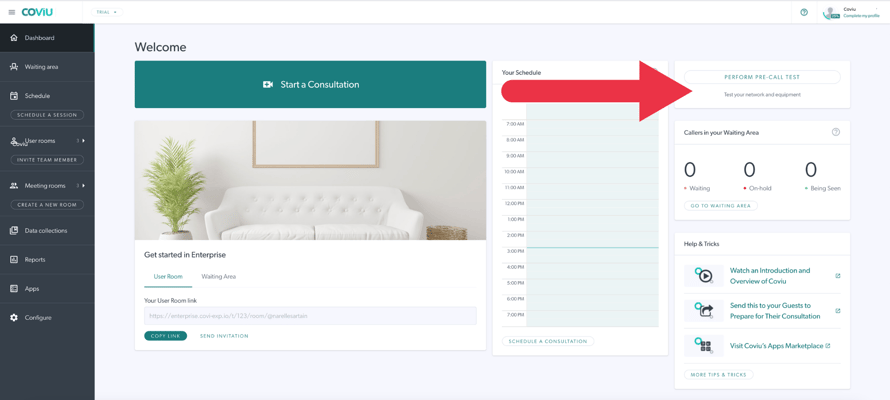 Pre-Call Test Link now Accessible via the Dashboard
Need to check that your audio, camera and network connection are equipped for your upcoming consultation? Now, you can access the link to the pre-call test from your Coviu Dashboard.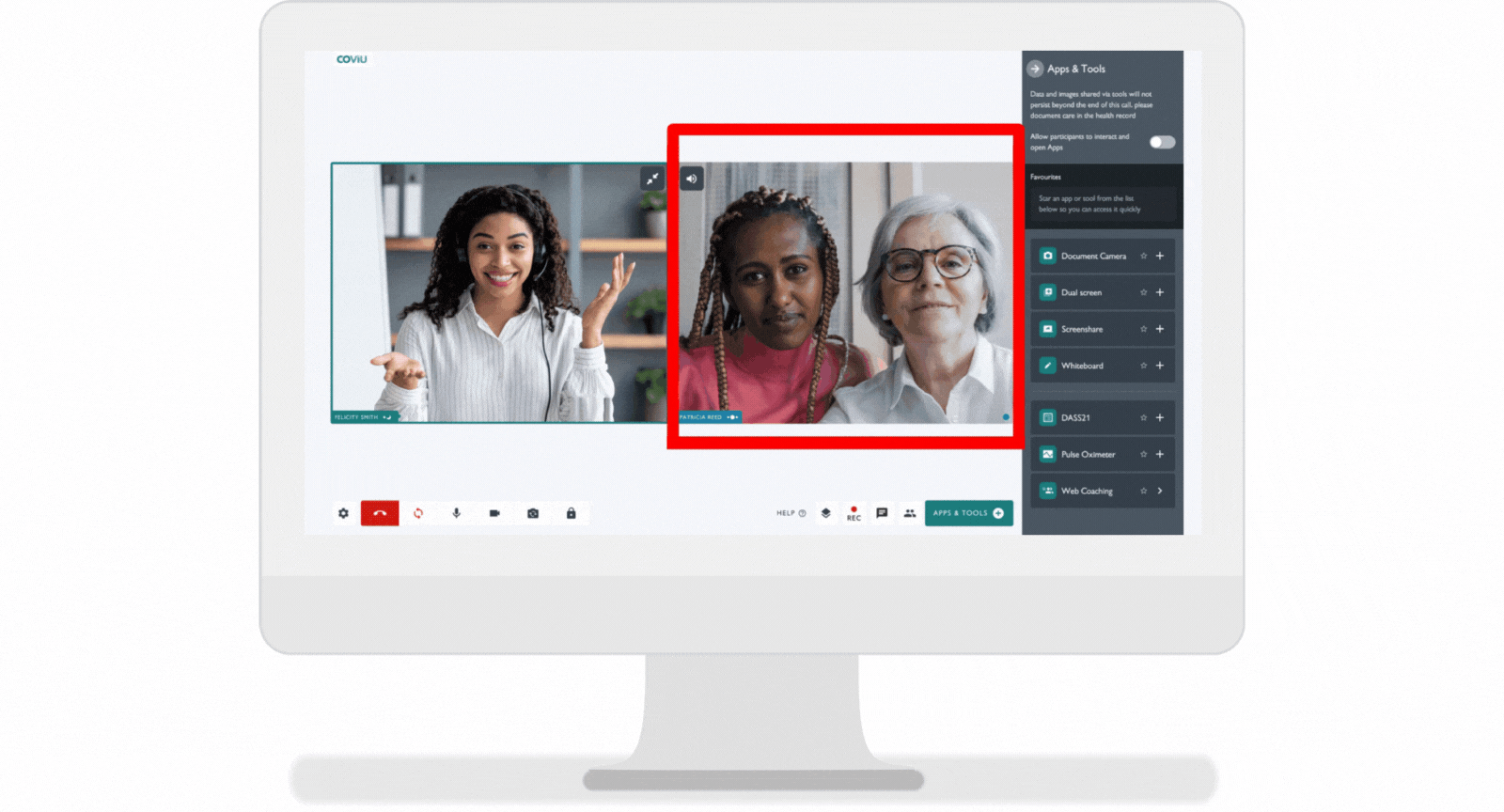 Ability to Flip Your Local Video Feed
Now, you are able to hover over your video feed in a call and select the flip video button which will allow you to flip your video feed horizontally. This will flip your video feed for your view only and allows you to see what the other person on the call can see. This is particularly beneficial if you would like to show or describe something on screen that may be difficult to do when your video is not flipped.
Coming Soon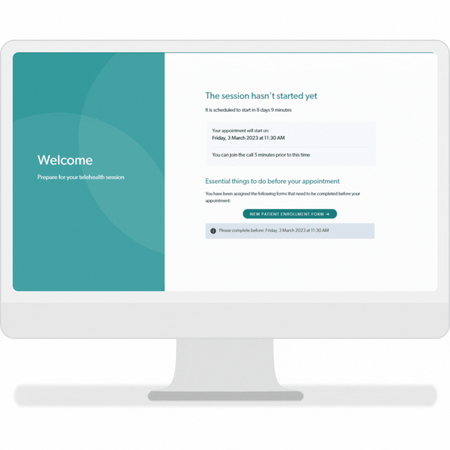 Pre-Session Forms
Not long to go until the Customisable Forms App supports the ability for clinicians to send their clients/patients forms prior to their session. This will allow clients/patients to complete forms days or even weeks before their scheduled consultation!
This feature will only be available if you have both the Scheduled Sessions App and Customisable Forms App installed.
----
All product updates can also be viewed here.
----------------------
Coviu News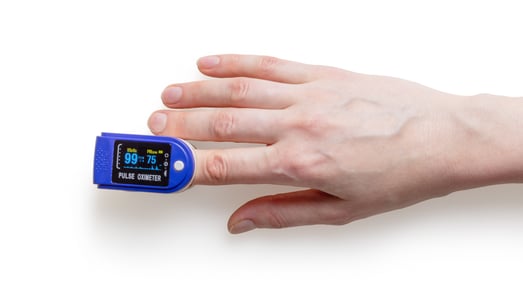 Coviu & Alcidion's RPM Solution!
As virtual care enters a new phase of outcome-focused care to address existing problems within the current health system, Coviu & Alcidion are leading the way with a new, real-time remote patient monitoring (RPM) solution.


With Alcidion's Miya Care app now integrated into Coviu's platform, care teams can set up tasks for patients during their recovery at home.
-------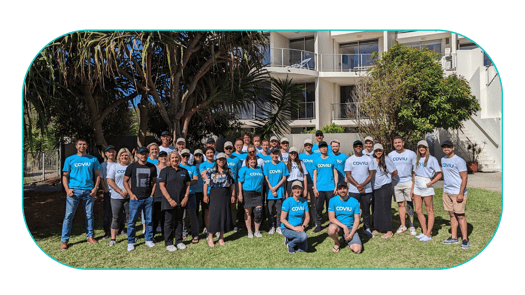 From Start-up to Scale-up: Coviu Offsite
This month Coviu hosted an extraordinary gathering of minds, ideas and innovation at our annual company offsite. It was an exciting event with inspiring keynotes, interactive workshops and meaningful networking opportunities. As we gathered together on the Sunshine Coast, we recognised the rapid advancements and transformative potential of technology in healthcare. By cultivating our team, Coviu is well-positioned to lead the shape of the future of healthtech, revolutionising patient care and driving positive impact on a global scale.