Eat Speak Learn LinkedIn Live Event
You're Invited! Chris MacDonald, Director at Eat Speak Learn is going live on LinkedIn to discuss Best Practices in Hybrid Care for Allied Health Services.
---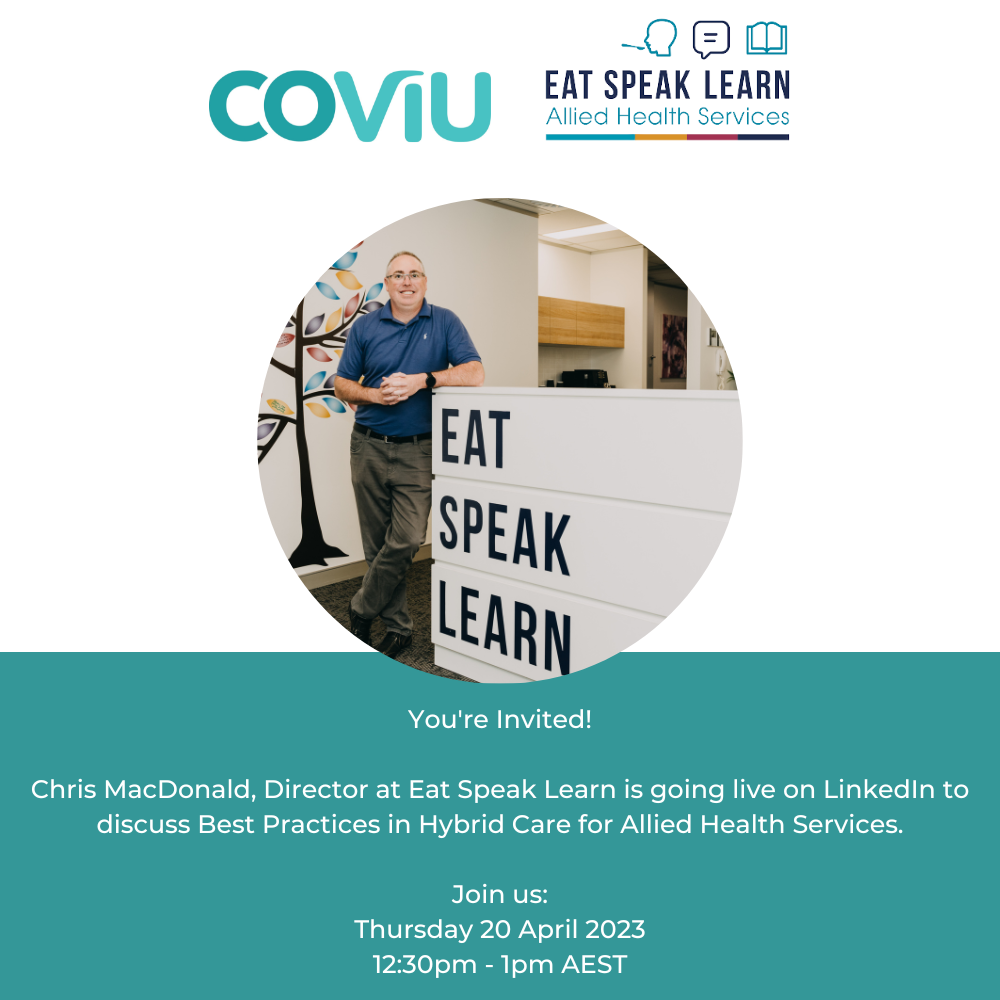 -----------------------
Best Practices In Hybrid Care
Celebrating children's achievements is a core philosophy of Eat Speak Learn, an integrated practice offering speech pathology, exercise physiology, physiotherapy, dietetics, occupational therapy and psychology for children, with a unique speciality in paediatric feeding disorders.


Apart from the clinic's unique practice of recognising patients' achievements in a form that is not only tangible but gives back to the environment and community, Eat Speak Learn successfully delivers their services under a hybrid care model.
In this free, LinkedIn live event, Co-Founder Chris MacDonald will:
Dive into how Eat Speak Learn provides an integrated practice utilising an efficient and effective model of hybrid care

How and when they determine if a virtual consultation is more appropriate vs an in-person consultation

Shed light on the huge success Eat Speak Learn has had with Coviu's virtual care engagement platform

Plus time for a Q&A
Sophie Kessler from Coviu joins as the session's facilitator.
Can't make it?


This event will be recorded and sent out to all registrants, so make sure you still register your interest to receive a copy.


-----------------------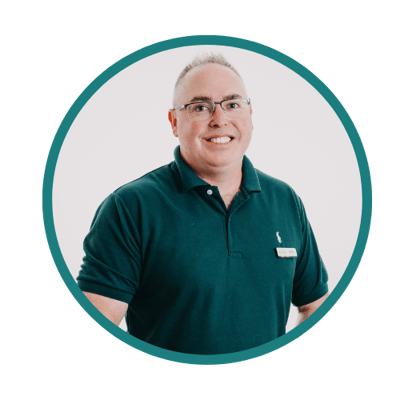 Chris MacDonald
Chris is the owner and Director of Eat Speak Learn. Chris has had extensive government experience working for the Australian Parliament and Community Services Directorate of the ACT Government. A tireless advocate for community engagement, Chris has been a regular volunteer for local charitable organisations, schools and sporting clubs as well as a father to three sons. Chris embodies our motto 'we're here to help' as he strives to ensure that Eat Speak Learn is an industry leader in the way allied health services are delivered. Enthusiastic about innovation, Chris drives the continual improvement program so that we can best meet client objectives in all aspects of service delivery. Chris is always open to ideas about how we can do better for our clients.
---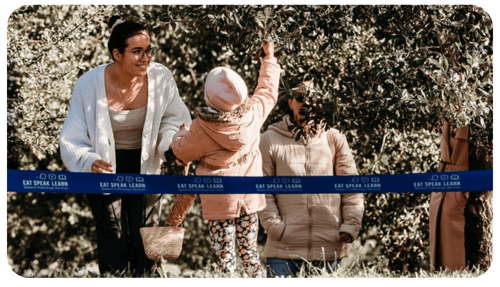 Download the Case Study


To learn more about Eat Speak Learn and some of their best hybrid care practice recommendations, download our free case study here.
---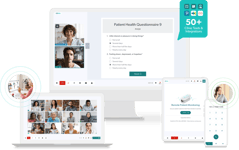 Start a 2-week free trial and start running consultations within just minutes! To learn more about Coviu book a call with one of our friendly team members here.